Binotto 'happy' with Schumacher's progress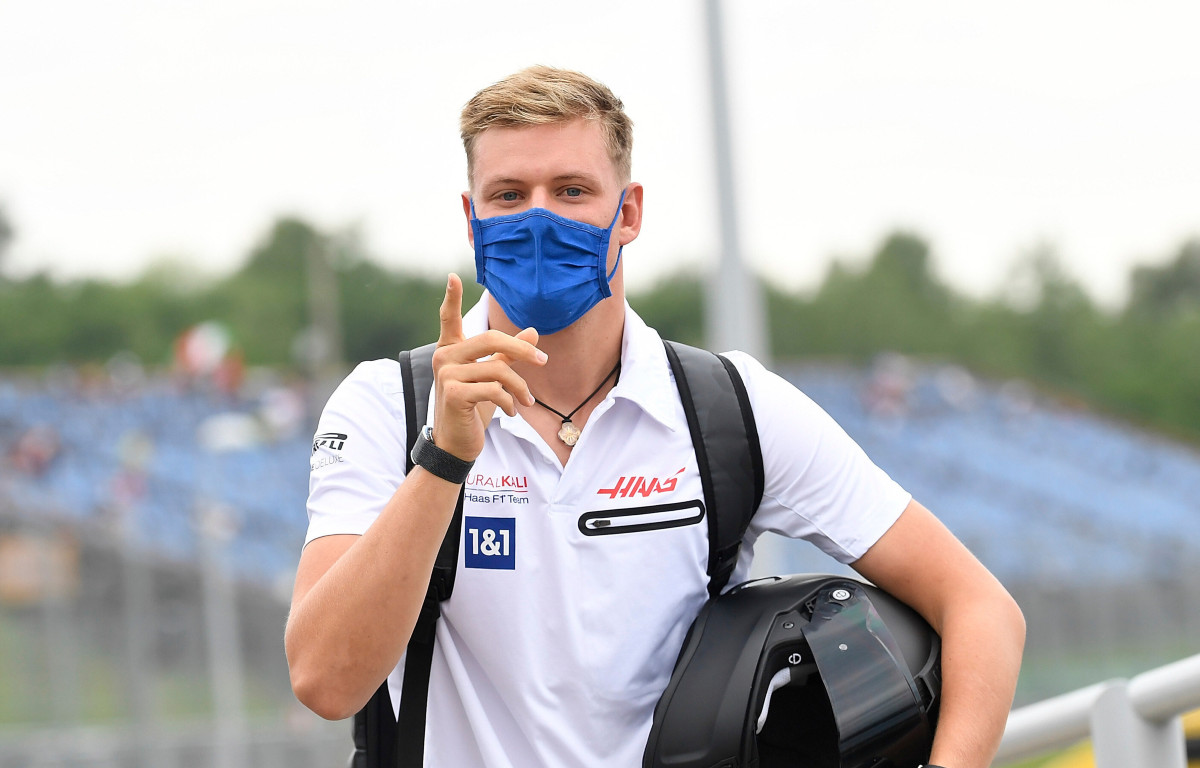 Ferrari principal Mattia Binotto is "happy" with what he has seen from protege Mick Schumacher in his first half-season in F1.
Schumacher came into Formula 1 with many pairs of eyes fixed upon him, understandable considering the significance of his last name, but at a struggling Haas team he has been able to settle in without overwhelming scrutiny.
Of course, as a member of the Ferrari Driver Academy, the reigning Formula 2 champion will hope to one day take that step up to the red team, but for now it has been a rookie season of inevitable mistakes, but also good performances.
Despite several expensive crashes, Schumacher has established himself as the better-performing driver over Haas team-mate Nikita Mazepin.
And so, Binotto likes what he sees for now, and hopes to see Schumacher push on further in the second-half of the season.
"Mick in his very first year in F1 driving for Haas, I think we said at the start of the season that the objective for him was first no pressure, but to make sure that he is learning," Binotto is quoted by the Formula 1 website.
"So 2021 has to be for him an important year in terms of learning. And I think if we look at that objective he is doing well.
"I think Mick since the start of the season is doing well, he is learning, he is progressing. Obviously a few mistakes, but that's part of the learning process. Overall in terms of balance so far, we can be happy.
"What's important for him is to continue developing and progressing in the second half. But I'm confident he can do that."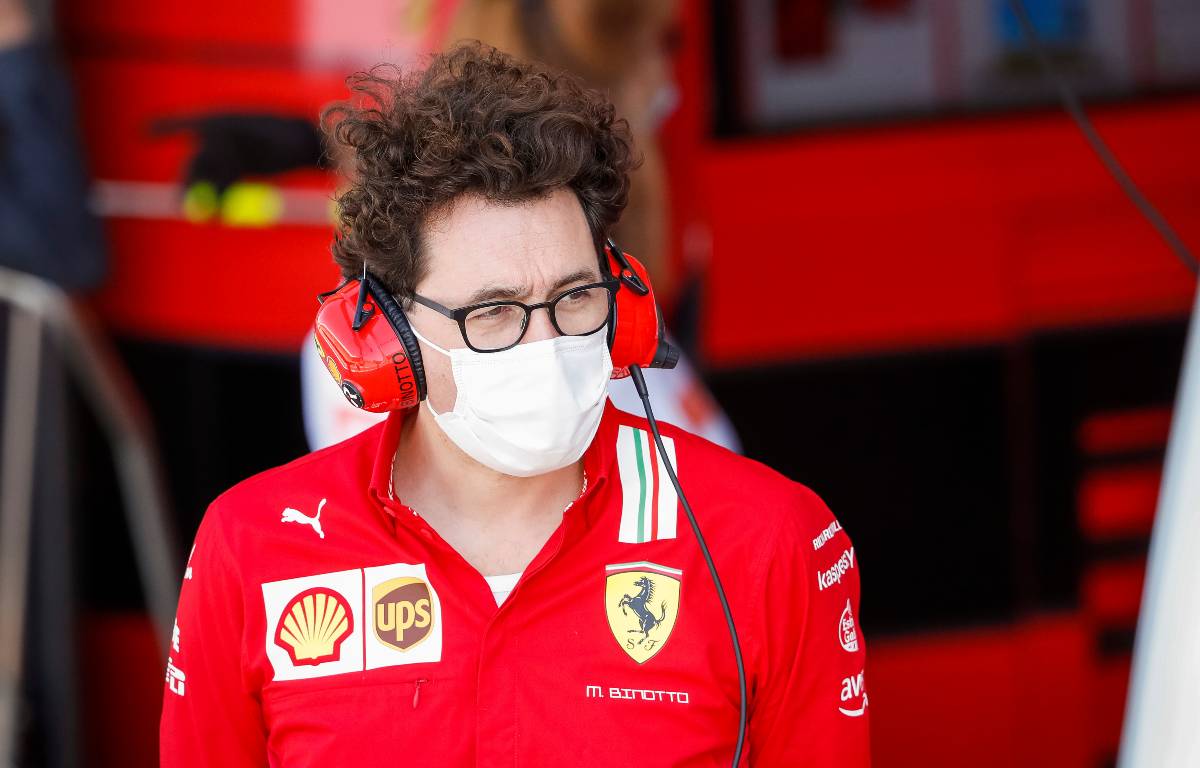 Kit yourself out in Ferrari colours via the official Formula 1 store
Elsewhere in the Ferrari Driver Academy though, Binotto is not quite as satisfied.
Last season in Formula 2 Ferrari were largely dominating, with Schumacher winning the title and fellow Scuderia prospect Callum Ilott finishing P2.
Robert Shwarztman also featured in the top four in the final standings.
This time around Shwarztman sits P3 after four rounds, but looks set to be Ferrari's only title hope with Marcus Armstrong down in P14.
"If I look at the junior drivers for the Ferrari Driver Academy, I think there's no doubt that in terms of results it is not as good as last year," Binotto admitted.
"Last year, especially in F2, we had great results, which is not the case [this year]. So overall we cannot be as happy as we were."