Mick's Turkey Q2 injected confidence into Haas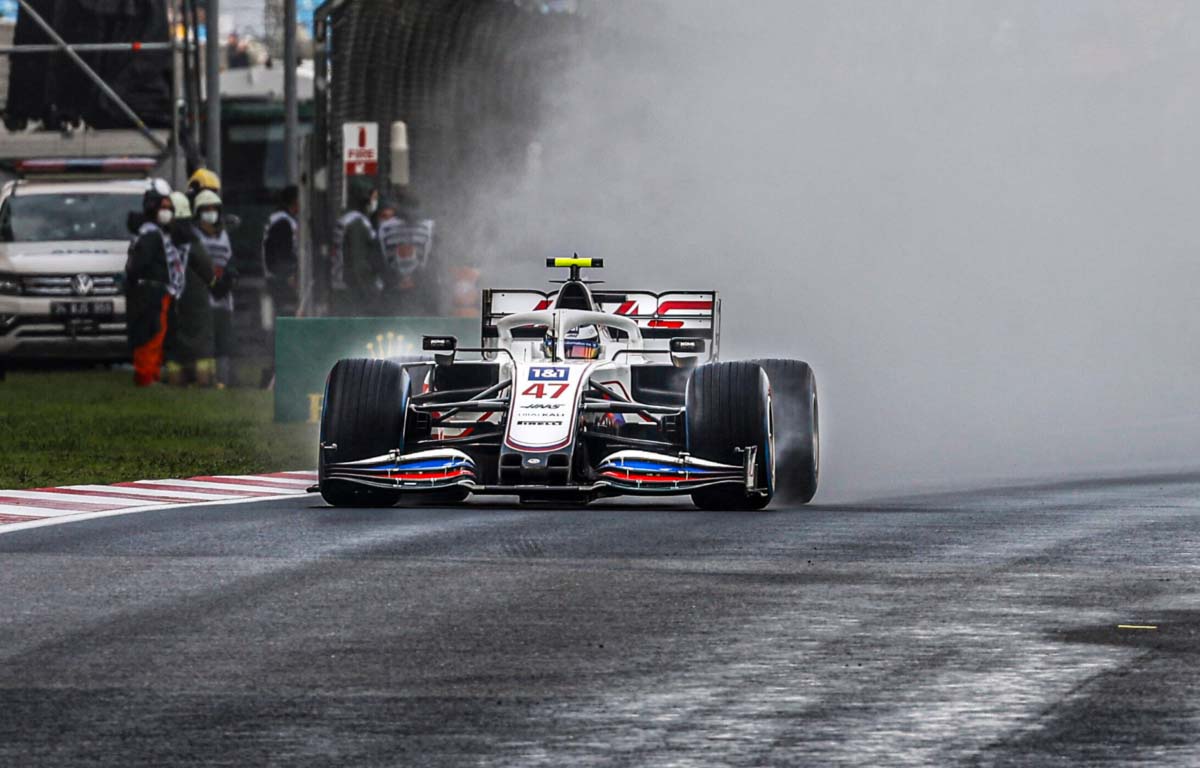 Haas boss Guenther Steiner says the standout qualifying showing from Mick Schumacher in Turkey boosted the team.
Schumacher mastered the wet conditions at Istanbul Park to make it into Q2, a very difficult achievement to accomplish in the underdeveloped Haas VF-21.
He could even have had a chance at Q3, but his final flying lap in the second stage of qualifying had to be aborted due to yellow flags, triggered by a spin for Lance Stroll.
The race did not go to plan thanks largely to contact with Fernando Alonso, but nonetheless Schumacher provided that shot of belief which Haas needed in a 2021 campaign of few highs.
"For me, I was obviously happy for Mick that he got it done, but for the whole team because we've had very few on-track highlights, and having something like this assures you that we can do it – that we can execute when we get the opportunity," said Steiner prior to the United States Grand Prix race weekend.
"I think this will have an impact in the next races for the team because they got some of the confidence back that they maybe lost a bit over the year, and hopefully we can have another moment like this in 2021."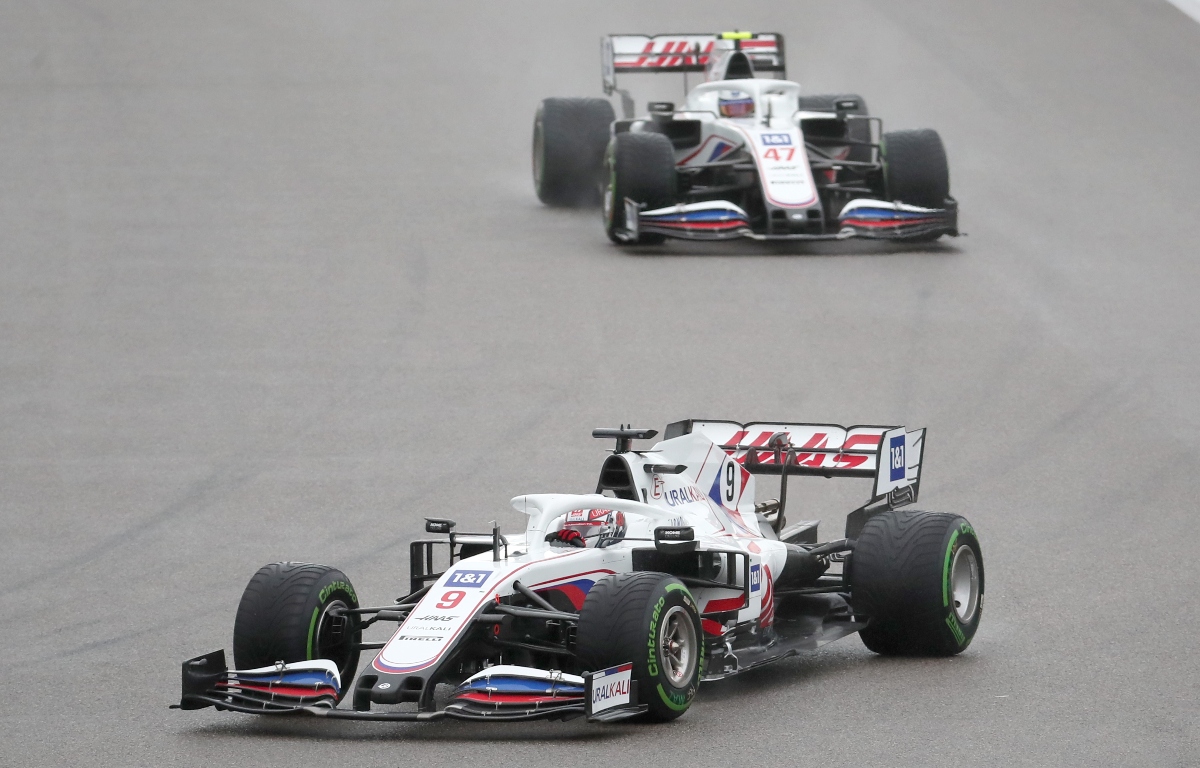 Check out the Haas collection via the official Formula 1 store
The United States Grand Prix is of course Haas' home race, and Schumacher is full of excitement to head to a nation where Formula 1 is "on the verge" of becoming very big.
"It's our home race so obviously I'm excited about that, but it's much more than that. I like Austin and the US. It's special and it's something where Formula 1 isn't as big just yet but we're on the verge of becoming very big, especially due the 'Drive to Survive' series," he said.
"I'm very much looking forward to it as it's a great show, there's always so much happening and frankly, I'm just super excited about going back to the states."
And after shining in the wet conditions of Turkey, Schumacher is hoping that the rain has followed Formula 1 to the Circuit of the Americas.
"I think it's a very special track. You have the first part which is super quick with tight corners and it's very bumpy, so it's definitely a challenge but also, it's a racetrack where overtaking is definitely possible," said Schumacher.
"Hopefully for us it will be a wet race as it will give us the most opportunities but if not, I'm just looking forward to racing out on that track. It's had famous battles previously, and I'm sure we will be able to be a part of those one day."
Groundhog Day for Haas at US Grand Prix
Another race closer to the end of the season for Haas.