Ralf Schumacher pinpoints where Mick Schumacher's qualifying has improved
Mick Schumacher has been praised by his uncle Ralf for his improvement in qualifying – previously a perceived weak point.
Along with taking 32 races to open his Formula 1 points account, Schumacher had never reached a top-10 shootout in qualifying until this year's Spanish Grand Prix.
It still took him four more races, however, to finally bag those elusive first points at Silverstone, following up that achievement with a terrific P6 result in Austria next time out.
Of course, starting as far up the grid as possible is an important factor in bringing home those points which are critical for a smaller team like Haas – and Ralf Schumacher has certainly noticed progress in that respect from his nephew.
It has particularly been the case since the Canadian Grand Prix, where the 23-year-old German joined his team-mate Kevin Magnussen on the third row and was running in the points when he had to retire his car with a power-unit failure.
"It's true, Mick was struggling on the one lap in qualifying until the race in Montreal," Ralf Schumacher, brother of Mick's seven-time former World Champion father, Michael, told Auto Bild.
"But that was also because he didn't feel comfortable in the car yet. Then it's incredibly difficult to find the limit straight away.
"That has changed since Canada – his qualifying performance has therefore improved significantly."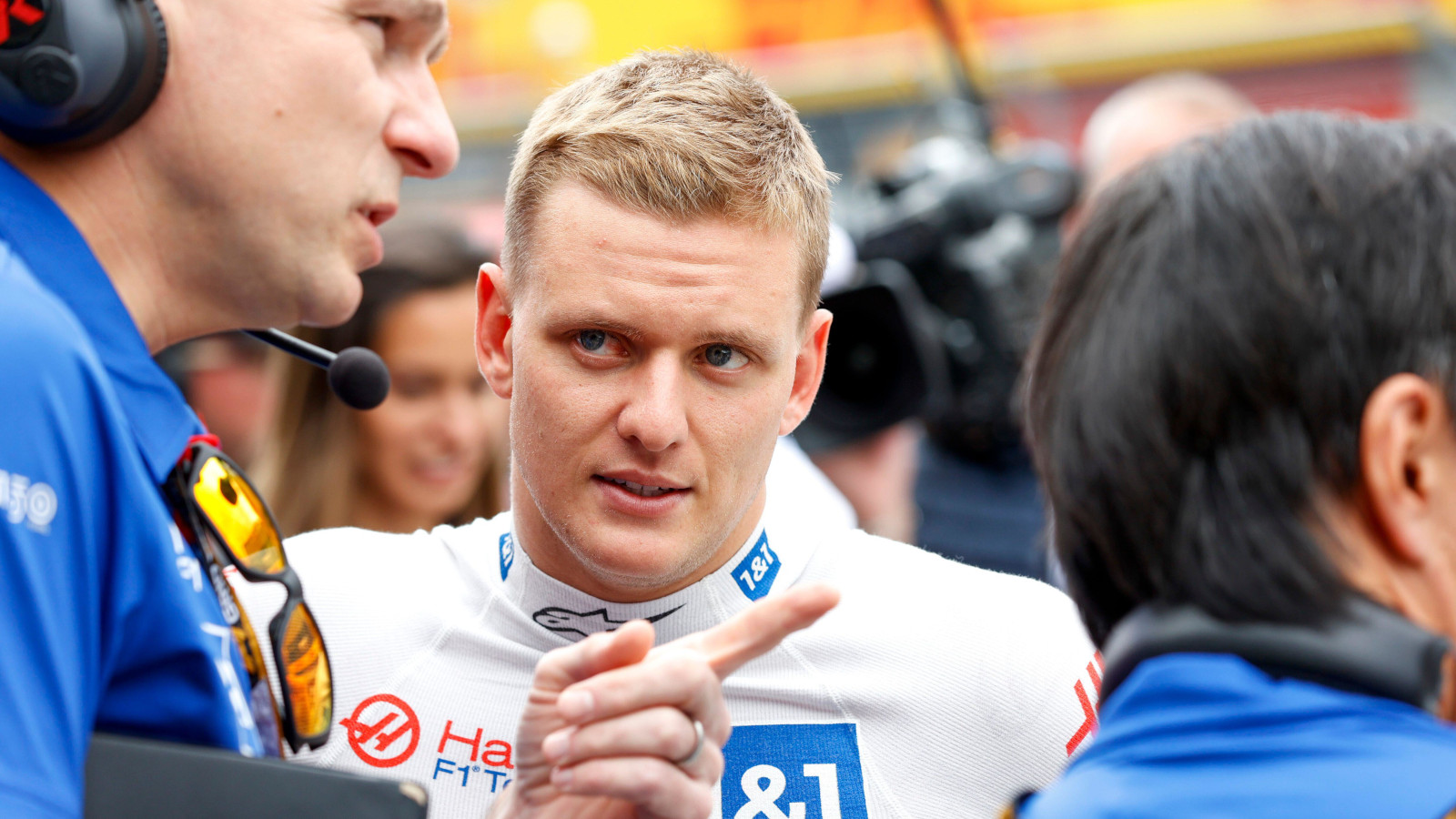 What does the future hold for Mick Schumacher?
In our opinion, at this stage the most likely scenario looks to be remaining at Haas for a third year in 2023.
He has not done enough yet to suggest he is ready for a top team and it should be remembered he has scored 10 points fewer this year than colleague Kevin Magnussen, who in February did not even think he would be an F1 driver this year.
The key for Schumacher is how long he remains in the Ferrari academy, especially with the Scuderia's race drivers, Charles Leclerc and Carlos Sainz, not looking as though they will be going elsewhere any time soon.
Schumacher was linked with Aston Martin after Sebastian Vettel announced his retirement, but that door quickly closed when Fernando Alonso was confirmed as the four-time former World Champion's successor.
Alpine remains an outside possibility, but the words of Ferrari team principal Mattia Binotto suggest the Italian giants would not be too keen to simply cut ties with a driver they have nurtured – and who, of course, hails from a family so synonymous with Maranello's golden era at the start of this century.
"We placed Mick with Haas as one of our young drivers," said Binotto. "The aim of our junior programme is not to train drivers for Formula 1, but drivers for the Ferrari racing team."