Mick Schumacher would be 'happy' to show Ferrari what he has got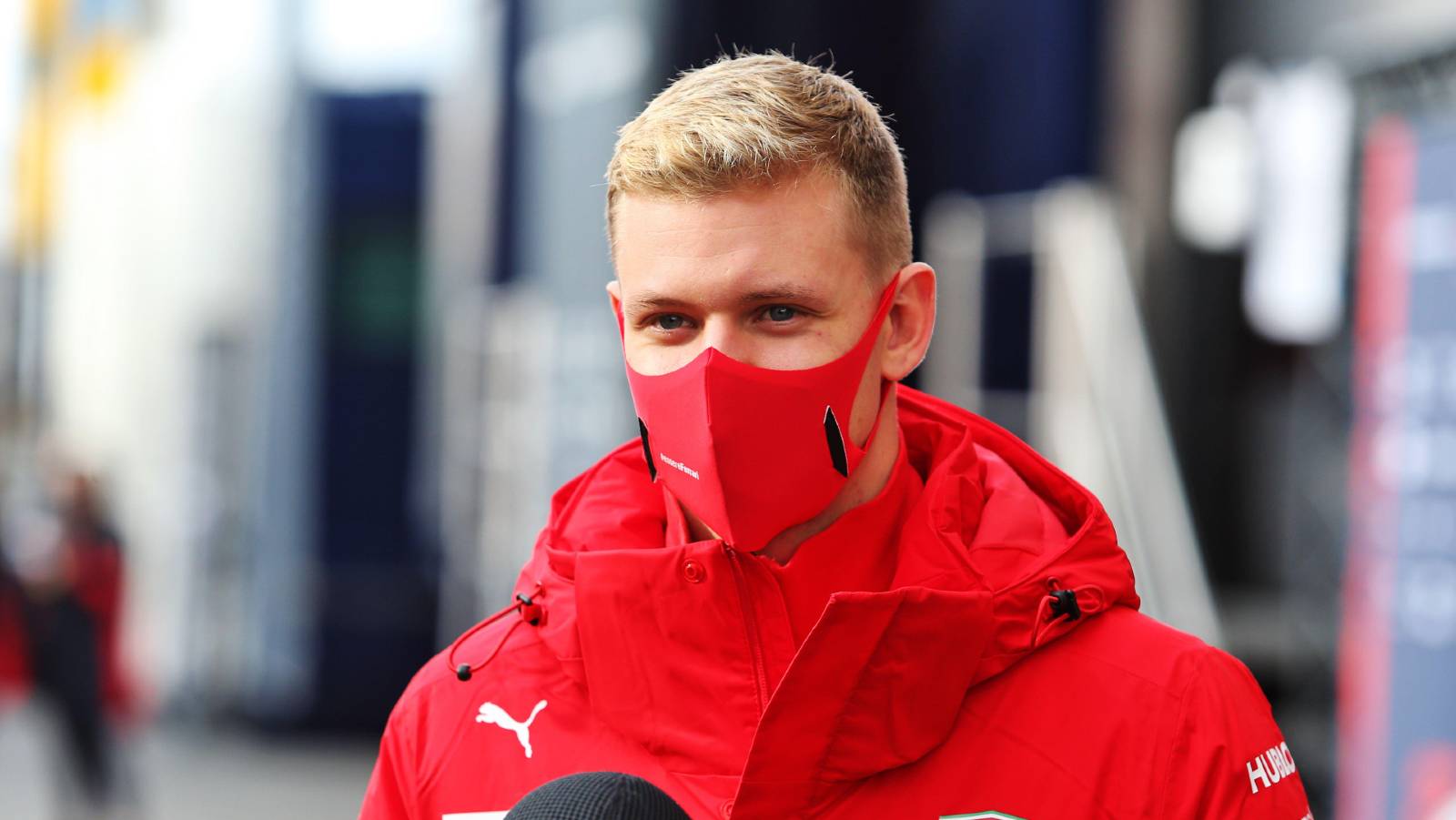 Mick Schumacher would welcome the opportunity to make a Ferrari appearance and show the Scuderia what he is capable of.
The German racer is currently contesting his second season of Formula 1, debuting with Haas in 2021 and remaining with the American outfit for the 2022 campaign.
It was certainly a shaky start to the 2022 season for Schumacher, who initially struggled to score a first Formula 1 point despite now driving a much more competitive Haas car, while the big shunts he suffered in Saudi Arabia and Monaco did not help his cause.
Schumacher turned a corner though at Silverstone when he scored points for the first time with a P8 finish, following that up with a career-best P6 in Austria.
But while Schumacher is a Haas driver, he also has a contract with Ferrari as a member of their driver academy and as their reserve driver.
So, in the event that Charles Leclerc or Carlos Sainz, Ferrari's current drivers, could not race, would Schumacher feel ready to take the wheel and compete in the Ferrari?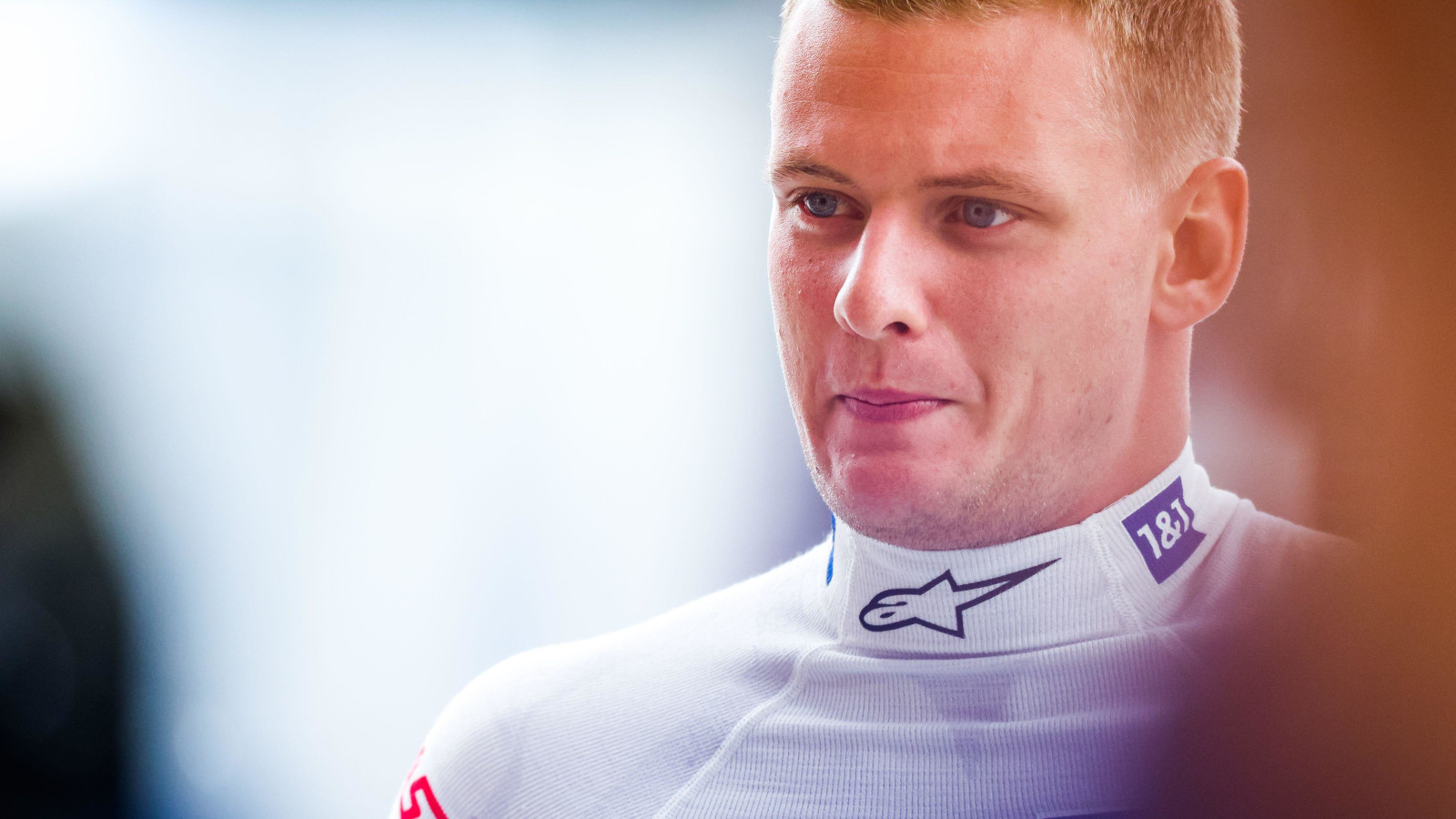 "Yes, yes, yes", he said firmly to RacingNews365.com. "Our cars are not exactly the same, but they do have similarities.
"And I've grown up with Ferrari since 2019, so I think I'm familiar with all the procedures. I would be happy to show what I have in me."
Haas' form has been rather inconsistent so far in 2022, though Schumacher's team-mate Kevin Magnussen did run the team's first upgrade package of the season at the Hungarian Grand Prix, the last outing before the summer break.
Early contact with Daniel Ricciardo rather ruined Magnussen's race, the Dane crossing the line P16, while Schumacher was also unable to score points as he finished P14. That followed a P15 in France.
Speaking about his performances ahead of the French GP, Schumacher said: "You are only as good as your last race, so I am satisfied at the moment.
"But at the same time, I feel that there is no time to sit back. You have to keep looking for that little bit of extra performance."
Read more: Find out where Schumacher sits in part one of PlanetF1's mid-season driving rankings, from positions 11 to 20.
A Ferrari outing for Mick Schumacher would be a perfect opportunity, but he needs to focus on Haas
Now that the door at Aston Martin has been slammed shut for Schumacher, there appears to be very few options outside of Haas for next season, though it did not initially seem like he needed to look elsewhere.
However, Haas now reportedly feel in control and have halted contract talks with Schumacher, casting some doubt over whether he will remain with the team for 2023.
So, a chance to drive the Ferrari F1-75 on a race weekend could be a career-changing opportunity for Schumacher, as he would be driving arguably the fastest car in Formula 1 this season.
But, while he would be in the prime seat to shine and prove himself in such a scenario, it would only likely come as a result of factors outside of his control, so his full focus must be on nailing these final nine races of the season with Haas and proving his worth.
Why Alonso being at Aston Martin will work out well
Fernando Alonso has made a bold step to go to Aston Martin, and it could work out well for him.