Schumacher surprised by how 'relaxing' F1 is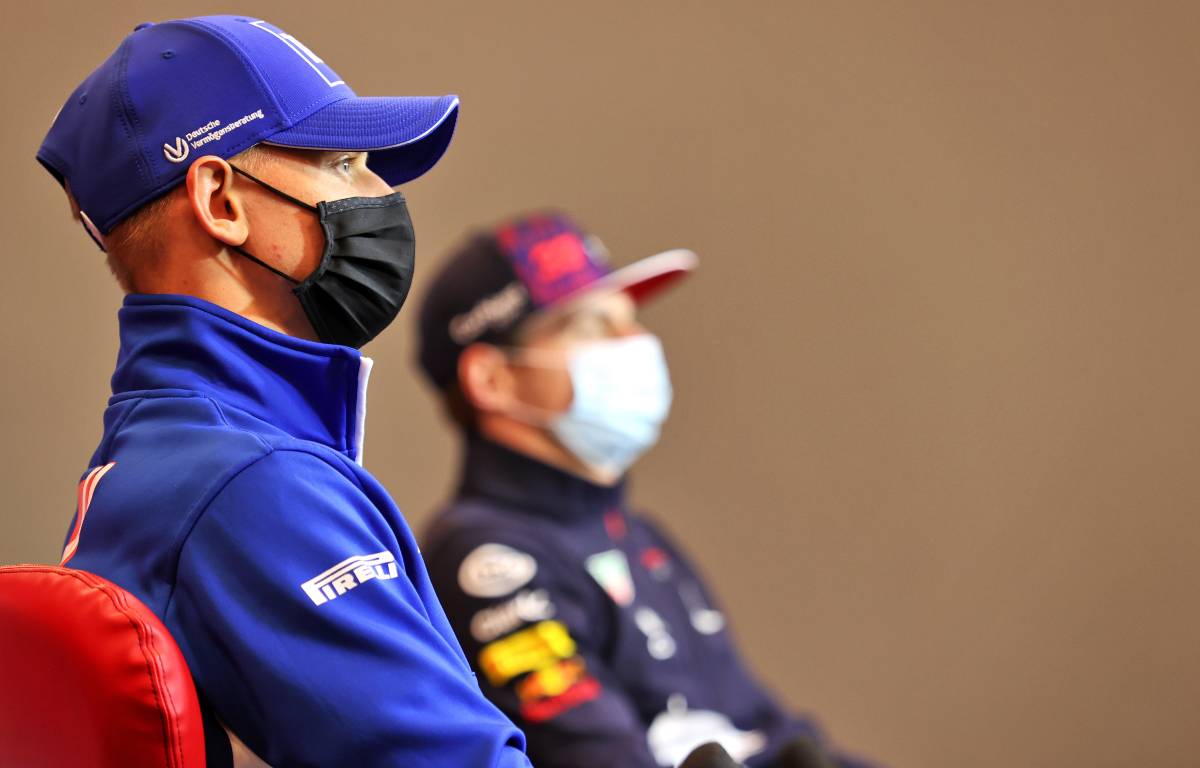 'Relaxing' is not a typical way to describe Formula 1, but it was used by Mick Schumacher when asked for his biggest surprise about the sport.
Schumacher is four races into his first F1 season with the Haas team and has shown glimpses of why he is highly regarded within the Ferrari Driver Academy.
The son of Michael Schumacher, the seven-time former World Champion, the 22-year-old has comfortably outperformed his fellow rookie team-mate, Nikita Mazepin, to start building on his F2 Championship title success of 2020.
Of course, achievements are limited, with Haas fully aware they are likely to finish last in the Constructors' World Championship as they are putting all of their development focus on next year's car.
Nevertheless, Schumacher is enjoying the experience, even the media side of it – despite having had to straight-bat a question or two at the driver press conferences alluding to his father, whose health has been kept private by the family since his serious skiing accident in 2013.
Check out the Haas collection via the official Formula 1 store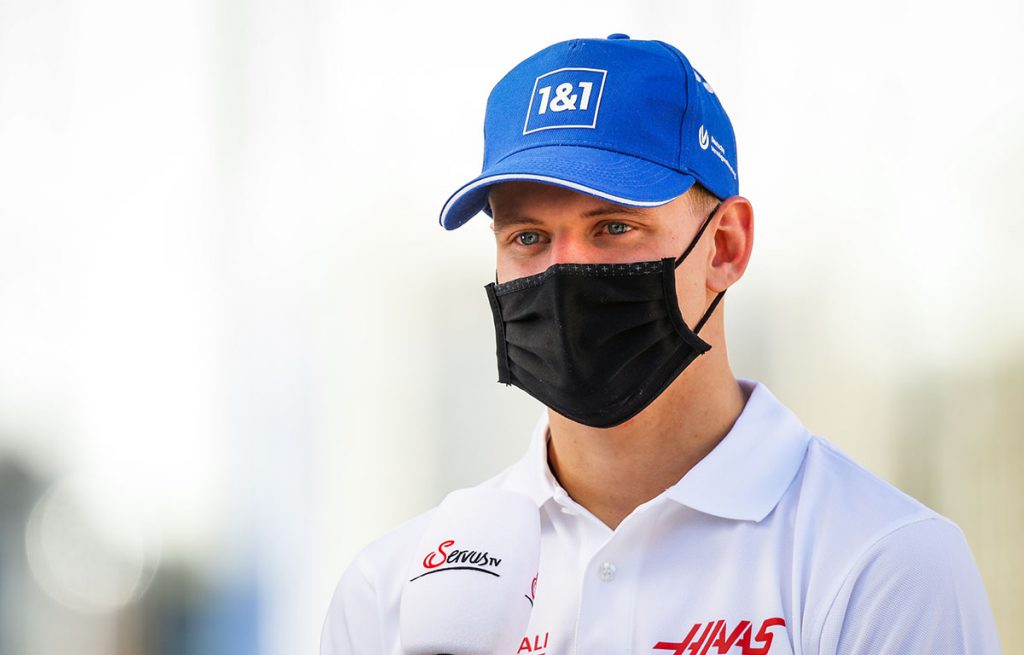 Asked in an interview with Sky F1 what he has found to be the biggest surprise in the sport so far, Mick replied: "How relaxing it is. It may sound strange but I really enjoy it, all the media and stuff is not a problem for me.
"I love working, being with the engineers and trying to improve our car and myself as a whole. I'm enjoying what I'm doing.
"It's going well, I'm happy where I am, happy to be in Formula 1 and happy to be able to be racing. I feel very good, I've been welcomed (by the paddock) very warmly. I feel settled, I love my job, I love what I'm doing and all's good at the moment."
One of those who has made him feel so welcome is Sebastian Vettel, whom Schumacher viewed as a hero when he was growing up, watching him win four World Championships for Red Bull.
"Most of the time Seb has his motorhome with him and I do too, so it's nice to have someone you can go back to and ask and get tips from but also have a chat to," said Schumacher, whose F1 race highlight so far was a pass on Nicholas Latifi's Williams which he finished ahead of in the Portuguese Grand Prix.
"Obviously motorsport is kind of a lonely sport as well because you're racing all the time, but to have someone you can talk to is very nice."
Follow us on Twitter @Planet_F1, like our Facebook page and join us on Instagram!