Mick Schumacher reveals big Vettel influence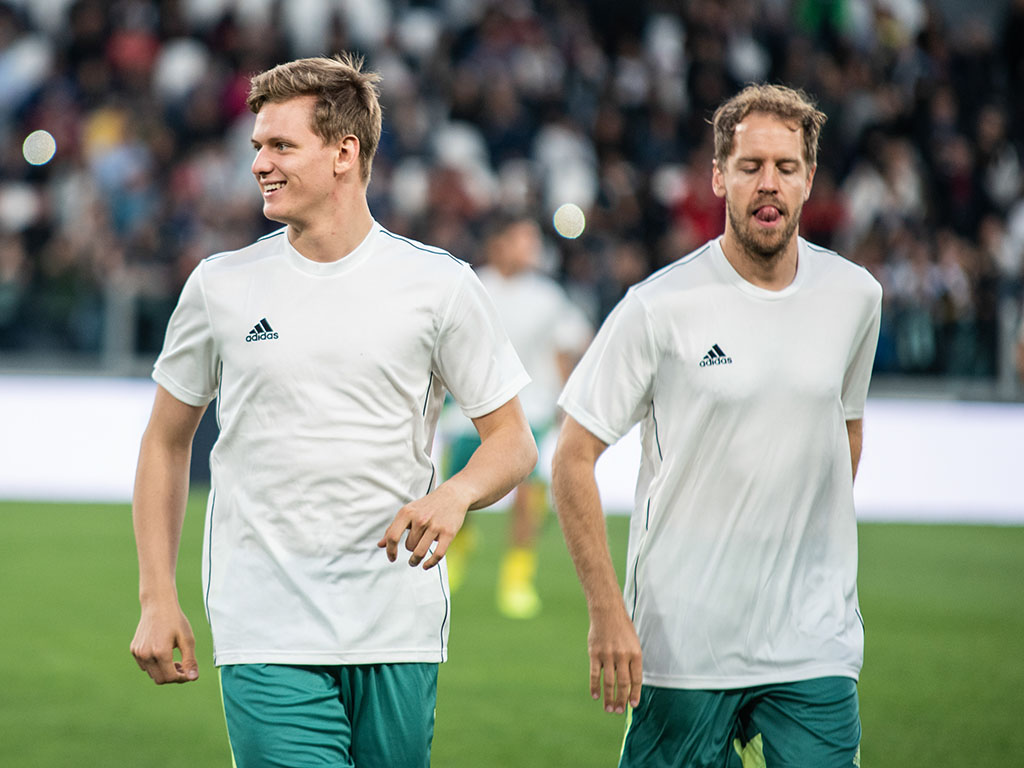 Mick Schumacher has likened his working relationship with Sebastian Vettel to the same that Vettel had with Mick's father, Michael.
Mick is well down the road on his own path to Formula 1 as he comes close to completing his first season in Formula 2 whilst also being on the books at the Ferrari Driver Academy.
And helping him along the way is his fellow compatriot, Vettel, who is acting as somewhat of a mentor to Mick in the same way Michael Schumacher would help Vettel in the earlier stages of his career.
"I've got a great deal of respect for him [Vettel]," Schumacher told motorsport-magazin.com. "We talk a lot about motorsport.
"I try to get tips from him and put them into practice. He's been in the sport quite a few more years than me, so every conversation we have helps.
"I think what my dad was to Sebastian, he is for me, someone that I'm close to, with whom I can talk about motorsport."
On joining the Ferrari Driver Academy earlier in 2019, Schumacher said that his strong affiliation with Ferrari and the passion that Italians have for motorsport are what attracted him to sign with the Scuderia.
"I feel drawn to Ferrari," Schumacher added. "I grew up with them and have always driven for Italian teams with the exception of one season.
"I'm back now with Italians once again at Prema. The passion they have for motorsport is just terrific.
"You appreciate that all the more at Ferrari. Walking around Maranello or Fiorano feels really special. It's just one big happy family. You feel good when you're there, part of the Ferrari family."
Follow us on Twitter @Planet_F1 and like our Facebook page.