Mick Schumacher: Sometimes it's your year, this year it's probably not mine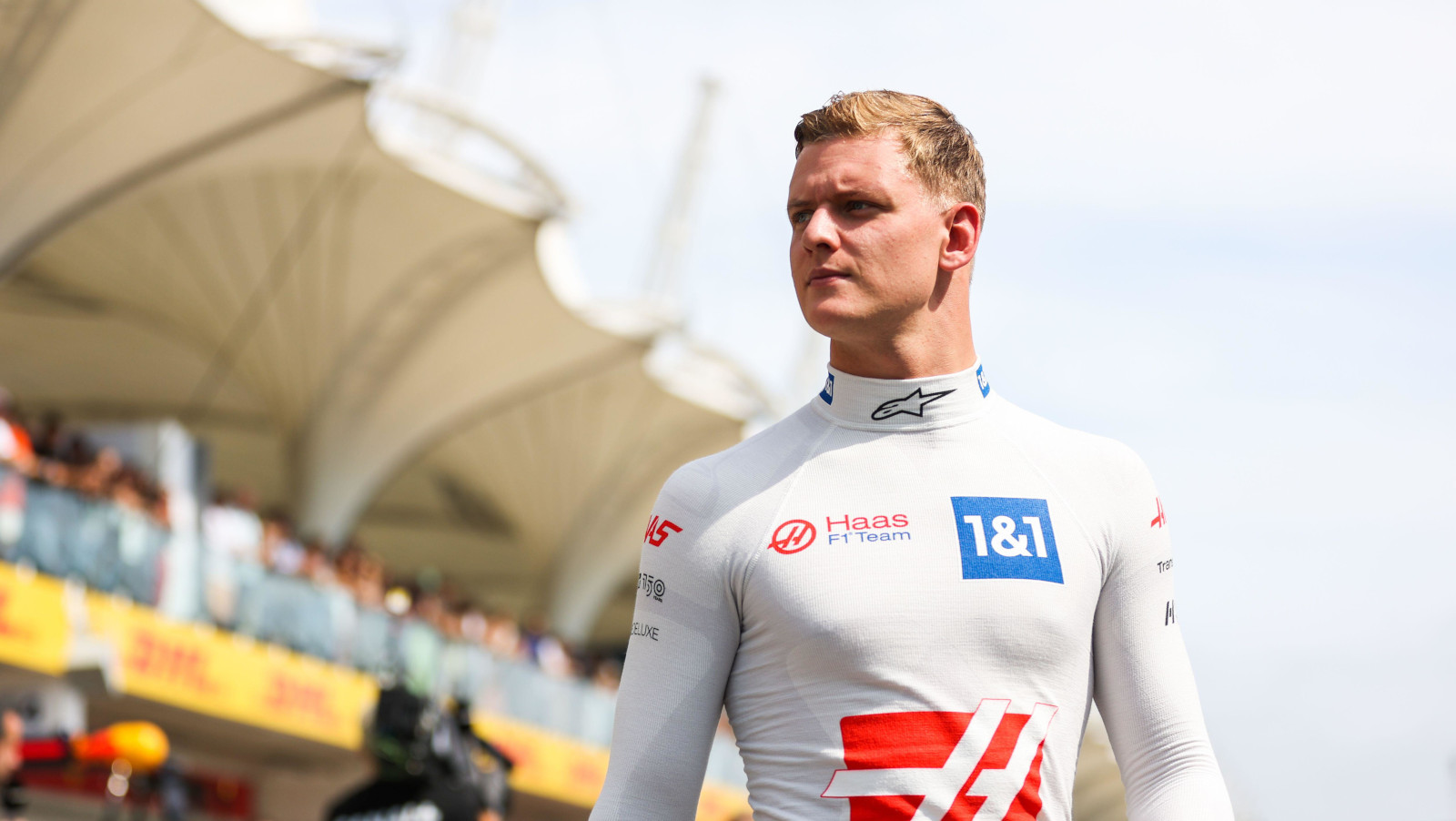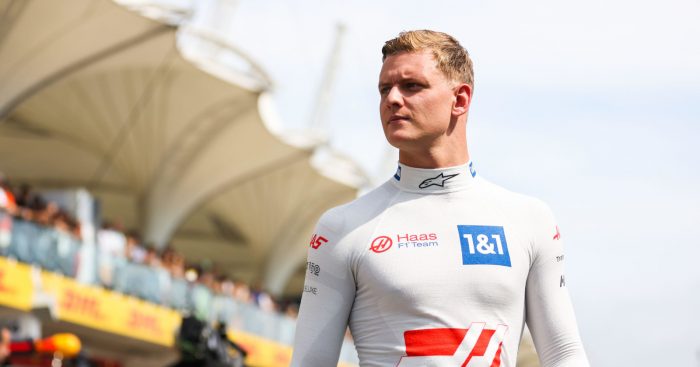 Days, maybe even hours, away from being told his fate by Haas, Mick Schumacher was left to rue another race outside the points as he finished 13th at the Sao Paulo Grand Prix.
After a mixed qualifying at the Interlagos circuit, Kevin Magnussen on pole with Schumacher down in 20th, the team had a solid sprint race with Magnussen scoring a point in eighth place in a race he never expected to win, while Schumacher climbed eight places to bag 12th place on Sunday's grid.
That, though, is where the good news ended.
Magnussen retired on the opening lap, collected by Daniel Ricciardo, while Schumacher finished down in 13th place.
It meant a 10th successive race outside of the points, the German the only driver not to score a single point since the summer break.
It could also mean the end of his F1 career, the 23-year-old sounding despondent after the race.
"Sometimes it's your year and sometimes it's not – and this year was probably not mine," he lamented, as quoted by F1-Insider.
"We still have one race left and we'll give it our all again."
"It's been like this all year round," he continued, "but in the end it doesn't quite work.
"It wasn't in our hands, we gave everything."
Schumacher was running P11 after the last Safety Car in the race, one that was deployed for Lando Norris' stricken McLaren, but a clash with Pierre Gasly left him with a damaged car.
He fell to 13th.
"I tried to keep the AlphaTauri behind me, but unfortunately I damaged my sidepod a bit. Of course, that wasn't ideal either," Schumacher said.
A word of encouragement from Guenther Steiner
In the midst of Schumacher's disappointment there was a word of encouragement from his team boss, Guenther Steiner.
The Italian declared that Schumacher "battled fiercely" but the driver "just couldn't make up the positions he was behind."
Steiner too is looking forward to the final race of the season in Abu Dhabi.
"We now head to the Abu Dhabi where we will give it our all like we have done all season long," he said.
Schumacher should, the team boss said in Brazil, know by then if it will also mark his final grand prix.
Speaking in the Interlagos paddock, Steiner revealed he has made a decision between Schumacher and Nico Hulkenberg as to which of the two will partner Magnussen next season.
He added: "We are just sorting out details [about] how we will do what we are going to do.
"Expect the announcement some time next week. I'm not telling you the day because then everybody will be waiting for that day – but it will be coming next week."
What's next for Mick Schumacher?
The question of what's next for Schumacher has been asked time and time again this season, and each time there seems to be a different answer.
As the driver market imploded mid-season when Sebastian Vettel announced his retirement, the 23-year-old was linked to his compatriot's Aston Martin seat, that went to Fernando Alonso, he was then linked to Alonso's seat, which went to Pierre Gasly, and Gasly's, which will be filled by Nyck de Vries.
Williams have also entered the mix but that depends on whether first choice Logan Sargeant earns the necessary super licence points.
Should Schumacher find himself without a race seat, Mercedes are now said to be keen on signing him as their reserve driver, the German 'first choice' if they can't get Daniel Ricciardo.
Alpine's reserve could also be up for grabs with the team said to be keen on Jack Doohan focusing solely on his Formula 2 commitments.
Of course this all depends on Haas' forthcoming announcement as staying on the grid is Schumacher's Plan A.
Read more: Mick Schumacher and Daniel Ricciardo's 2023 'decisions are linked'