Mick Schumacher on his future: I'm here to do my job, and do it well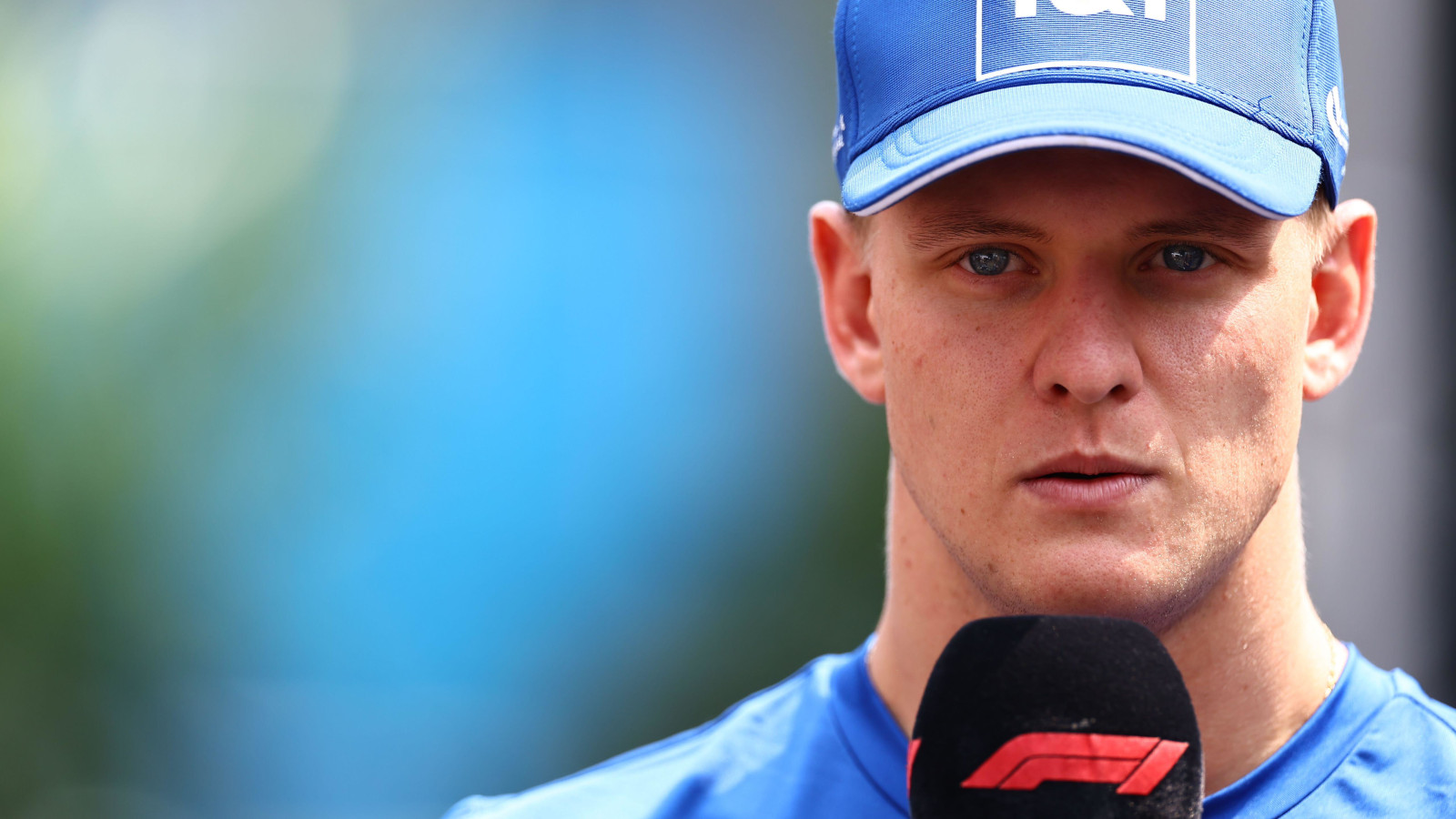 Facing three more grands prix weekend in which every second question will be about his future, Mick Schumacher says he is not paying attention to all the noise.
Schumacher has yet to learn whether or not he will be with Haas next season, his last shot at a place on the grid.
All the other seats are gone, it is only the German's that is up for grabs and he is not the only driver said to be on Haas' short-list, the team also considering Nico Hulkenberg.
Haas have made it clear the 23-year-old has time to prove he can score points, something he has only done twice in 40 starts.
It seems for every pundit that says Haas should retain the driver, the team follow up by doing everything but endorse the German.
It is a near-constant barrage of commentary about his future – commentary he is doing his best to shut out.
"It's not difficult," he insisted.
"I'm here to do my job, and I'm here to do it well. So that's what my main focus is on. And that's everything I'm in control of.
"So I'm just trying to do my best and that's what I'm here for."
He added: "It's just a matter of trying to finish as high as possible and finish with as many points as possible each weekend. So that's really the target right now."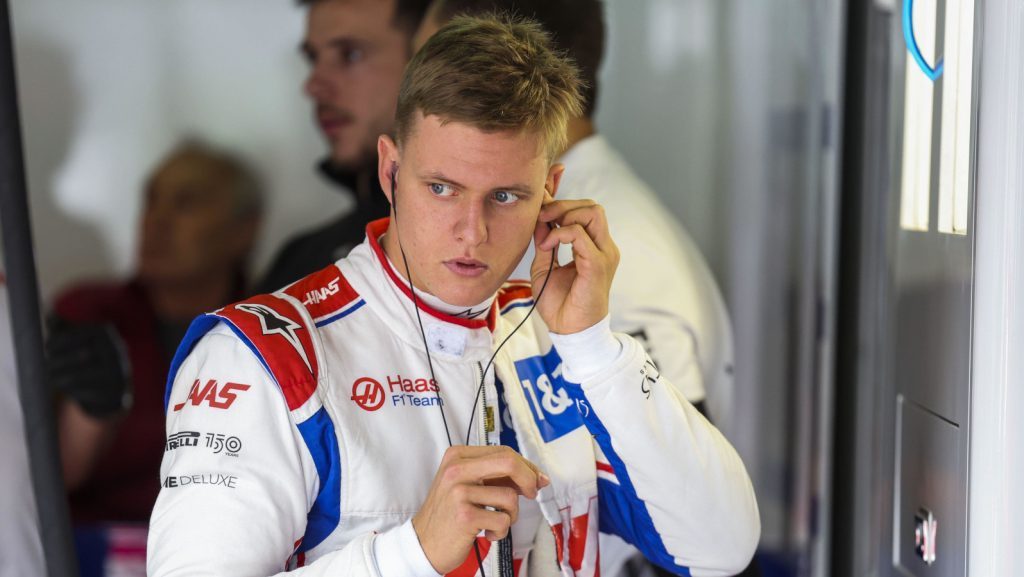 Schumacher, though, was not in control of his destiny at the United States Grand Prix, the German picking up damage from the debris left behind when Fernando Alonso crashed into the back of Lance Stroll.
"It was unfortunately quite damaged, the car," he said. "It affected quite a few different areas on the car, which obviously didn't quite play into our hands.
"I think otherwise we were on for a good position in around, I think, P6 or P7, so it would have been great points for the team having a double points finish.
"But nonetheless, we know the speed is there. And so hopefully we'll be able to have a bit more luck this weekend."
Schumacher has three races to show the team what he can do, Guenther Steiner revealing their deadline for deciding Kevin Magnussen's 2023 team-mate will be Abu Dhabi.
"In Abu Dhabi we want to know who will be driving our car next year," he said, quoted by grandpx. "Then that driver can also complete the test after the finale."
But while Steiner debates what is best for the team, Schumacher received yet another vote of confidence from his team-mate.
Magnussen said in Mexico: "What I can say for sure is Mick is doing a good job.
"He had a few problems at the beginning of the year, then there were a few accidents. But now he's really stepping on the gas."
But, added the Dane, he also does not mind if it turns out to be Hulkenberg.
"I have no problem with Nico at all," he said.
"I've always respected him as a racing driver. I don't know how he is privately. But I have no opinion on whether he should drive the second car or not."
Read more: Ralf Schumacher: 'Haas will realise there is no alternative to Mick'