Mick expects sprint qualifying would be better in 2022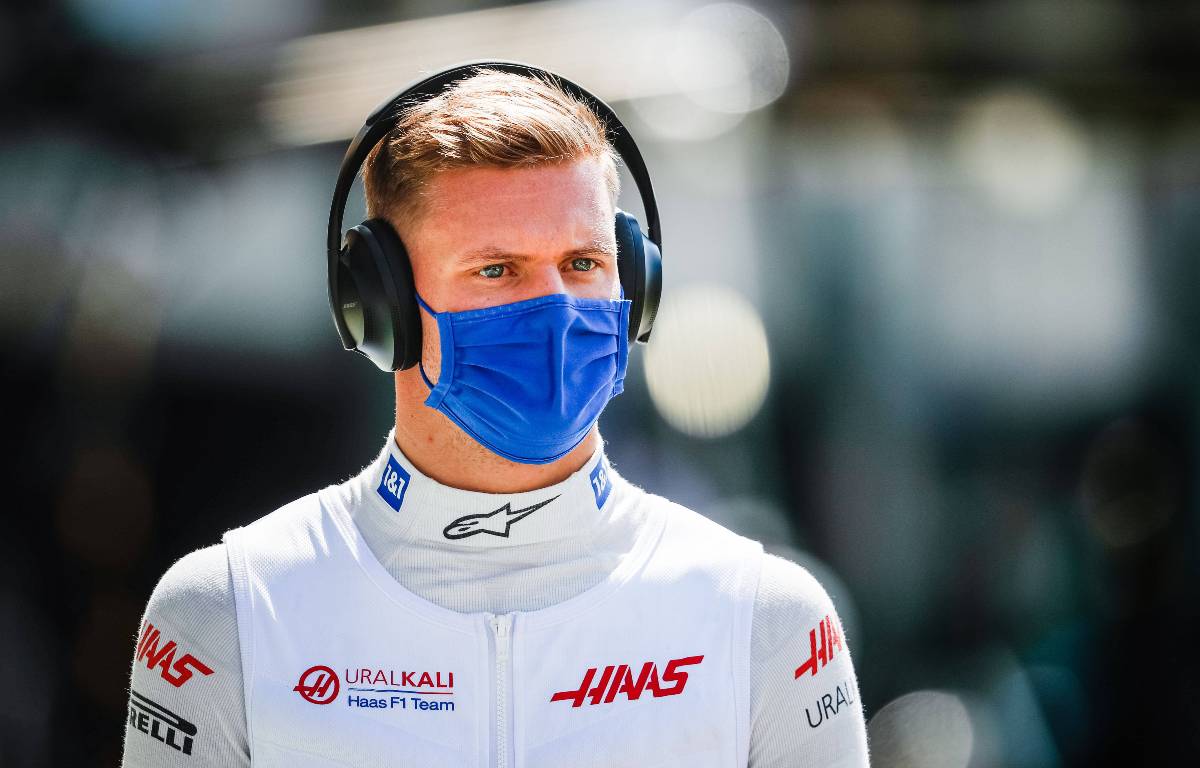 Haas' Mick Schumacher believes that the new cars coming for 2022 would be a better fit for the sprint qualifying concept.
At the British Grand Prix Formula 1 trialled a brand new format which saw qualifying move to Friday, with a 17-lap sprint race, names sprint qualifying, then taking place on Saturday to set the grid for Sunday's British Grand Prix.
Although F1 bosses were keen to avoid sprint qualifying being perceived as a race, that is exactly what it was, and for cars that are known to struggle when following each other, the alarm bells were ringing.
There was some action though, with Fernando Alonso in particular making strong progress during sprint qualifying, but Schumacher feels that with the 2022 cars, which have been designed to promote more overtaking, the format will then prove more entertaining.
"The concept is interesting but these cars are very hard to follow," he is quoted by GPFans.
"That hopefully should improve next year and make things more interesting, when the cars are able to follow closer and the battling will be more in one pack than separated in different packs."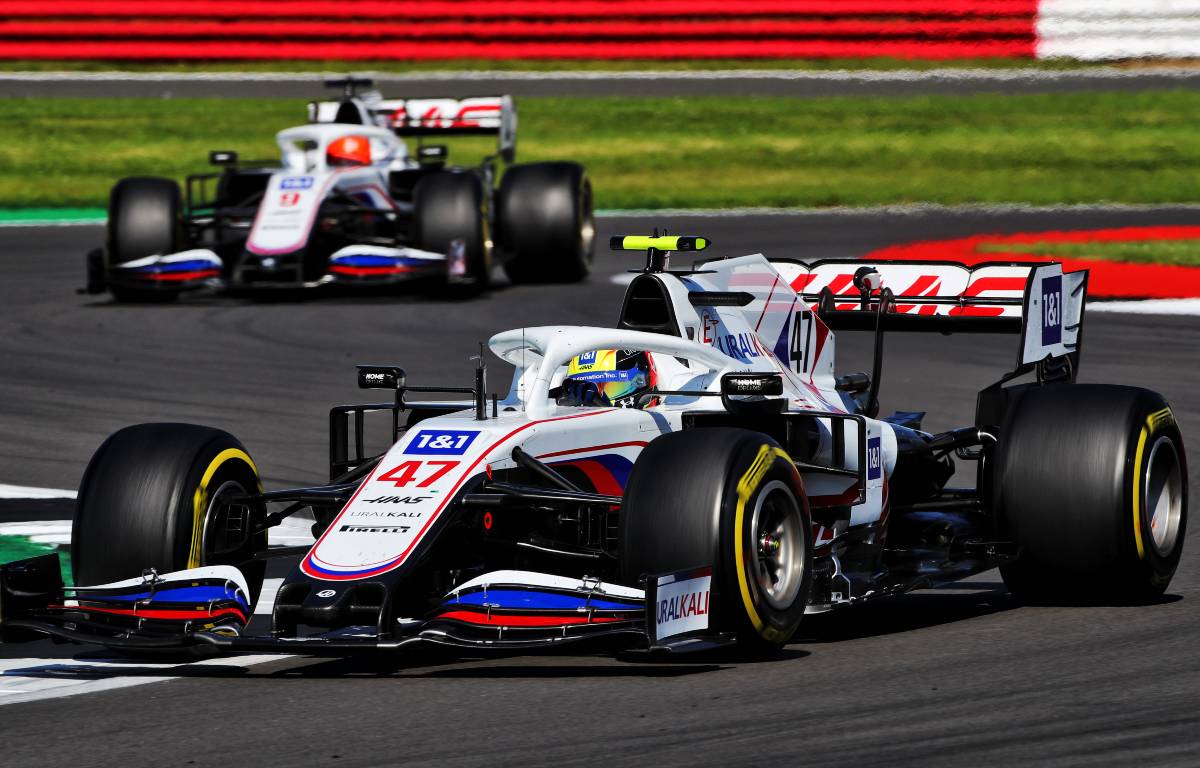 Check out the Haas collection via the official Formula 1 store
As for the format itself, Schumacher is still leaning towards the regular structure of a race weekend, and can only envisage sprint qualifying becoming a special event at a few rounds in a season.
"It is different to whatever we have had before," said the Haas driver.
"I think that if it makes things more interesting, maybe it makes it nice for the fans, they get to see racing on the Saturday and Sunday.
"But to be fair, I wouldn't foresee F1 doing this at each event, I think it will be a special event so three or four races maybe a year, but I don't see them doing it at every event.
"At times it is cool, maybe otherwise, I would prefer having the normal schedule but then again, some races can be made special in that way."