Mick Schumacher still feels far away from full Formula 1 capability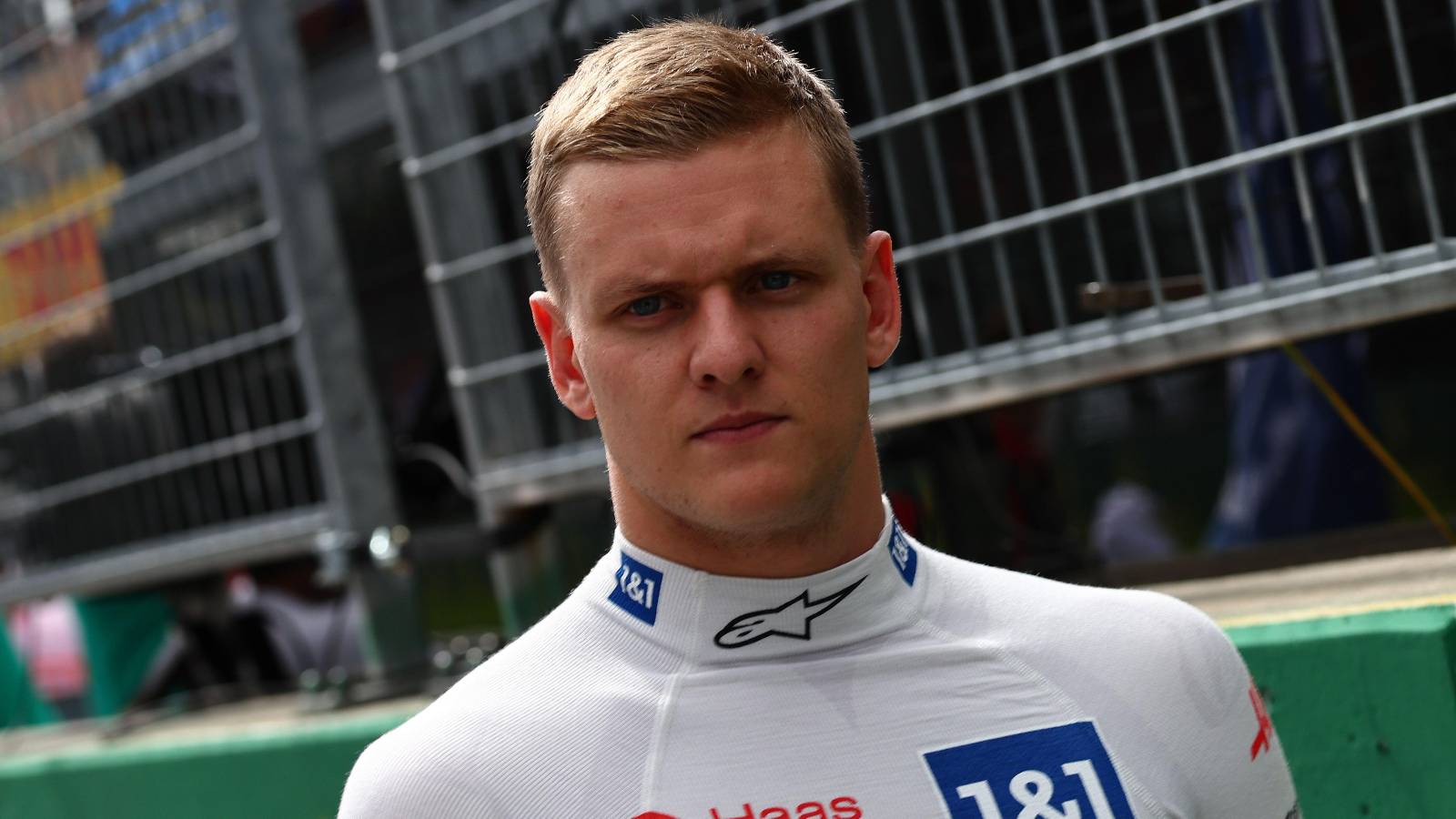 As a verdict on his Haas and Formula 1 future looms, Mick Schumacher does not feel he has hit the peak of his abilities yet.
2022 is Schumacher's second season in Formula 1, though his first in a Haas challenger with the performance level to challenge for points.
It certainly was not a promising start to the campaign, major shunts in Jeddah and Monaco, combined with a struggle to match his new team-mate Kevin Magnussen, raising doubts about Schumacher's future with the team.
His performances have improved though throughout the season, scoring 12 points with one round of the campaign to go, but as his form has become increasingly promising, the exact opposite is true for his prospects of staying on the grid for 2023.
It is expected that Haas will announce Nico Hulkenberg as Schumacher's replacement from 2023 ahead of the 2022 season-ending Abu Dhabi Grand Prix.
However, Schumacher feels that a third year is essential if he is to become a "full complete racing driver", explaining that he is not yet close to the level which he wants and known he can reach.
"I feel like I've had the chance to grow, I'm obviously still far away from where I want to be and what I'm capable of being," he told ESPN.
"In Formula One you do need three years to become a full complete racing driver. So I'm taking my time but I'm also conscious about the fact I want to prove myself and show everybody what I'm able to do, as I did in Formula 3 and Formula 2."
Haas team boss Guenther Steiner was vocal publicly about the cost of Schumacher's crashes earlier in the season, which suggested that this will have played a role in the decision which Haas ultimately make.
However, Schumacher believes that performance is ultimately the key factor.
"I think performance does overrule that," he stated. "But it's never great to have an accident.
"Formula One is a very costly sport. We're trying to get the maximum out of it and sometimes you do have to go to that limit.
"This year's cars are very different compared to last year so some of the approaches I had didn't work. When we changed it going into Canada, things very much changed for the better."
Should Schumacher not feature on the 2023 grid, then a Mercedes reserve driver role could be a possibility, while it is known that Schumacher and Audi have held talks, the German brand set to enter Formula 1 in partnership with Sauber from 2026.
Read next – Toto Wolff on Mick Schumacher future: The Schumacher family belongs to Mercedes