Mick 'super comfortable' heading into Monaco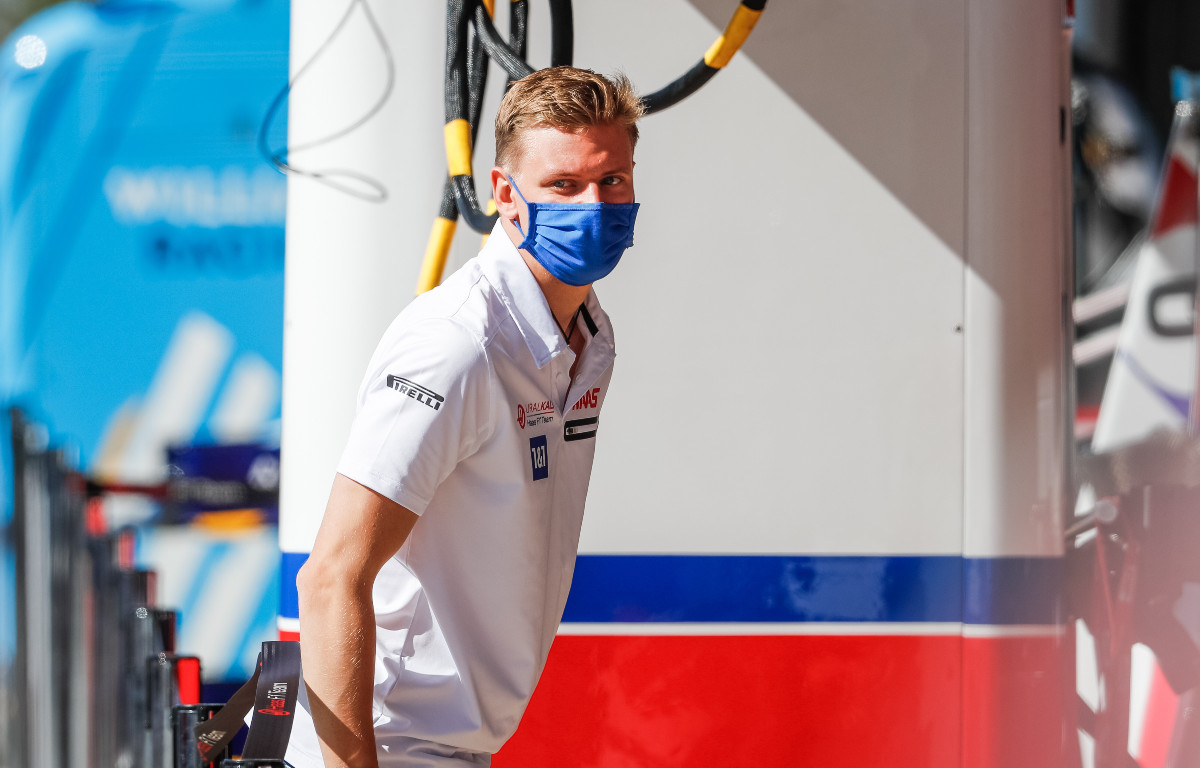 Mick Schumacher feels "super comfortable" behind the wheel of the Haas VF-21 and is raring to get going at the Monaco GP.
Schumacher is certainly not a stranger to the Circuit de Monaco having raced here in Formula 2 back in 2019, but this will be his first chance to tackle the iconic venue in Formula 1 machinery.
Although the VF-21 is the slowest car on the grid, Schumacher has adapted to it very quickly in his rookie season, the reward being battles with the Williams of Nicholas Latifi at the past two rounds in Portugal and Spain.
Confidence in the car is key for any driver about to contest the Monaco Grand Prix, and so with that box ticked, Schumacher can not wait to get started.
"You probably won't find a Monaco twice, if that makes sense – you will never find the same race or same weekend twice there," he said in a Q and A with the Haas website.
"It's always special, there's always something happening – something different happening.
"In general, it's always a crazy performance from every driver to drive Monaco. It's a real challenge there when you're so close to the wall every time for over 70 laps. Mentally it's super hard, super difficult, but it's a challenge and that's why it's so fun to go to such a track. I'm really looking forward to it.
"Formula 2 was obviously quite a notch slower than Formula 1, so I'm excited to feel how it's going to be in a Formula 1 car.
"The Formula 2 car, in general, is still a very fast car, and it's a heavy car, but it's alive and moving a lot. It was definitely a challenge and fun for me to experience Monaco. I'd only gone to Baku before and Macau, which is quite similar, in terms of street circuits.
"It's definitely a driver's circuit – the driver can make the difference there. Obviously, if you have a car that you trust, one that you feel comfortable in, most likely that will help you go into Monaco, and into FP1, with somewhat more of an open mind to learn the track.
"If you also have to learn the car, or if you're not comfortable in the car, that definitely makes it a lot more difficult. I'm super comfortable in the car and I'm excited to learn how to drive around Monaco in the VF-21."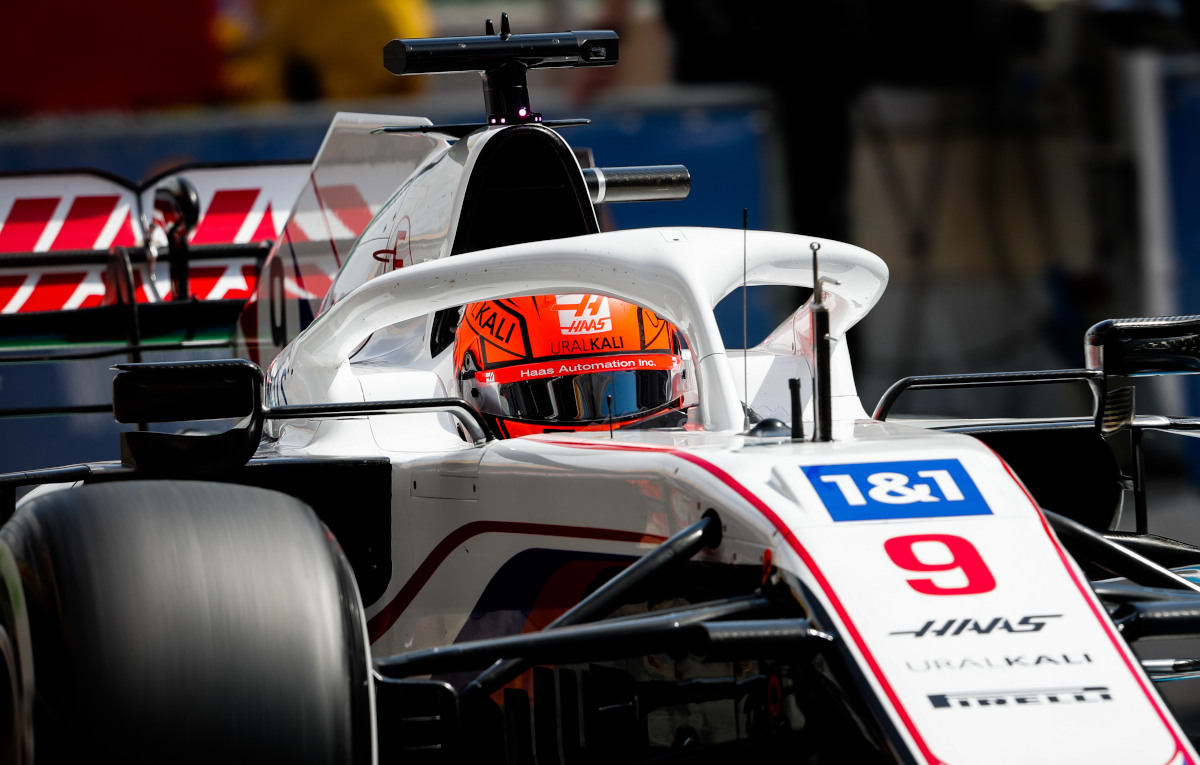 Check out the Haas collection via the official Formula 1 store
On the other side of the Haas garage is Nikita Mazepin who is struggling to find anything like the performance that Schumacher has dragged out of the VF-21.
And so, Mazepin expects the Monaco Grand Prix to be another challenging weekend.
"I would say Monaco is mostly a driver's circuit in regards to making mistakes, but having a good car with a lot of downforce is important – so therefore this year I'm expecting quite a big challenge," he admitted.
Follow us on Twitter @Planet_F1, like our Facebook page and join us on Instagram!