'Mick Schumacher will win the F1 World title'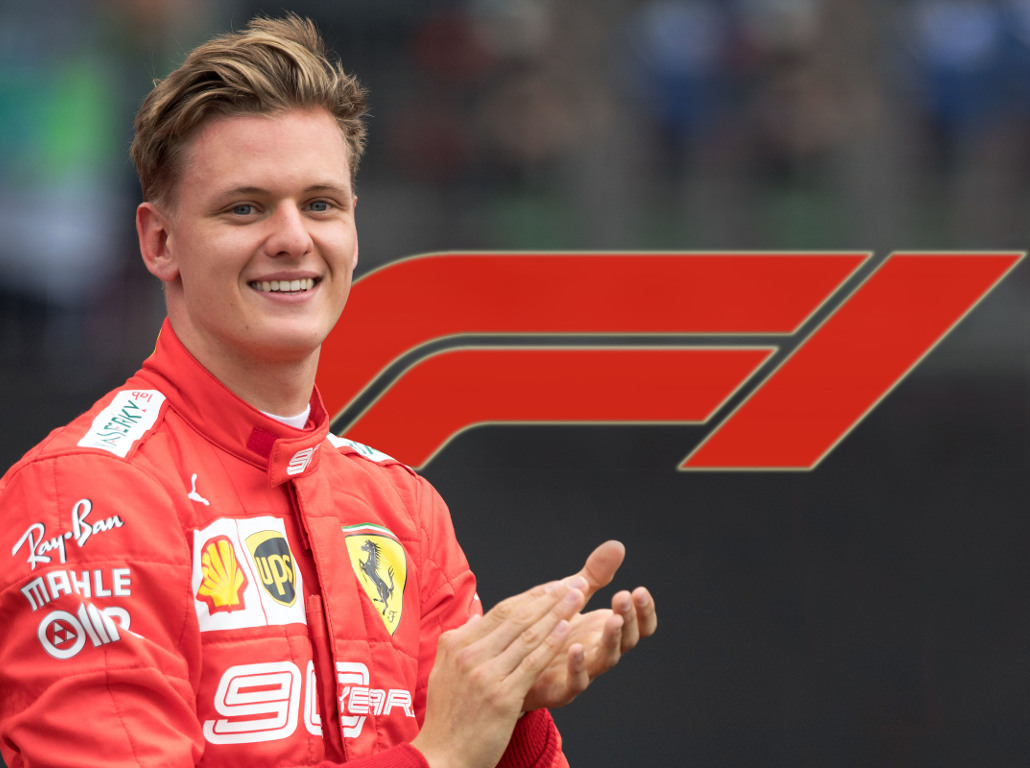 Mick Schumacher, the son of seven-time World Champion Michael, will follow in his father's footsteps by winning a F1 World title, so says Sabine Kehm.
Although Schumacher is expected to spend a second season in Formula 2 next year, the German is keen to step up to F1 in the future.
Schumacher reckons he's "ready" for it while Kehm, his father's manager, believes he will one day win a World title.
"I am sure that Mick will end up in Formula 1. Sooner or later, though I hope it's the former," GrandPx.news reports her as having told Die Welt newspaper.
"I really believe he can become World Champion. That is what he is working for."
But while Kelm is backing the 20-year-old, Schumacher failed to shine in his first season in Formula 2.
He managed just one victory, a lights-to-flag win in the spirit race in Hungary which was his only visit to the podium, and finished the campaign P12 in the drivers' standings.
Kehm said: "Mick has had a very unlucky season.
"I sympathise with him, because he has struggled with an incredible amount of bad luck.
"Of course he also still has a lot to learn, but I think Mick is very good at analysing things, learning the right lessons and then making adjustments."
Follow us on Twitter @Planet_F1 and like our Facebook page.