Schumacher learning 'so much' from Vettel friendship
Mick Schumacher says that he has already learnt a huge amount from the friendship that he has formed with Sebastian Vettel.
Michael Schumacher was something of a mentor to Vettel when he returned to the grid in 2010 and the then Red Bull driver was in his early 20s.
The Aston Martin man said that he wanted to return the favour when Michael's son, Mick, joined the grid this year, driving for Haas.
Thus far, it seems that he has done so, with Schumacher enjoying the relationship the pair have formed.
"There [is loads of] advice he has given me. Most of them are secret because they are from a competition sport," the German said, quoted by GPFans.
"But I have huge respect for him and I think we can call that a friendship, which is very nice for me. He has got so much experience and [there is] so much I can learn from him.
"The biggest advice is really to never forget why I am here, because we love the sport, and I guess once you lose that, you are in the wrong place.
"I am enjoying my life, I am doing the best thing in the world so I think it is great to have someone like him to give me advice."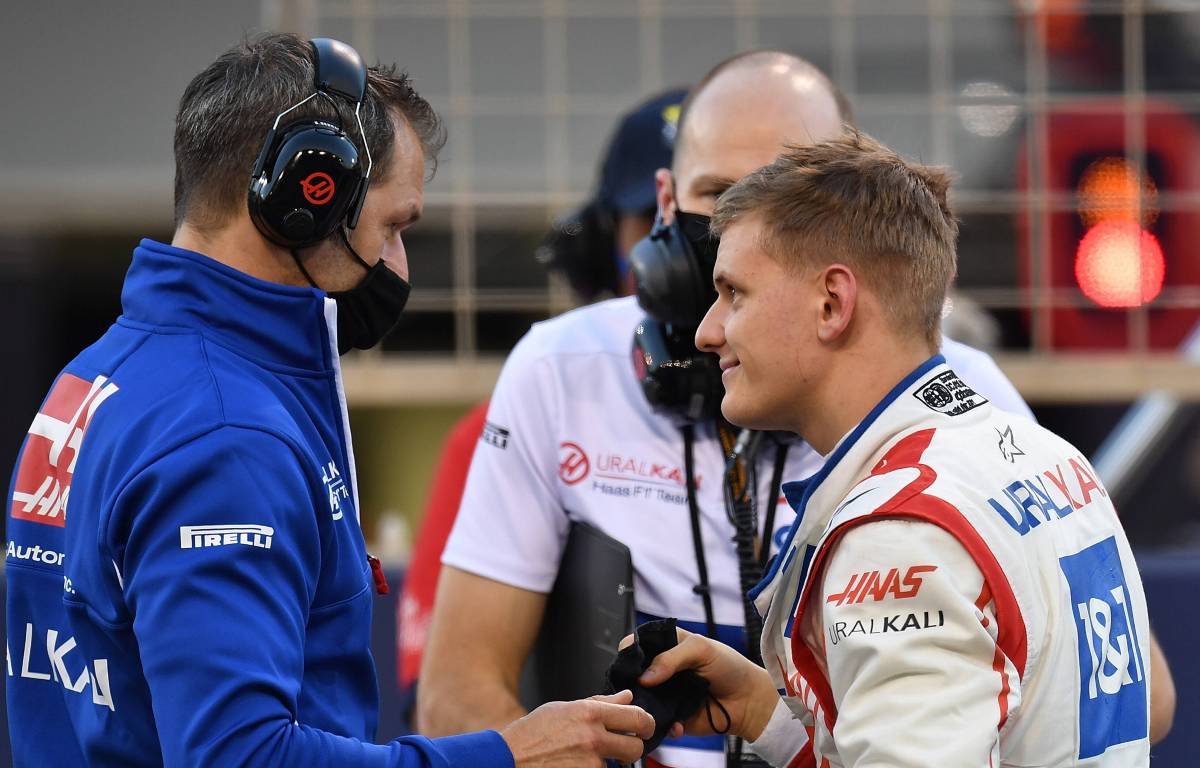 Check out the Haas collection via the official Formula 1 store
Schumacher's team, Haas, have the worst car on the grid this year and it will stay that way as they have chosen not to develop in it in order to focus on 2022 instead.
Given that, despite generally driving well, he hasn't come close to scoring points in any of his first five races.
Nevertheless, he's enjoying his time there and says that the supportive atmosphere within the team is helping him develop.
"Obviously, the team is a big big part of my development but it is also a big part of my confidence," he added.
"I withdraw that confidence from the team that they are giving me, they have a huge trust in us drivers. I have a huge trust in my team and that is that bond that is building at a very steep level at the moment.
"That is going to make those fine differences at the end of the timing sheet because you have such a strong connection to the team."
Follow us on Twitter @Planet_F1, like our Facebook page and join us on Instagram!