Mick to drive Schumi's title-winning F2004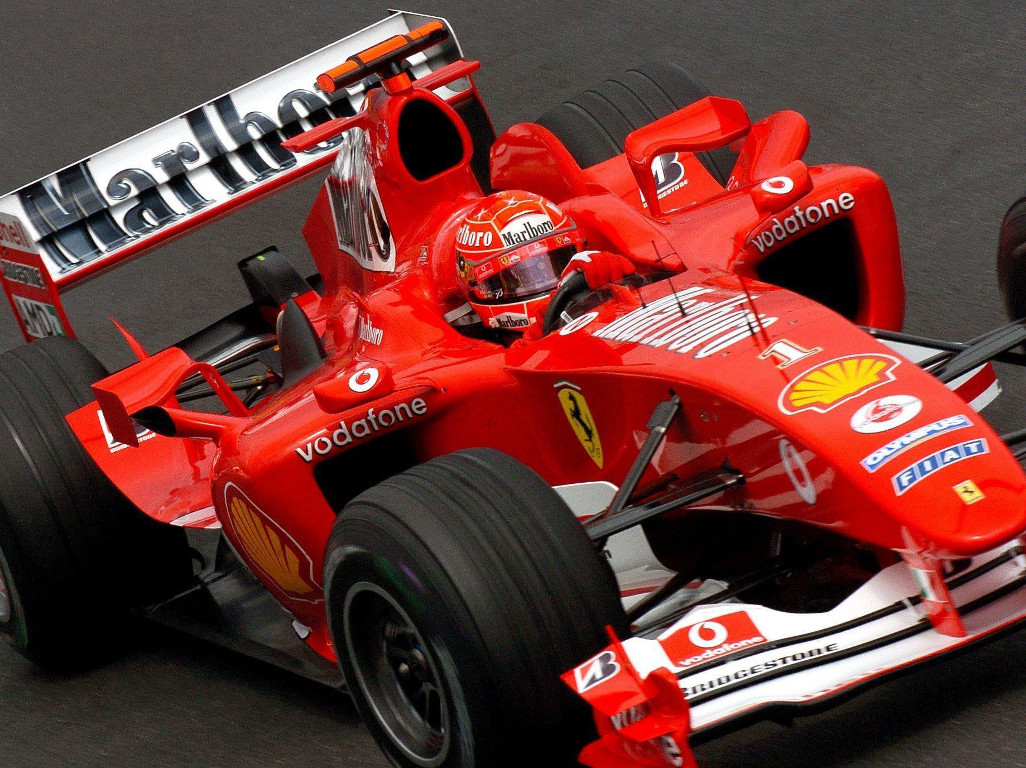 Mick Schumacher will take to the Hockenheimring in his father Michael's 2004-title winning Ferrari when F1 races at the German circuit.
Mick, who is currently competing in Formula 2, will drive the Ferrari F2004 before the qualifying and again in a pre-race parade on the Sunday.
"I think it's mega driving this car in Hockenheim," said the 20-year-old
"The last time I was on this track was when I celebrated my Formula 3 championship title and now I'll be able to drive one of the strongest cars in Formula One history there — a big grin creeps into my face."
The demonstration runs will mark the 15th anniversary of Schumacher's 2004 title success, his last of an unprecedented seven Drivers' Championship titles.
"It will be an emotional moment seeing Mick at the wheel of a car linked to so many great memories," said F1's sporting boss Ross Brawn.
"The F2004 was a fantastic car, which took 15 wins and both championship titles in a season that can be seen as the culmination of a golden period."
Follow us on Twitter @Planet_F1 and like our Facebook page.