Hakkinen advises Lewis/ Max against war of words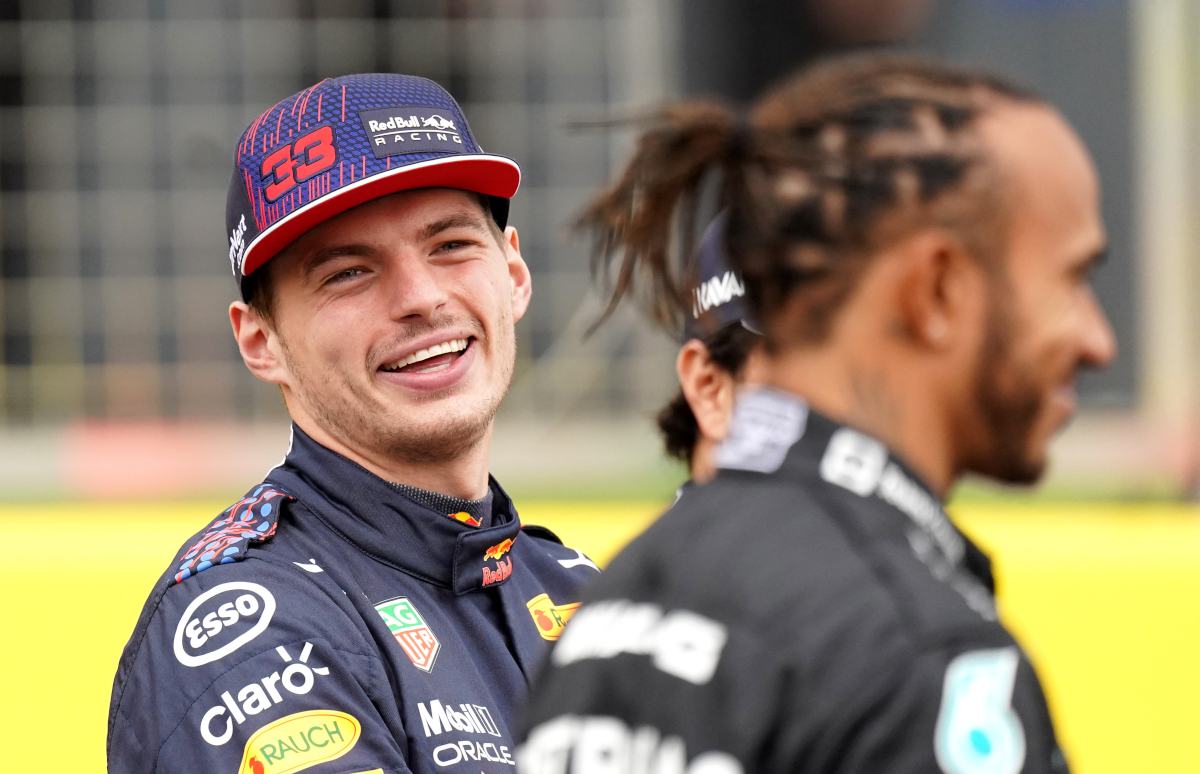 Mika Hakkinen says he welcomes "healthy arguments" between Max Verstappen and Lewis Hamilton but has urged them not to let it deteriorate into a war of words.
The second part of the 2021 title battle begins this weekend with the Belgian Grand Prix where Verstappen is chasing his first win at Spa and P1 in the standings.
Hamilton, who has managed to take advantage of the Red Bull driver's recent crashes to take an eight-point lead in the title race, is looking for his fourth win at the circuit.
Both protagonists have made it clear that, unlike their team bosses, they are determined to do their talking on the track.
Hakkinen hopes they stick to that.
"Healthy competition, healthy arguments are always good. Let them argue, let them fight, as long as it is constructive," he said to RTL.
"As long as we, the audience, are offered something good."
He added that it takes "a lot of discipline to control emotions and to think and speak very carefully, but because it's a new situation, people behave a little differently."
But while Hakkinen wants a bit of healthy banter, he has urged the title rivals not keep it clean out on track because if they don't "it will end in a war of words.
"And in my opinion that is not the way to do it. The action on the race track should carry away those emotions."
Check all the latest 2021 teamwear via the official Formula 1 store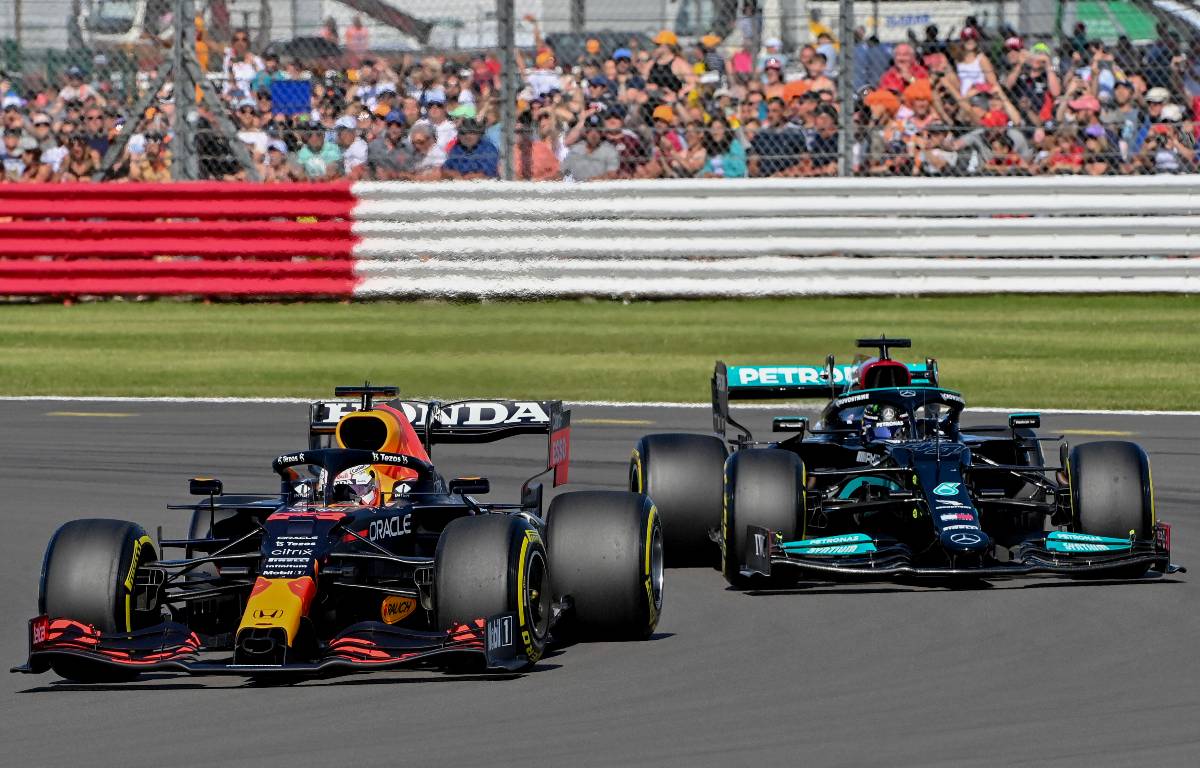 Like most Formula 1 fans, Hakkinen is loving watching the battle for the title play out.
"That's what it's all about!" said the 52-year-old, "two characters who fight each other fiercely.
"One – Lewis – has of course has often won the World Championship over the years and has gained an incredible amount of experience in losing, in winning, working with big teams.
On the other hand, there's Max, he hasn't won the World title yet, he's always motivated and has an aggressive driving style. He really believes in himself, which is very important."
The Finn says it reminds him of his fierce rivalry with Michael Schumacher as they fought for the World titles in the late 1990s and early 2000s.
"When I drove against him, I always had to be extra concentrated, you had to be more concentrated against him than against other drivers," he said.
"Quite simply because the fight against Michael didn't just last a race, a corner, but a long time. If I made a little mistake, he attacked immediately.
"Lewis and Max are now experiencing a very similar situation out there. It's hand to hand.
"Whenever I came to a grand prix, I knew Michael Schumacher won't give up, he'll give me up pushing, he finds a way. In practice, in qualifying, in the race. Whether at the driver briefing or the press conference. Michael always gave full throttle, always delivered competition."