Mika Hakkinen: Audi's arrival for 2026 showcases F1's rise in popularity
Mika Hakkinen believes Formula 1 landing Audi as a new manufacturer from 2026 proves the sport's popularity is going in the right direction.
Audi will enter Formula 1 for the 2026 season, initially coming into the sport as an engine manufacturer to coincide with the beginning of the new engine regulation cycle.
After months of rumours and speculation, Audi confirmed their entrance during a press conference at the Belgian Grand Prix and showcased a mock-up F1 car bearing an Audi livery.
It is not yet confirmed which team Audi are set to link up with, or supply, although rumours suggest they are set to take a controlling stake in the Sauber team – who announced their alliance with Alfa Romeo will come to an end after 2023.
Two-time Formula 1 World Champion Mika Hakkinen welcomed the news of Audi's arrival, saying it is a "significant" result for the sport.
"Formula 1 is getting stronger and stronger and Audi's decision to join the World Championship in 2026 is a really significant moment," he wrote in his regular column for Unibet.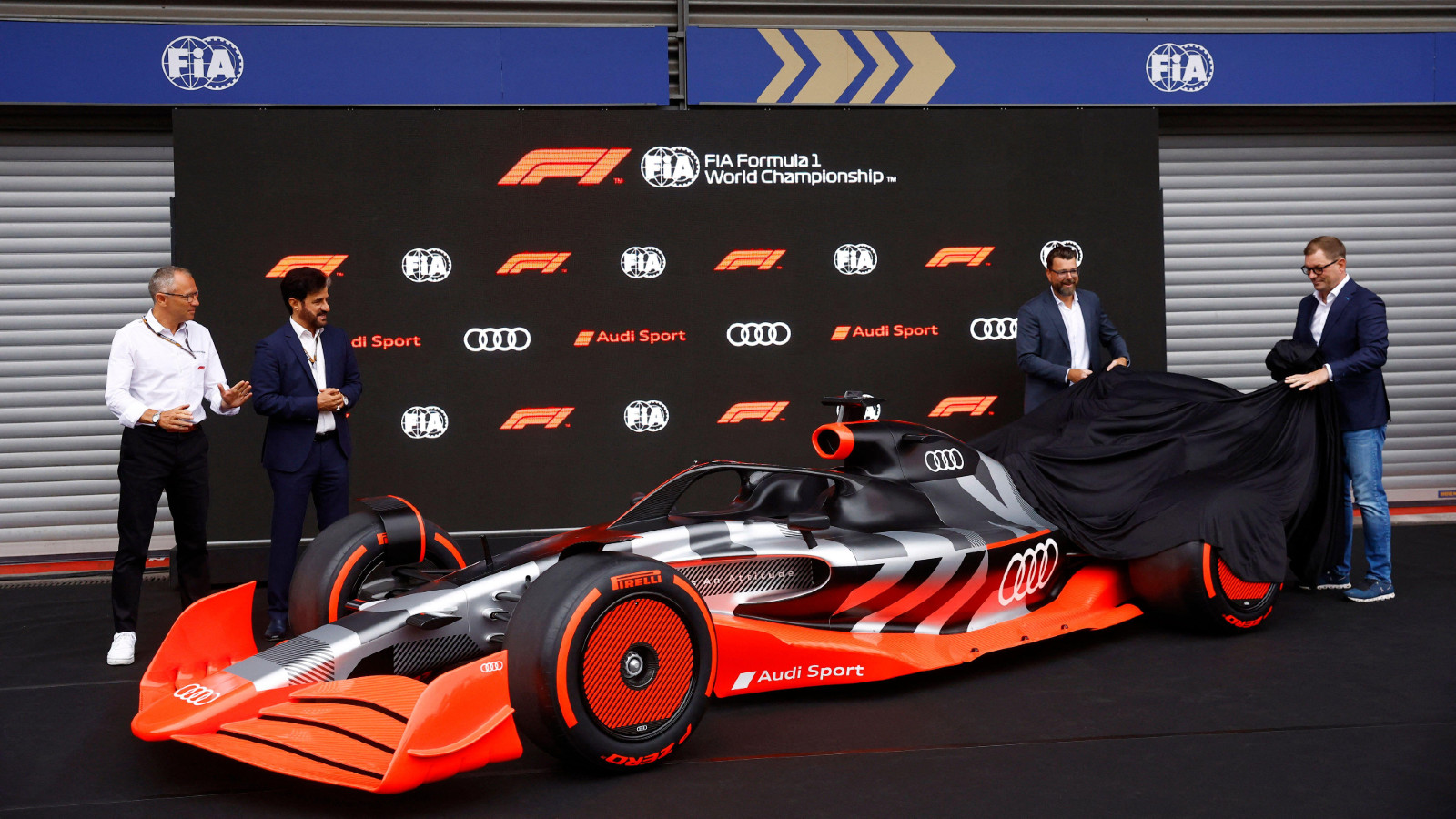 "Although they have only announced an engine programme to start with, I understand they plan to partner with, or buy, a team, placing Audi in direct competition with Mercedes, Ferrari and Red Bull. It will be fantastic to see."
With Liberty Media pushing hard to increase the popularity and visibility of Formula 1 globally since acquiring the sport in 2016, Hakkinen said the desire of a huge OEM such as Audi to enter the sport is a vindication of that push.
"I see this as a result of the great work Formula 1 has done in recent years, growing the popularity of the sport through series like 'Drive to Survive' on Netflix, the growth of social media and work which has been done to improve the competition," he said.
"The 2026 engine regulations are also attractive because the engines will have almost half their power from electric energy and we will see fossil fuels replaced by green, sustainable fuel. Clearly, this is attractive to a large car manufacturer like Audi – a brilliant piece of work by F1 and the FIA."
Meanwhile, Christian Horner has issued a word of warning to Audi. While the German marque have enjoyed tremendous success in motorsport, including the World Endurance Championship and the Dakar Rally, Horner said Audi should not under-estimate the extent of the challenge that awaits them to be a competitive entrant in F1.