Hakkinen defends Norris: Can't expect drivers to move aside
It was a "pity" that Lando Norris was slapped with a penalty in Austria, with Mika Hakkinen saying Sergio Perez drifted off the track.
Fighting for position at the start of Sunday's Austrian Grand Prix, Perez tried to pass Norris around the outside at Turn 4.
The Red Bull driver ran out of track, went off into the gravel and lost places.
A few minutes later the stewards announced that they were investigating the incident, before ruling that Norris had pushed Perez off the track.
The McLaren driver, and many others, were shocked by the penalty.
Norris recovered to finish third, two seconds behind Mercedes driver Valtteri Bottas.
Hakkinen doesn't agree with the stewards, saying Norris could not have been expected to move over for Perez.
"It was a pity that Lando got a five-second time penalty for his situation with Sergio Pérez," the former McLaren driver wrote in his latest column.
"Drivers have to decide what risks they want or don't want to take. If you try to overtake around the outside, it is always possible to drift off the track. That's exactly what happened to Sergio.
"The FIA stewards don't not have an easy job. They look at situations and have to make decisions. They have the advantage that at the time of making a decision, they have all the information at their disposal.
"The driver, in turn, has to make a decision in a fraction of a second. Sometimes the decision is right, sometimes wrong.
"At this level, however, one cannot expect the driver to move aside and pass."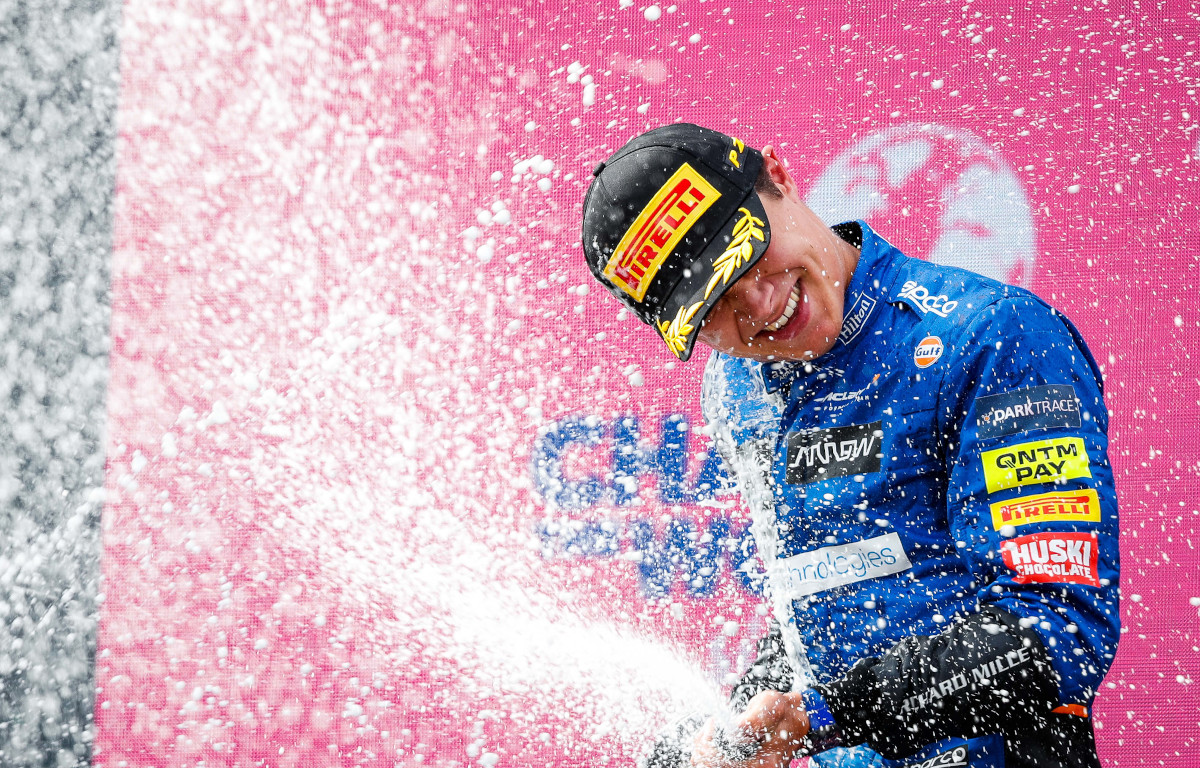 Get the Lando Norris look with the official Formula 1 store
The double F1 World Champion also applauded Norris' efforts in qualifying.
The Brit recorded his best-ever qualifying performance, P2 on the grid, having missed out on pole by a mere 0.048s to Max Verstappen.
"Lando Norris was the star of the weekend," said Hakkinen.
"Max took the pole position on Saturday, but with only a small difference to the weekend star Lando Norris.
"It was great to watch him go at McLaren. The result was again a podium finish. Daniel Ricciardo was seventh, so overall my former team had a good weekend.
"Lando was very close to taking the pole position with his last lap, but lost some time in the final sector. It's pretty awesome that McLaren was just 0.048 seconds behind the pole position."
Follow us on Twitter @Planet_F1 and like our Facebook page.