Hakkinen: Ferrari set strategy benchmark they must keep hitting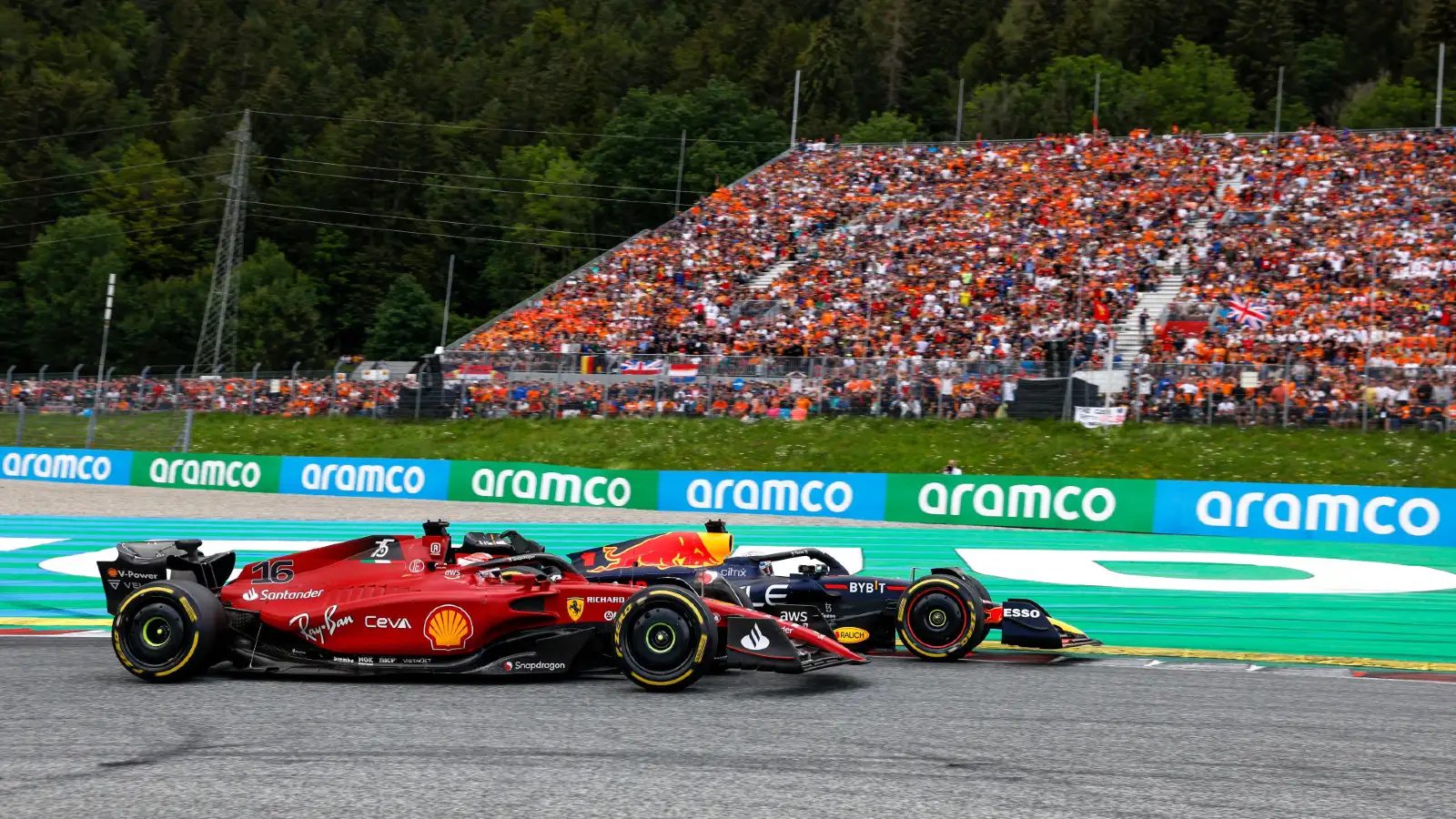 Mika Hakkinen says Ferrari must keep performing the way they did in Austria in order to keep their title hopes alive.
The two-time World Champion believes the way the Scuderia outperformed Red Bull at the championship leaders' home race will give them more confidence in the battle during the second half of the season.
Ferrari had an answer to Red Bull's pace and strategy around the scenic Red Bull Ring, leaving Max Verstappen powerless to defend against Charles Leclerc as the Monegasque was easily able to overtake the reigning World Champion to assume a commanding position from quite early on in the Austrian Grand Prix.
"Ferrari beat Red Bull in a straight fight this weekend and that will give them a lot of confidence at this mid-point of the season," Hakkinen wrote in his column for Unibet.
"Ferrari have worked hard to find the straight-line speed they need to compete against Red Bull, but at the weekend we also saw they had better tyre performance on a circuit which normally suits Red Bull."
With Red Bull's challenge compromised by excessive tyre wear, Hakkinen said the characteristics of the Austrian venue had appeared to have favoured Ferrari over a longer race distance – Verstappen had been quickest in qualifying and taken a comfortable win in sprint qualifying event.
"Tyre performance is so critical in F1 and very much depends on the type of circuit, whether it places the emphasis on front or rear grip and the balance between them," said Hakkinen.
"The track in Austria tends to make rear tyre wear more critical than the front, and that favoured Ferrari.
"Although Max won the sprint on Saturday in order to claim pole position, Charles already could see his car had the performance to challenge for the win on Sunday. He even said so on the team radio! So although Max started the race strongly, Charles was able to stay fully in touch and overtake fairly easily as Max's rear tyres struggled."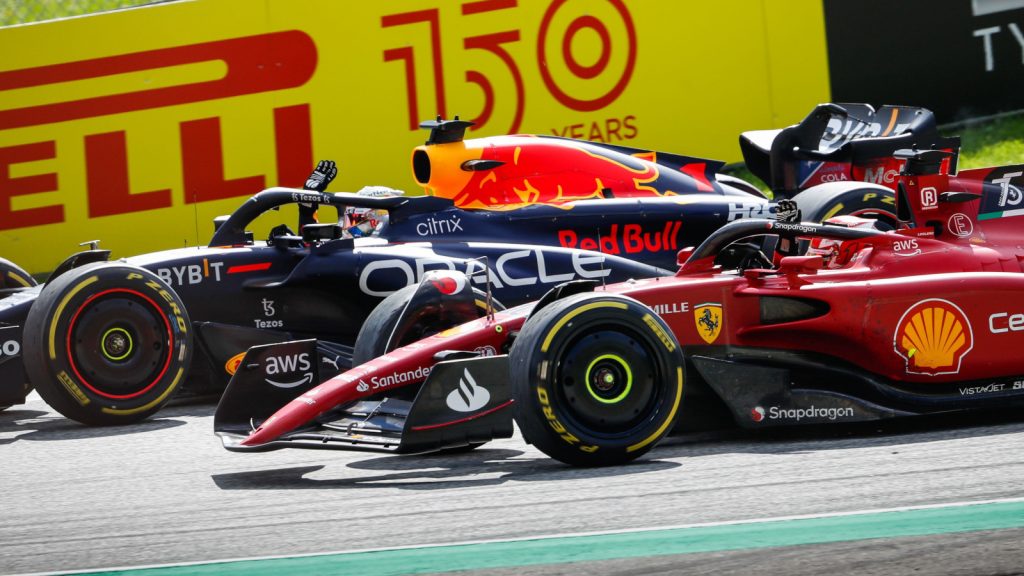 Ferrari have been caught out on numerous occasions by aggressive Red Bull strategies, with the most pertinent example being the Monaco Grand Prix as Red Bull came from behind to overcome an early Ferrari 1-2 and claim victory with Sergio Perez. But Hakkinen believes Ferrari's calm approach to Sunday's race showed the confidence can be there.
"Ferrari's race strategies have caused some problems this year, but not on Sunday," he said.
"When they saw Max switch to a two-stop strategy they followed, but by making their pit-stops significantly later they always retained a strong tyre advantage. This is the kind of confident strategy Ferrari will need to maintain if they are to consistently challenge Red Bull."
While both Red Bull and Ferrari suffered a car retirement as Sergio Perez and Carlos Sainz dropped out, Perez's withdrawal was down to damage and Sainz's down to a power-unit failure. With reliability still a question mark for Ferrari, Hakkinen said it is an area the Scuderia need to concentrate on.
"Carlos' engine failure shows Ferrari still have work to do on reliability and I'm sure they must know where the problems lie," he said.
"Charles cannot afford to have those kinds of failures if he is to close the gap to Max. In fact, he needs Max to have a non-finish if the points gap in the World Championship is to really close down."
A much-needed Ferrari victory
Ferrari, and Charles Leclerc, really needed that win - even if the path was not a smooth one.