Hakkinen questions whether Hamilton is 'ready' for Bottas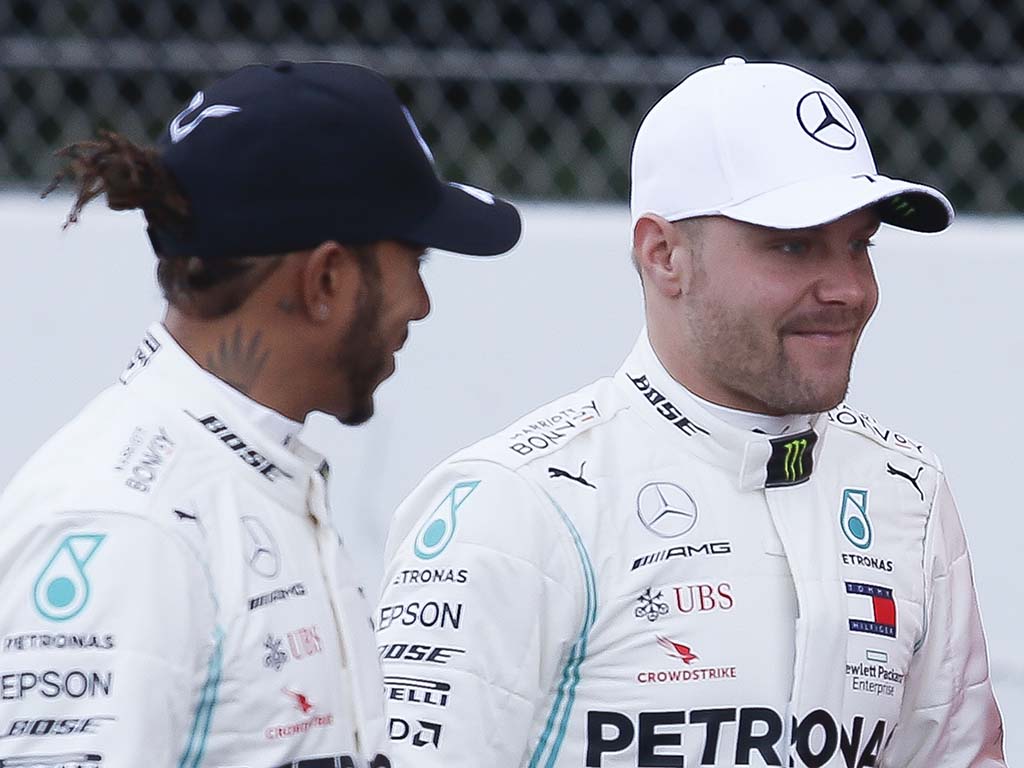 Two-time World Champion Mika Hakkinen has questioned whether or not Lewis Hamilton is "ready" for Valtteri Bottas' next attempt to dethrone him as World Champion.
2019 was Bottas' best season to date as he finished P2 in the Drivers' Championship, but he was still comfortably adrift of Mercedes team-mate Hamilton who secured a sixth World Championship.
The Briton goes into 2020 still as the hot favourite, but Bottas has been working tirelessly during the extended break in a bid to take that final step and challenge for the title.
It will be a shorter season that normal, so with consistency being key, Hakkinen wonders if Hamilton still has the energy to repel a Bottas challenge.
"I think it's going to be a really, really good season. And the guy who is going to win the Championship this year, will have high, high respect," he told Laureus.com.
"Valtteri is definitely in a super condition, he's prepared himself to a very high physical and psychological level to start the season. He showed great performances in testing a few months ago, so he's in very good shape and I'm confident that he will be showing incredible results.
"Lewis will continue his great driving for sure. But when Valtteri has raised his goal higher and he's better than ever, has Lewis done the same, because you need to improve all the time? You need to constantly be better. And it's very tiring for the mind, very tiring physically, and it requires a lot of discipline. So Valtteri is ready, is Lewis ready?
"I certainly believe that Max Verstappen, for sure, with the Red Bull flat out, is going to go for it. Max normally will attack. He will take lots of risks. So the drivers who are out there, having such a long break from driving, are they ready to react to all the moves that Max is going to do?"
Hakkinen for sure rejects the idea that whoever wins the title this year won't be held in the same regard due to the lower number of races.
"I haven't thought about it that way. If there's going to be 15 races, it will be tough but the best will win," he explained.
"When I was racing and conditions suddenly changed, you need to add up these things very quickly. And the drivers who can do that, very fast, will be the winners. It's going to be a good one."
Follow us on Twitter @Planet_F1 and like our Facebook page.