Hakkinen: Hamilton, Max took 'heavy risks' in combat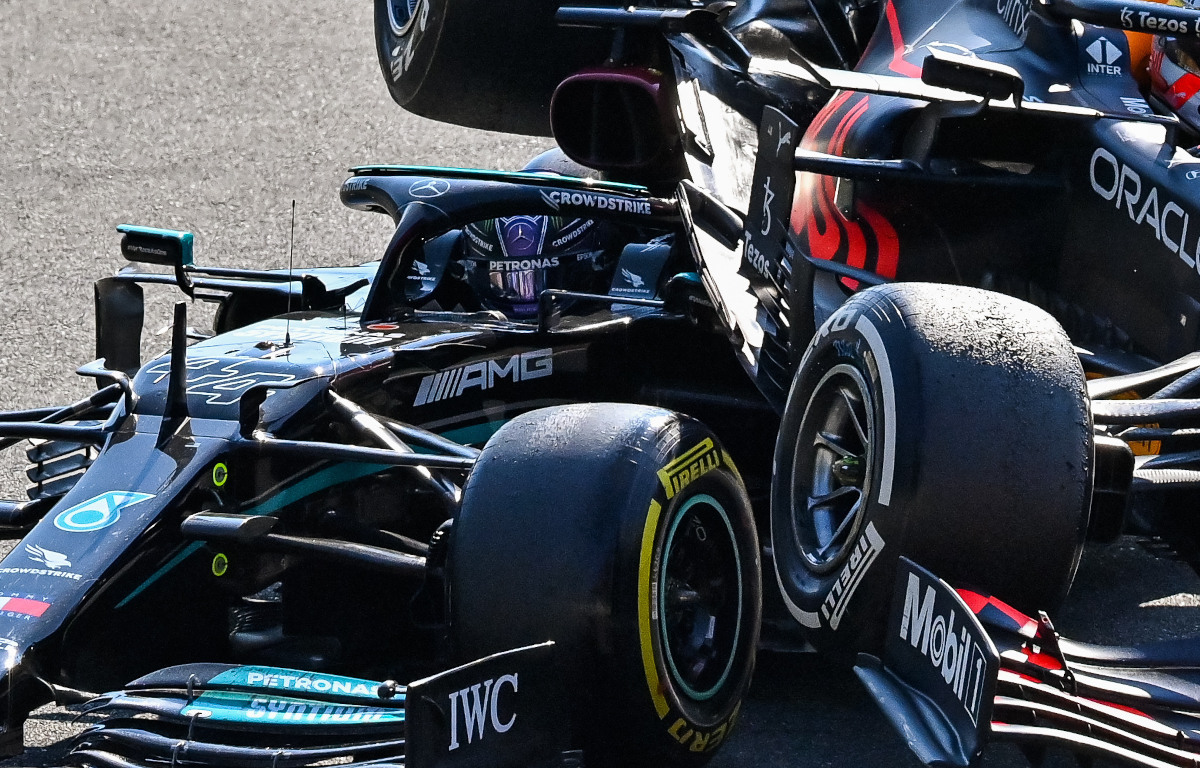 Mika Hakkinen has said Max Verstappen and Lewis Hamilton relied on the safety of their cars and the track in their battles in 2021, as they took "very heavy risks" while making moves.
The two title protagonists collided on multiple occasions in 2021, most notably when Verstappen was taken to hospital for concussion after his and Hamilton's high-speed crash at Silverstone in July, after an impact of 51G in the barriers at Copse.
The pair diced for position all season long, with Verstappen and Hamilton running off the road together at Interlagos, Hamilton having to take evasive action at the start at Imola, as well as other key moments against each other.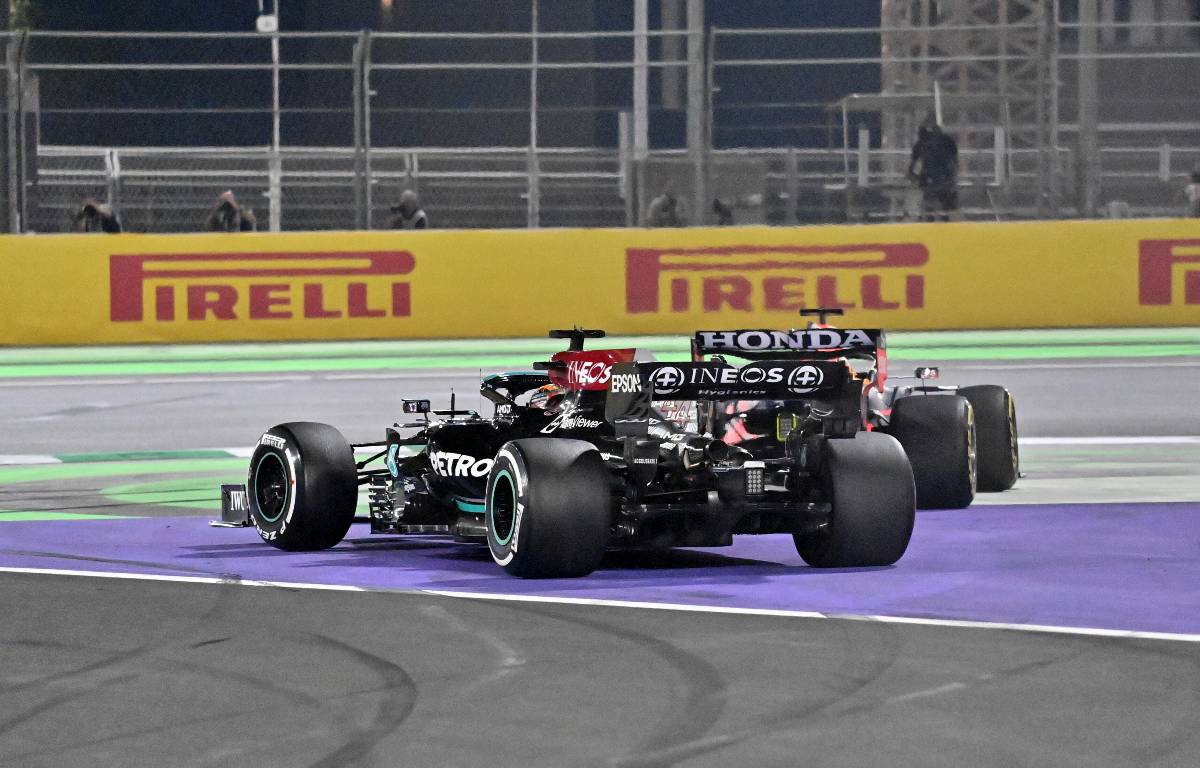 Two-time World Champion Hakkinen knows how it feels when racing goes wrong, having spent two months in hospital after a horrendous crash in Adelaide in 1995 – and feels the 2021 title fight saw the drivers take risks that he would not have done himself.
He added that Verstappen and Hamilton had a reliance on their machinery keeping them safe, saying that they don't yet know the "pain" of when a collision can cause consequences in the same fashion as he faced in Australia.
"Is it my style to do things that those two drivers did? Not really, it is not my style and that is because I had a very bad accident," Hakkinen said, as per PA News.
"I spent a lot of time in hospital and I know the pain when things go wrong.
"These two drivers, they don't know that, so they do take risks, very heavy risks, and they rely a lot on the safety of the car and the safety of the track."
The Finn was speaking in his ambassadorial role with Laureus ahead of their World Sports Awards.
Verstappen has been nominated for World Sportsman of the Year alongside Tom Brady, Eliud Kipchoge, Novak Djokovic, Robert Lewandowski and Caeleb Dressel – all of whom have excelled in their individual sports.
After winning their eighth consecutive Constructors' title, Mercedes have also received a nomination for Team of the Year.
Hamilton was joint winner of the 2020 Sportsman of the Year gong alongside football legend Lionel Messi, and has been nominated for the award six further times – having won the Breakthrough of the Year award in 2008 after his first World title.