Mika Hakkinen: Max Verstappen is a driver who 'remembers yesterday'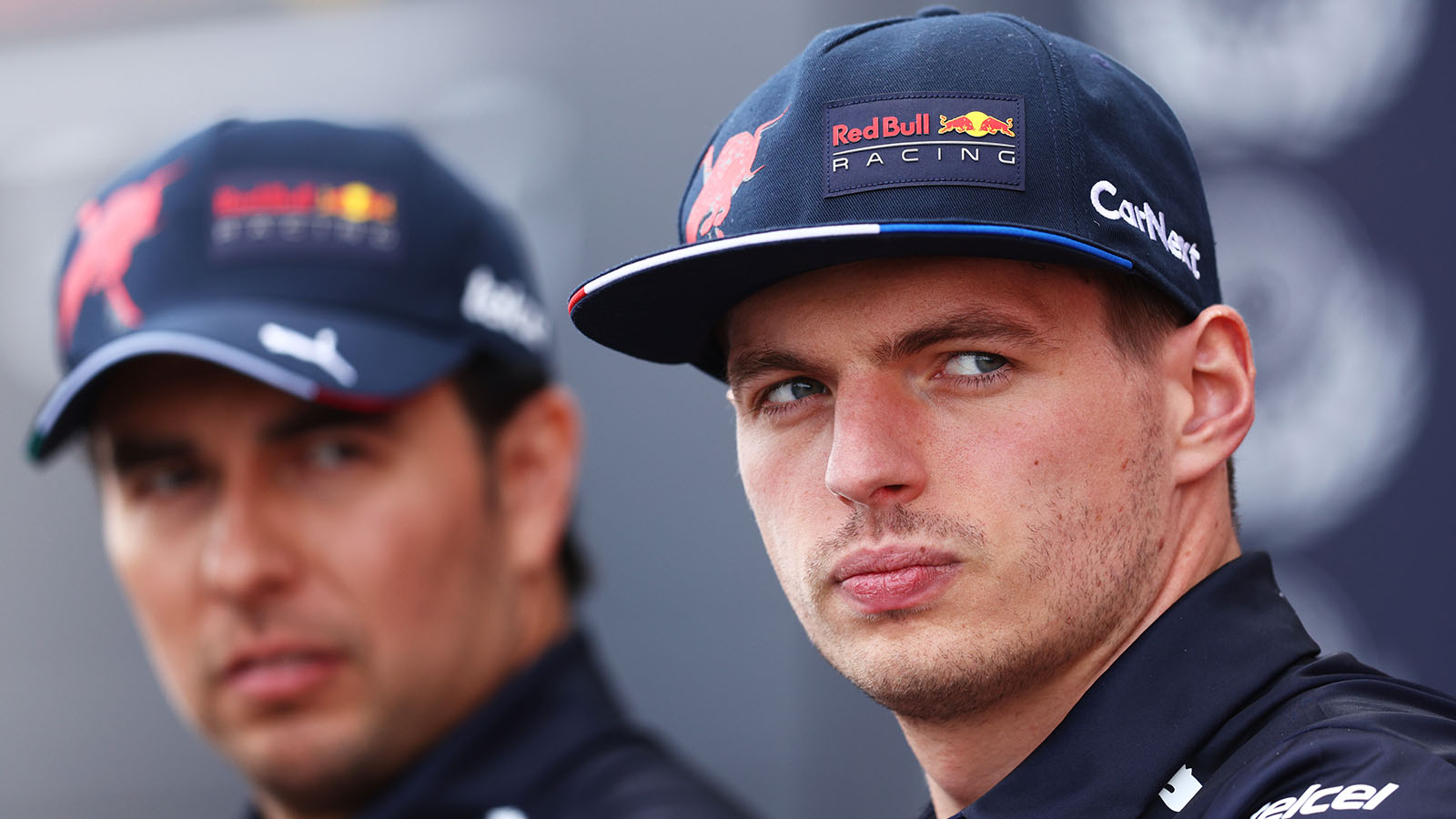 Mika Hakkinen suggests Max Verstappen is the kind of driver who has a long memory following the incident at the end of the Sao Paulo Grand Prix.
The Red Bull man disobeyed team orders when he refused to give up his place to team-mate Sergio Perez despite the Mexican needing the points more than the Dutchman.
The hatchet has seemingly been buried with both drivers as well as the team saying it is behind them but it remains to be seen how the two react when they are racing on Sunday.
Two-time World Champion Hakkinen said he was given team orders during his career but that it was not always easy to keep to them.
"We had team orders sometimes when I was racing," Hakkinen said, as per The Race.
"When I received team orders before the grand prix even happened, we had a plan to do it in a certain way and for the [different] circumstances.
"We shook hands and decided if this situation happens in the race we will follow the team orders.
"We were in a situation where we had to activate these kind of team orders. I was in a better position and David Coulthard wasn't in a good position but that's not my problem."
Hakkinen suggested that Verstappen was in a similar situation and that he was a man who "remembers yesterday" when it came to following orders.
"Talking about Max and Perez, Max is of course like all of those grand prix drivers, he is a racing driver and he doesn't live in the moment.
"He's living in a life where he remembers yesterday and he's focusing on the future.
"And when there's a situation in the race track and the team gives him an order to give a chance to Perez to score points.
"He keeps the positions [as] he remembers that yesterday and Max [told the] team and was like no way, it's payback time."
Hakkinen may be referring to the qualifying session of the Monaco Grand Prix which many have suggested is the cause of Verstappen's refusal to step aside.
During that weekend in Monaco, Perez crashed late on in Q3 and brought out the red flag, preventing Verstappen from setting a fastest lap and ultimately forcing him to start P4 behind Perez.
At a narrow track where overtaking is at a premium, that disadvantage can prove fatal to a driver's chances of winning, and so it did with Verstappen going on to finish P3 while Perez won.
Perez has denied he intentionally crashed but the FIA has said they would be willing to investigate should a formal complaint be lodged. 
Read more: 'Daniel Ricciardo has a good chance of replacing Sergio Perez at Red Bull'