Mika Hakkinen cannot foresee Max Verstappen seeing out F1 career with Red Bull
Two-time champ Mika Hakkinen cannot see Max Verstappen remaining a Red Bull driver for the rest of his career in Formula 1.
Verstappen made what was a record commitment to Red Bull in terms of a Formula 1 contract length, extending with the Austrian outfit until the end of the 2028 season.
The 25-year-old has spoken of uncertainty about his Formula 1 future after that stage, understandable considering the amount of time to pass, though it is the expanding calendar which has left him doubting how much longer after 2028 he will want to keep going.
Whatever Verstappen ultimately decides, Hakkinen does not think that Red Bull will be Verstappen's last Formula 1 team.
Verstappen wrapped up his second successive Drivers' title in Japan, 2022 having been a dominant season for the Dutchman as he clinched the Championship with four grands prix still to go.
Everything is looking rosy at Red Bull for now then, but Hakkinen warned that this can change over time, and then drivers start to look elshewhere.
"It's great Max is committed and signs long contracts. It shows he trusts them," said Hakkinen in a Unibet video.
"But there is always that risk when key people leave, the car performance doesn't match expectations, that's when the driver starts to think, whether it's time to change teams.
"I don't think Max is going to stay with Red Bull for the rest of his career. But this is just my opinion.
"Historically, drivers have switched teams – despite having multiple championships – for different reasons, whether it's money or just wanting to go somewhere else."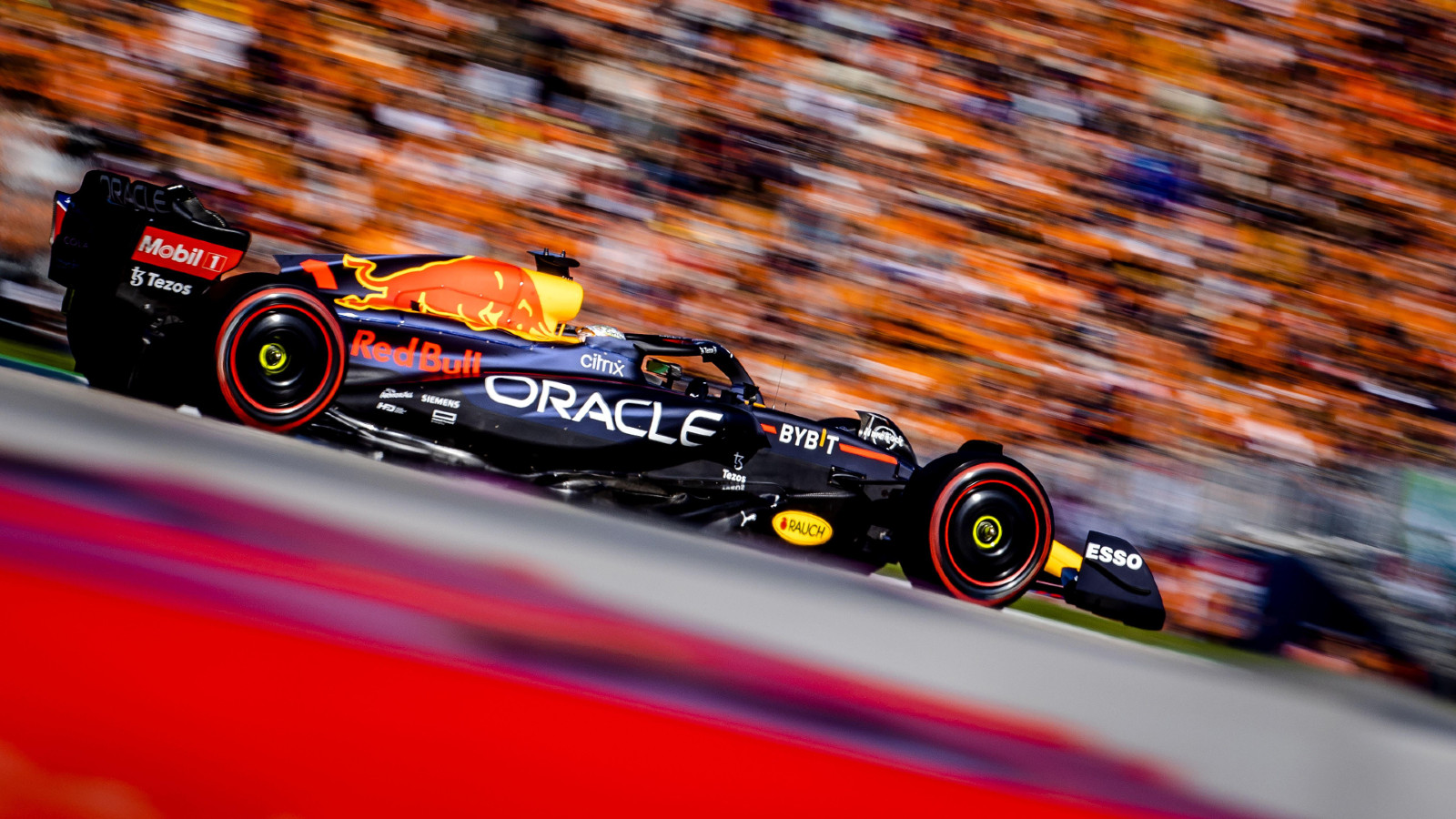 Every chance that Max Verstappen will eventually leave Red Bull
If you were to ask someone at this stage whether Verstappen will one day race for a different Formula 1 team, then very few would agree with Hakkinen that this could happen.
But Formula 1 is a series which is constantly evolving, even last season now feeling a long time ago when looking at how Mercedes have dropped away from the top of the pile, their run of eight Constructors titles in a row coming to its end.
Red Bull knew multi-year dominance, not quite to that extent, but impressive nonetheless as they won four Constructors' titles in a row from 2010-13. It was not until 2021 that Verstappen gave them another taste of title glory.
So much can change in the six seasons ahead where Verstappen will still be at Red Bull, the landscape of Formula 1 will have shifted drastically in that time, so it is impossible to say that Verstappen will not smell a better opportunity, with the stars aligning to make the move happen.
And by then, Red Bull may even have the next superstar-to-be from their academy who they mold the team around.
Read more: Karun Chandhok brands Max Verstappen a 'once in a generation talent' in Formula 1