Hakkinen sees his Schumi battles in Max/Hamilton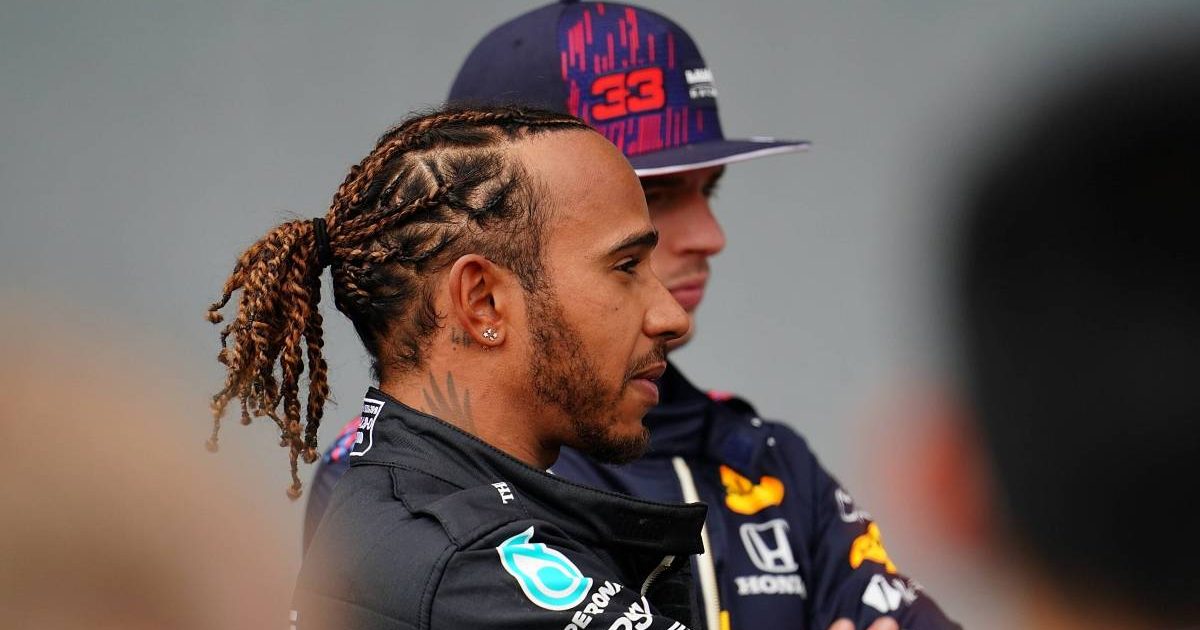 Two-time champ Mika Hakkinen sees why people are reminded of his duels with Michael Schumacher by Max Verstappen and Sir Lewis Hamilton.
As part of McLaren, Hakkinen won his two World Championships in 1998 and 1999, but his epic battles with Schumacher would stretch from the late 90s into the early 2000s until Hakkinen quit the sport at the end of 2001.
And now the Finn understands why people see that same rivalry brewing between Hamilton and Verstappen over the 2021 title.
Hamilton fired the first shot in Bahrain, but Verstappen would strike back with a masterclass at Imola in the damp conditions. By virtue of a fastest lap bonus point at Imola, Hamilton leads Verstappen in the Drivers' standings by a single point.
"It was no surprise to see Max take the win after making such a perfect start and winning the wheel-to-wheel fight with Lewis at the first corner," Hakkinen wrote in his Unibet column.

"That was very tight. They could so easily have collided, but they judged it well, despite a small touch.  Lewis was fortunate to only suffer minor damage, but these two guys are already fighting really hard – and we are only at race two!
"I am not surprised people are comparing this to me and Michael Schumacher. Two closely matched cars, and two drivers who are only interested in winning."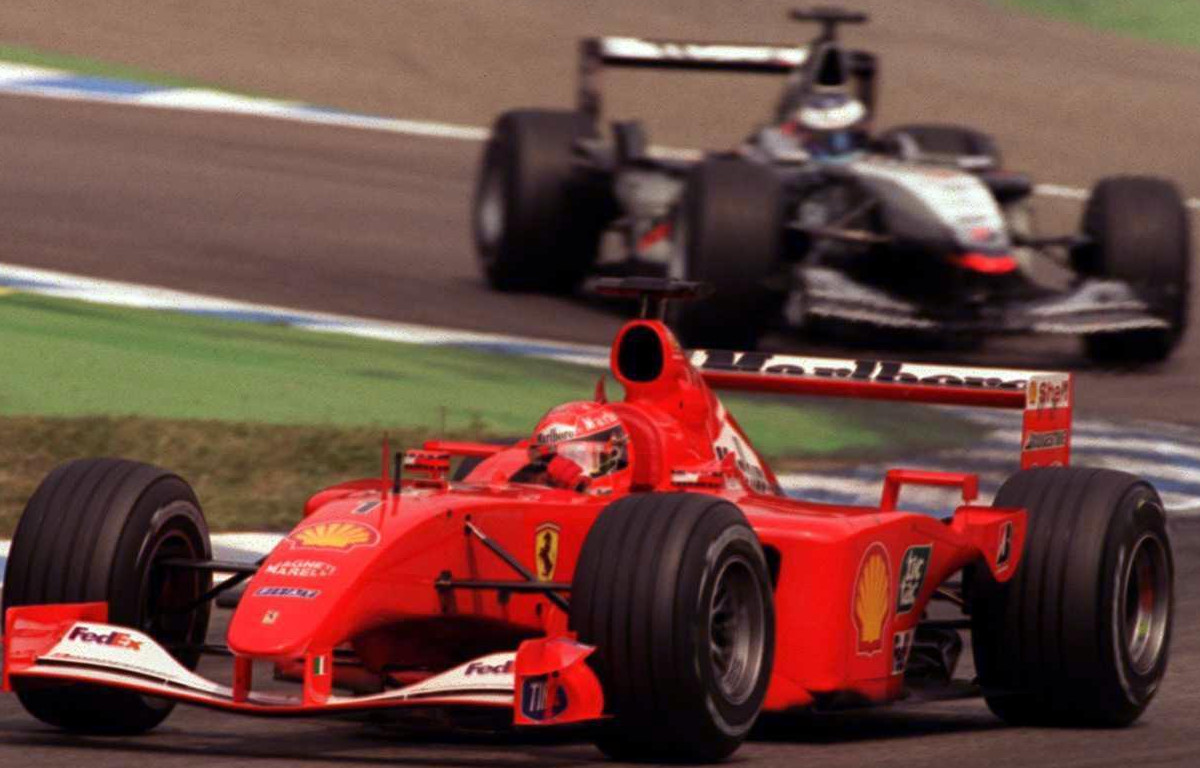 Check all the latest 2021 teamwear via the official Formula 1 store
Back in the days of Hakkinen and Schumacher it was McLaren and Ferrari battling it out, and just behind the Mercedes/Red Bull duel it seems this rivalry is set for a comeback.
Lando Norris claimed a second podium of his career with P3 at the Emilia Romagna Grand Prix, crossing the line ahead of the Ferraris as Charles Leclerc secured P4 and Carlos Sainz P5.
Hakkinen joined Norris' growing list of admirers following a performance which earned him driver of the day, while the Finn is also delighted to see Ferrari and McLaren going head-to-head again.
"I am so delighted for my former McLaren team, 3rd and 6th giving them another strong result, and especially given the performance of Lando Norris over the weekend," said Hakkinen.

"The car is clearly a quick package, and Lando very nearly caused a major upset in qualifying before making a small mistake towards the end of his final run. The speed is there, and he knows it.
"Lando's race was very strong, and the team's decision to put both him and Daniel Ricciardo on soft compound tyres at the restart shows that they have courage, confidence and determination. Those tyres definitely helped Lando jump ahead of Charles Leclerc's Ferrari, and with good tyre management he was able to grab the podium.   
"With Red Bull and Mercedes battling for the wins, McLaren and Ferrari seem to be locked in a battle behind. It's fantastic to see, and reminds me of some great battles in the past."
Follow us on Twitter @Planet_F1, like our Facebook page and join us on Instagram!