Mika Hakkinen: Sergio Perez can be Red Bull's 'bad boy' and carry out 'unpleasant orders'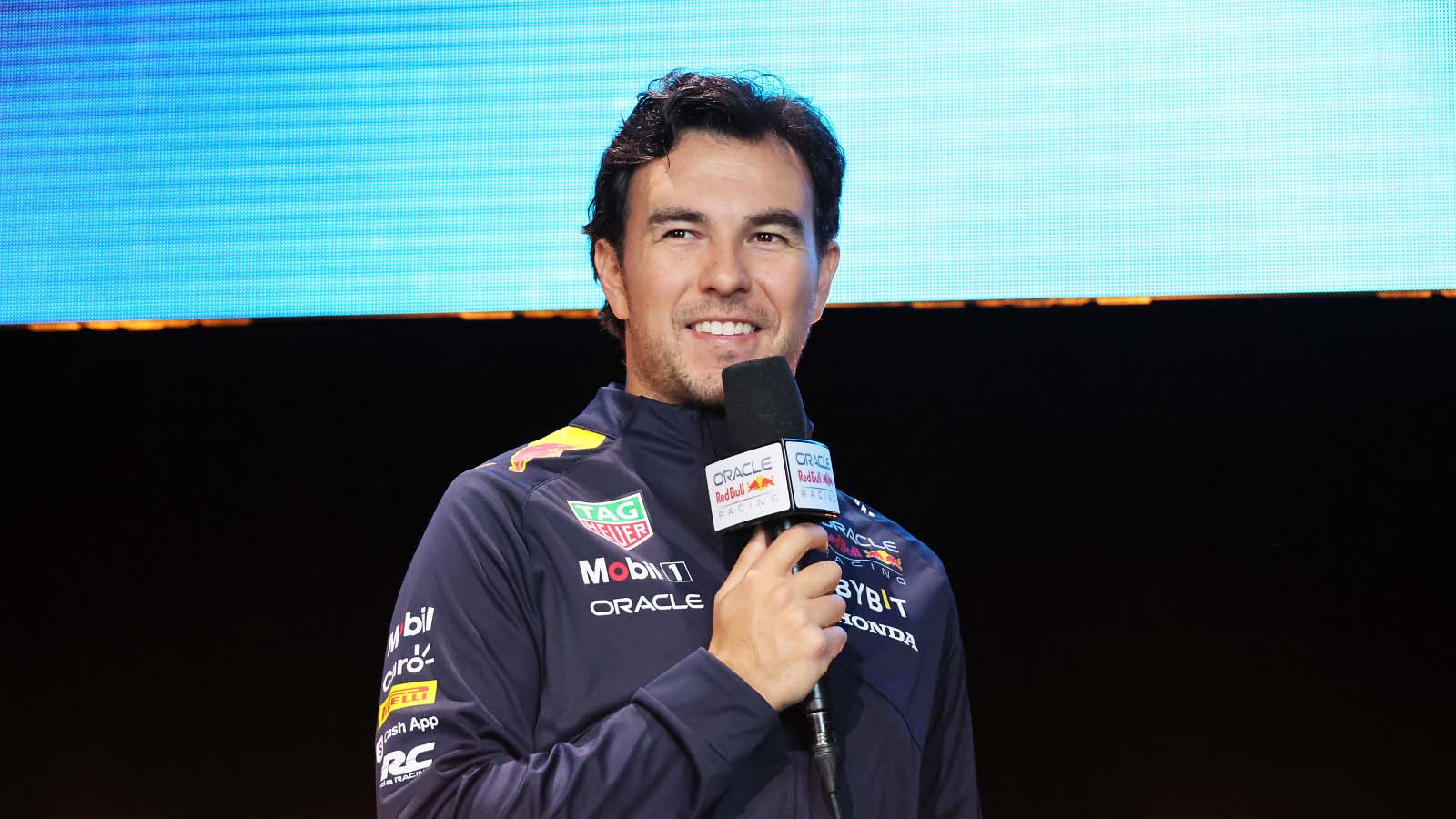 Mika Hakkinen believes Sergio Perez is in a position at Red Bull where he is "allowed to be naughty" and carry out "unpleasant orders" for the team.
Perez was dubbed the 'Mexican Minister of Defence' after playing his part in keeping Lewis Hamilton behind him in the 2021 title decider in Abu Dhabi, and was thanked profusely by team-mate Max Verstappen for helping him get back into proceedings that night.
It is not the only time the Red Bull driver has been deployed to help his team-mate so far in their time together, and double World Champion Hakkinen believes that can be a good thing for Red Bull – even though he sees it as a "dirty" tactic, though it remains a part of Formula 1.
Given Verstappen's dominant status within the Red Bull garage, having someone as "obedient" as Perez is a good way of pushing the team on, according to the Finn.
"Perez is a good team-mate," Hakkinen said in a pre-season preview with Unibet.
"He's allowed to be the naughty one – he seems to be very obedient. What I mean by being naughty is that sometimes the team asks him to do things, such as slowing others down.
"Sergio doesn't care. He'll slow them down, if the team wants. Whether it's the quali or the race, he'll do what he's asked to do.
"I think it's dirty but if it works, it works. It's a question of one's image, though, but that's how it goes sometimes."
When it comes to the in-team battle at Red Bull, Perez will be looking at going into the year to try and take the fight to Verstappen within the garage, as he goes in search of his own glory in Formula 1.
PlanetF1.com recommends
Can Fernando Alonso crash the 'Big Three' party at the Bahrain Grand Prix?
When Chelsea, Leeds and Tottenham signed up for the failed Premier 1 series
AlphaTauri confirm team will not be sold by Red Bull, rumours 'have no foundation'
But given the differences in results in their time together so far, two-time World Champion Hakkinen has urged realism on the Mexican's part when going up against his team-mate this season.
"You won't get that far unless you think you're fast, but when you have a team-mate like Max, you need to be realistic and look in the mirror," Hakkinen said.
"You need to admit you can't beat Max. It takes something almost supernatural to beat Max. Perez will be second, there's no question about it."