Mika Salo warns Ferrari 'you don't win World titles this way'
Declaring that something "almost always goes wrong" at Ferrari, Mika Salo says between the team's mistakes and the driver errors, this is not the way to win a World title.
2022 began with a bang for Ferrari, Charles Leclerc racing out to a 34-point lead in the Drivers' standings as he clinched his second win of the season at round three, the Australian Grand Prix.
But, winning only one more since then, he has fallen 80 points behind Max Verstappen.
It could have been a very different story were it not for his own mistakes, the driver hitting the barrier at Imola and again at Paul Ricard, as well as Ferrari's, the team wracking up a 108-point loss through strategy blunders and reliability failures.
"The Ferrari is certainly very fast, but something almost always goes wrong," he told racingnews365.nl. "I don't know what it is. Sometimes the drivers make mistakes, sometimes the team.
"You don't win World titles this way.
"When the season started, Ferrari was very strong and Verstappen and Red Bull had bad luck and reliability problems.
"It looked like it was going to be an easy title for Ferrari and Leclerc, but Red Bull has completely turned this around. Max is very , very strong."
Read: PlanetF1's Hall of Fame: Ayrton Senna – The father, son and Holy Ghost of F1
Ferrari's string of early season issues culminated at the Hungarian Grand Prix when the team cost Leclerc the victory after putting him on the wrong tyres.
It has pundits questioning whether personnel changes are needed, starting at the top with team boss Mattia Binotto.
Salo isn't so quick to point the finger at the Italian.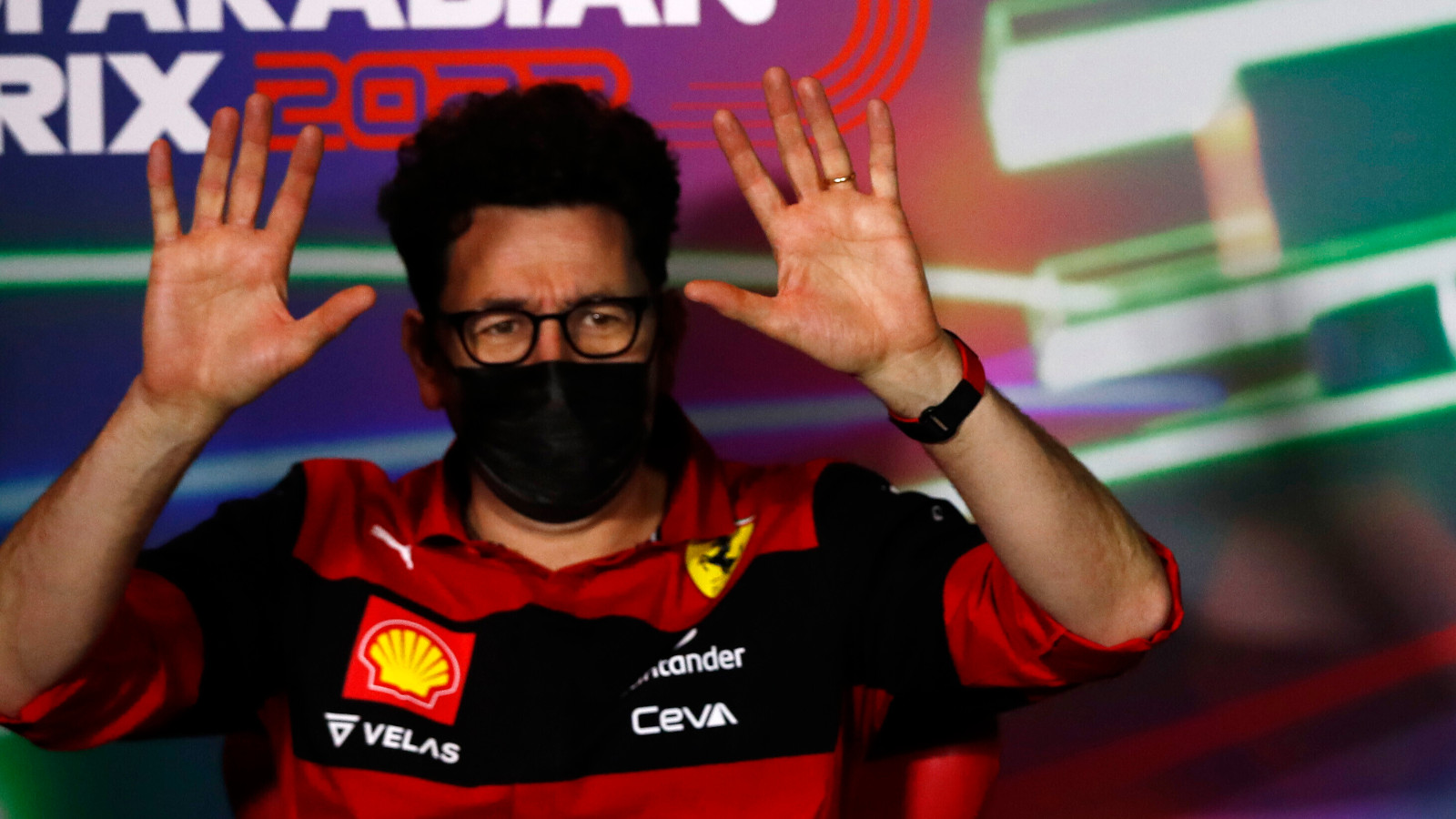 "It's hard to say what causes these problems, I'm too much of an outsider for that. But I do believe that something goes wrong every time. It's a very difficult situation, but I'm sure they will thoroughly investigate this," said the former F1 driver.
"There is certainly a lot of pressure on the team, but that applies to any team. The management is always under pressure to perform. Of course in Italy they have strong opinions and Ferrari has also changed the team management several times. I think Mattia did a really good job of bringing Ferrari back to the top. It's just small things they need to fix.
"They're doing great on Saturdays, but on Sundays…it seems like the team meeting is already going wrong before the race, that they're looking at how to lose a race instead of winning."
Leclerc can no longer win the title himself, he needs Verstappen to drop points as even if he finishes first in every grand prix, takes the fastest lap point and wins Brazil's sprint race, if the Dutchman is P2 then Leclerc will be seven points short of the title.
Salo, though, says Ferrari doesn't deserve the crown.
"As it is this year at Ferrari, I don't think they deserve the title at all," he said. "It would be nice if they suddenly solved all problems after the summer break, because we all want to see exciting races and an exciting title fight. With Mercedes there then also, that they also fight for the victories."