Allison: Mercedes will be 'well served' under Elliott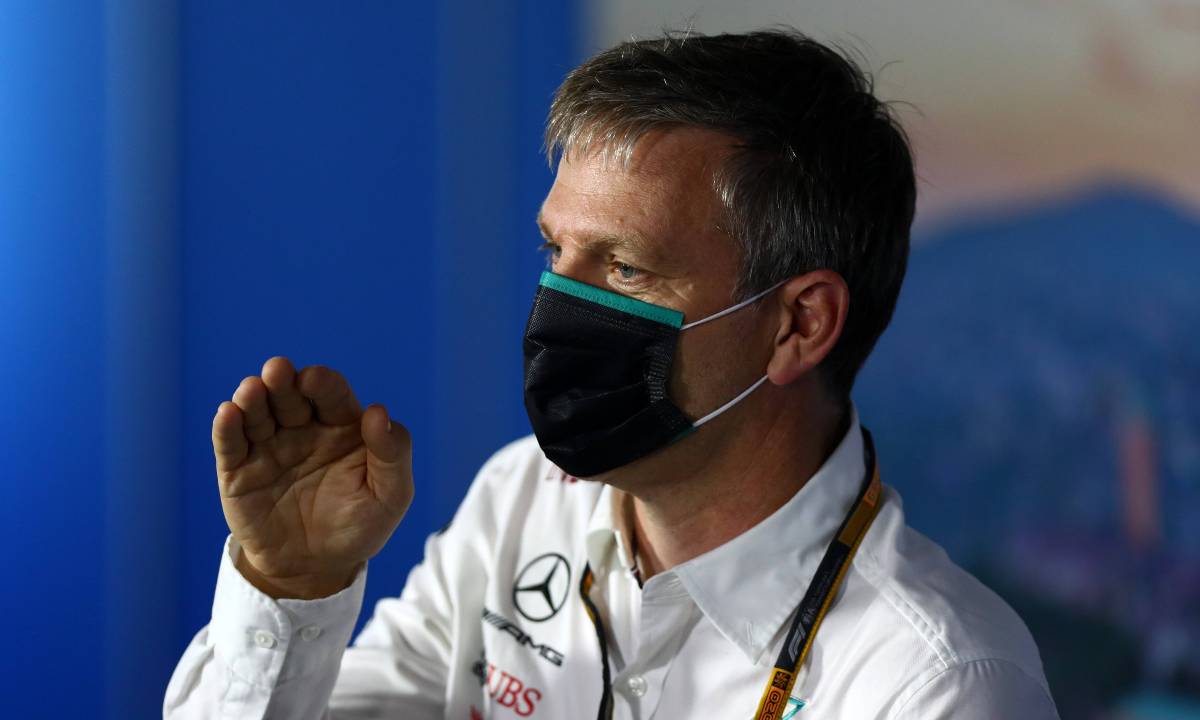 James Allison is confident Mercedes are in good hands with Mike Elliott in the process of taking over from him as technical director.
At the start of July, Allison's job title changed to chief technical officer and his previous role was given to Elliott who was formerly the team's technology director.
However, it is not just a "cliff edge" switch in duties because Allison confirmed the handover will extend over the remainder of this season to ensure as seamless a transition as possible.
After a lengthy spell as technical director, which began in 2017, Allison is stepping back from day-to-day management of the World Champions' technical operations at a time when they are involved in an increasingly difficult battle with Red Bull to retain their two F1 titles.
Allison has admitted to conflicting emotions but is convinced Elliott has the right credentials to step up successfully.
Check out all the latest Mercedes merchandise via the official Formula 1 store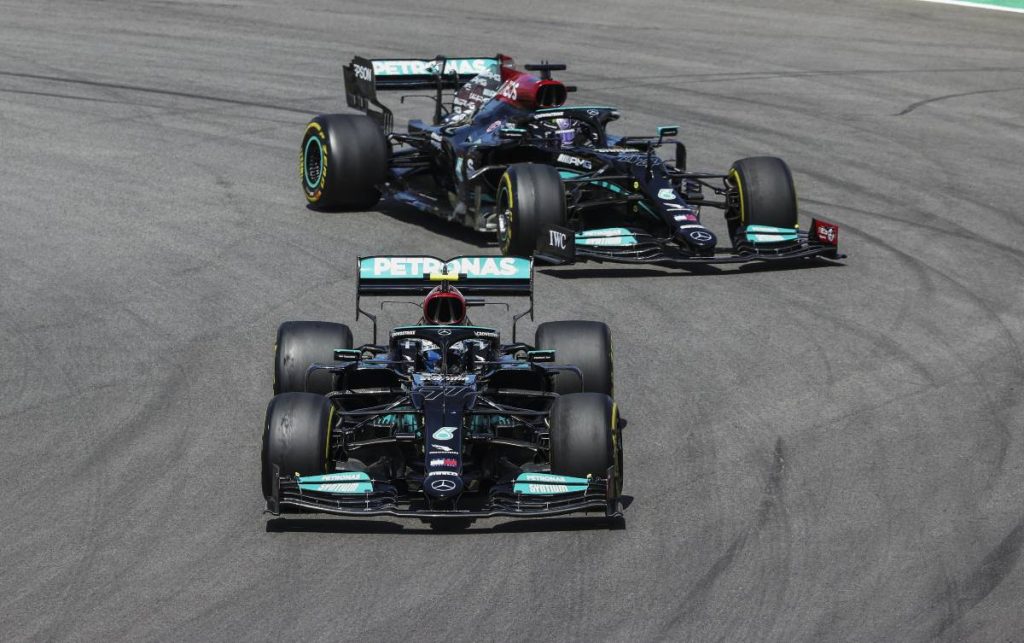 "I've got very mixed feelings about it," Allison, 53, told the F1 Nation podcast. "This is by far and away the best, most exciting and most fulfilling job I've had over the arc of my career and I've loved every moment of being technical director here over the four seasons prior and the half-season so far.
"And so voluntarily deciding to hand that on to a successor is a strange experience because it's not normal to walk away from a thing you love.
"But nevertheless, the person who is coming next, Mike, will pick up the baton from me and accelerate away with it. He will bring to it a vigour and a dedication I'm sure will see the team very well served. His standard of engineering judgement and his values and behaviours as a leader are top drawer.
"There's a great deal of pleasure to see Mike have his chance and to know the team will be well served under him, and a great deal of pleasure to know the handover is happening in a nice, organised way and where I can feel I'm stepping away with the team in good shape – stepping away from the technical directing that is.
"As I do so, I can turn my thoughts to my new challenge, to my new role, where I hope to continue to be helpful and useful but where the nature of the role will be less immediate, less sort of visceral than the role of technical director."
Allison expanded on the official July 1 change in roles not actually representing a sudden change in what he and Elliott were doing.
"Mike has already been doing loads for some time and I've been helping him see the sort of rhythm of my job and I will continue to be a support to him, I hope, so it's not a sort of cliff-edge thing in any case," explained Allison.
"The sort of proper new job role will probably be more in January next year, and the remainder of this year will be more of a gradual sliding transition from supporting Mike to fully focusing on the new role as the season rolls on."
Follow us on Twitter @Planet_F1, like our Facebook page and join us on Instagram!