Mercedes technology director Mike Elliott has known Sir Lewis Hamilton since his junior days, and even then he was like no other driver.
Elliott took on his current role at Mercedes back in 2017, but started his Formula 1 career with McLaren as an aerodynamicist back in 2000, remaining with the team until 2008.
He therefore spent a lot of time with Hamilton early in his career, but even before the now seven-time World Champion burst onto the scene with McLaren in 2007, Hamilton was part of Elliott's aero tests on runways in "strange parts of the country".
And while it was the "most boring" thing a racing driver could do, Hamilton was the only one who was constantly asking how he could improve, whereas all the other drivers switched off.
"It's interesting, I've known Lewis a long time. Back in the good old days we used to do aero testing, we used to turn up at runways in strange parts of the country," Elliott explained in conversation with The Muscle Help Foundation.
"Places like Elvington, we would be there clearing the snow to send a car up and down the runway to take aero measurements and they used to send the junior drivers to do that.
"So I think Lewis would have been coming there for a good two or three years before he started driving for McLaren, so I've known him for a long time, and the interesting thing with Lewis is he was the first driver that came to an aero test and asked 'what can I learn from that, how can I improve next time I come?'
"And to give you an idea of what these aero tests are like, you get in the car, you drive down the runway at one speed, you turn around and drive back at the same speed so we can average the aero data. It's probably about the most boring thing for a racing driver to do.
"And actually, by the end of the day they are normally completely switched off and making mistakes. But Lewis didn't, he was properly on it and wanted to know where he improved next time around."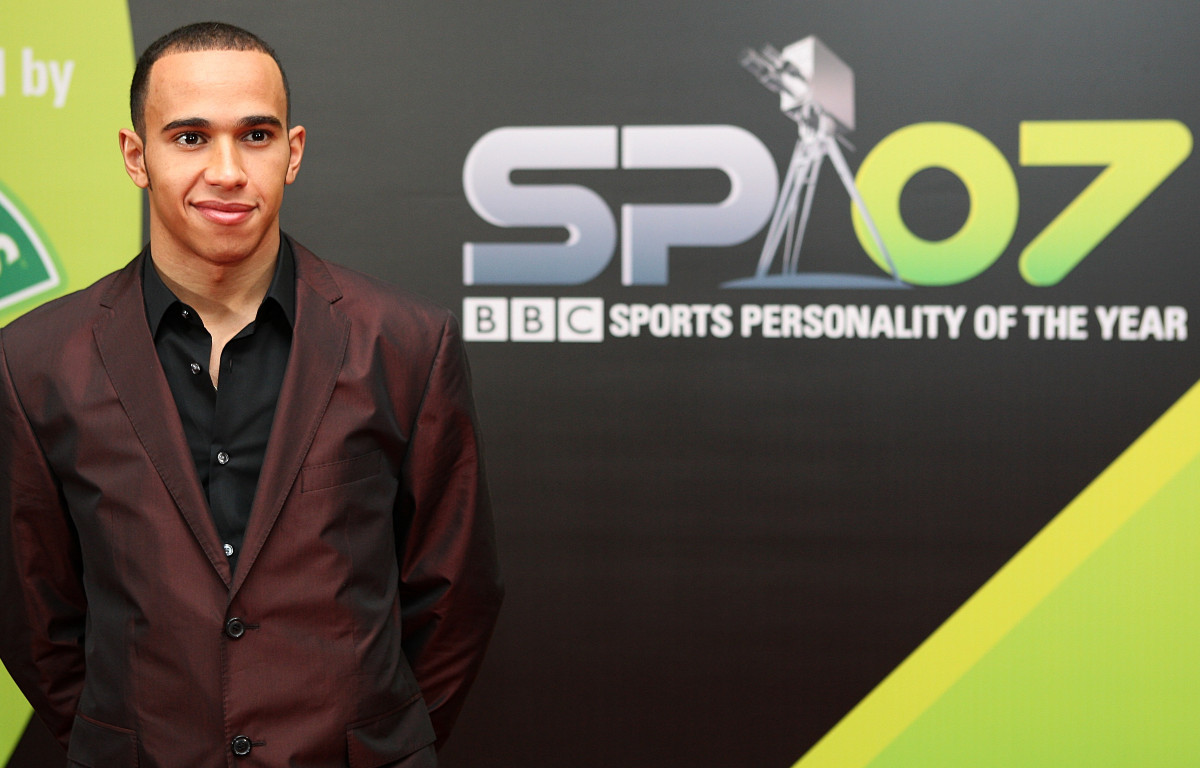 Get your hands on a limited edition Lewis Hamilton cap via the official Formula 1 store!
So, by the time Hamilton joined the McLaren Formula 1 team, they knew already he was a different type of talent – and that rookie season in 2007 only confirmed it further.
"I think seeing him through the junior categories, we at McLaren knew he was on his way, you could see the ability, and you saw what he did the first time he was in the car, you saw how he matched up with [Fernando] Alonso in that very first season. I thought it was pretty special," Elliott explained.

"And as the years go by, he has aged like the rest of us, and matured."
Follow us on Twitter @Planet_F1, like our Facebook page and join us on Instagram!