Krack: Aston Martin will win, but I didn't say when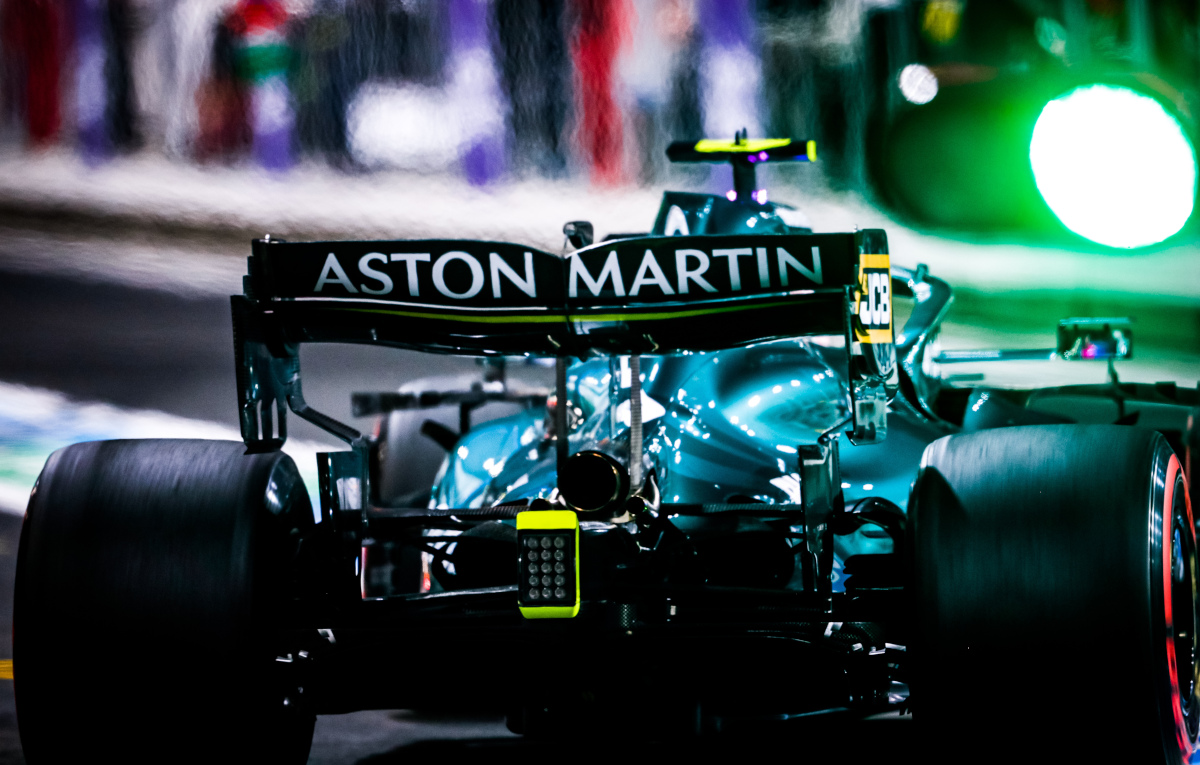 New Aston Martin boss Mike Krack stands by his claim that the team will win races – he is just not saying when.
Following the departure of Otmar Szafnauer in early January, Aston Martin wasted no time before announcing former BMW motorsport chief Krack as their new team principal.
Joining the Silverstone team, the Luxembourger was bullish about Aston Martin's chances.
In the press release announcing his signing, he said: "We will work incredibly hard. We want to win. Together, we will."
Weeks later, though, he has toned that down.
Speaking to Motorsport-Magazin.com, he was asked about that press release comment and whether he stands by that. He replied: "Yes. But I didn't say when!"
He added: "It would be unfair for me if the expectation was there…'now he's coming and then we will win automatically'. That would be a bit naïve."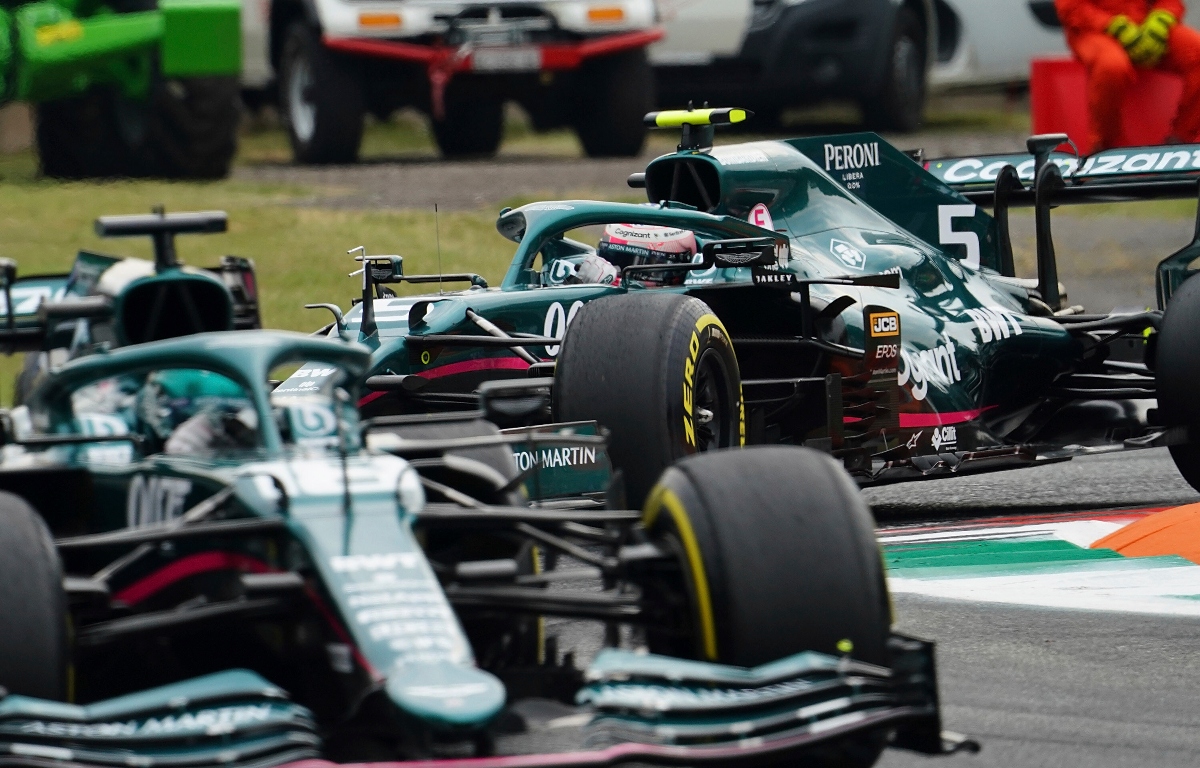 Last year, Aston Martin fell to seventh in the Constructors' Championship having finished fourth the year prior.
The team managed only three double points hauls with a total of 77 after 22 grands prix, Aston Martin blaming their struggles on 2021's floor changes.
Krack will make his first official appearance for Aston Martin at the team's 2022 car launch on Thursday.
Only joining the team in January, he concedes he will not be making any big changes before the season begins in late March with the Bahrain Grand Prix.
"If you were to say you would change or move something big for the 2022 season, that would be very naïve," said the former BMW boss.
"The foundation stone will be laid in August, September. You have to see that a bit more medium term.
"And you shouldn't talk about long term in F1 anyway."
Although there have been plenty of changes in Aston Martin's personnel in the off-season, the team's drivers remain the same with Lance Stroll partnering Sebastian Vettel for a second season.
Team owner Lawrence Stroll hopes Krack's signing is another step forward towards building a World Championship-winning outfit.
Stroll said: "We are hiring brilliant new people every week. Our new factory build is coming along very well. We have a fantastic roster of superb sponsor-partners. We are about to embark on year two of our five-year plan, the objective of which is to win Formula 1 World Championships."