Mike Krack insists Lance Stroll is 'strongly undervalued' as a driver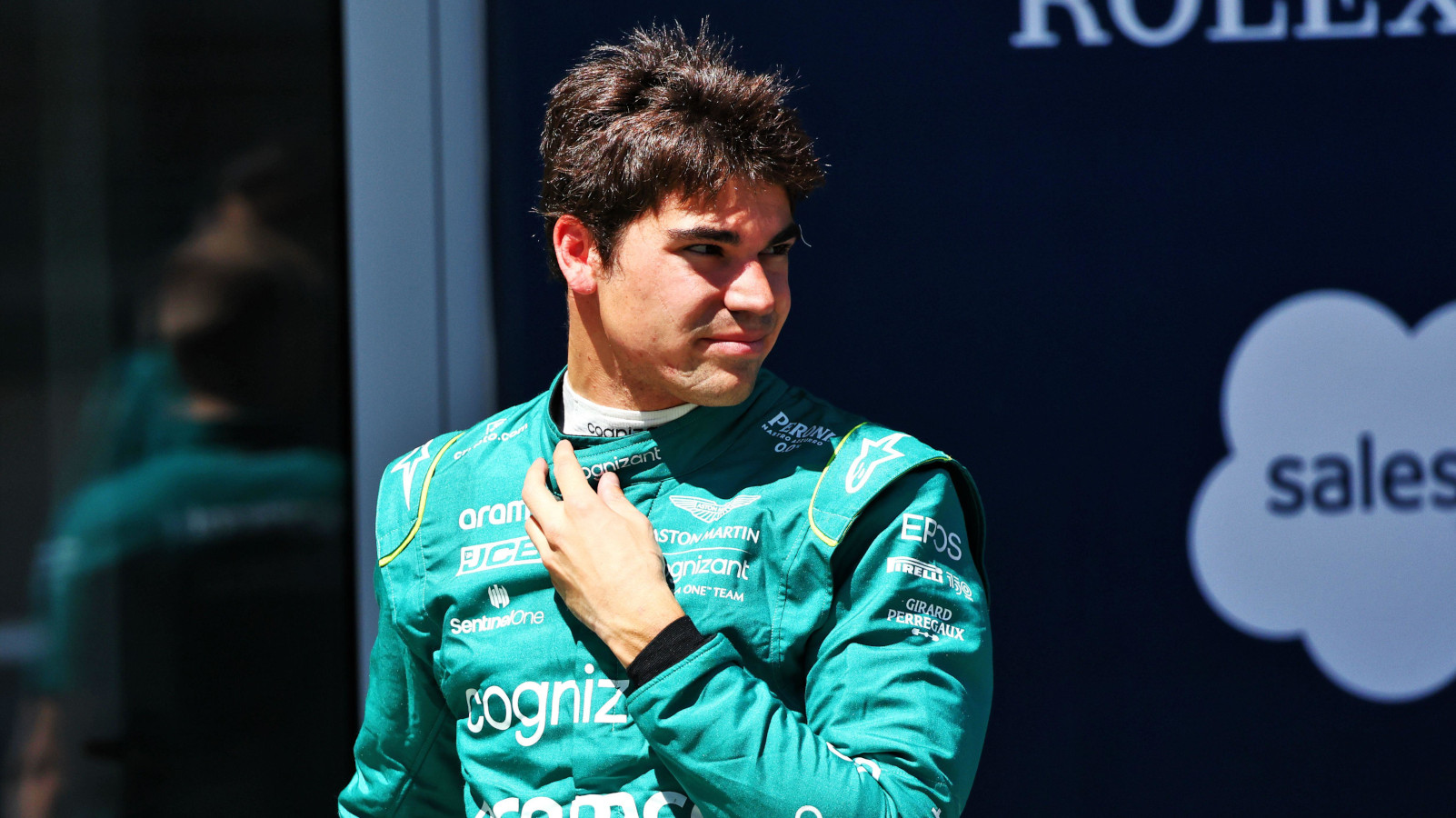 Aston Martin team boss Mike Krack has once again defended Lance Stroll, saying he is "strongly undervalued" and held his own against Sebastian Vettel for the past two seasons.
Joining Aston Martin, known as Racing Point, back in 2019 after his father Lawrence Stroll bought the team, Stroll went from being a pay driver to being the son of the boss, both tags coming with a fair amount of ridicule from his naysayers.
However, he is a driver with three podiums and a pole position to his name. Not everyone in Formula 1 can say that.
This season, though, hasn't been a good one for the driver, in fact for Aston Martin as a whole.

Stroll has managed just four points with his four-time World Champion team-mate Vettel on 20, together their tally has left the team languishing down in ninth place in the Constructors' Championship.
Despite his struggles, Krack feels Stroll is unfairly judged.
The team boss declared that 23-year-old is "strongly undervalued."
"He raced against a four-time World Champion for two years and I think he did very well.
"But I don't want to get involved in any ordering of drivers. Formula 1 is so strongly influenced by the cars.
"Let's take Lance: He's never had a winning car. If he had one, he was on the podium and on pole. I think that Formula 1 drivers are often judged on the basis of their cars."
Next season Stroll will have another World Champion as his team-mate, Fernando Alonso replacing Vettel after signing a multi-year deal with the Silverstone-based team.
Krack reckons in Stroll and Alonso, he's got a line up that he is "very happy with."
"For a team, the goal must always be to have the best drivers you can get."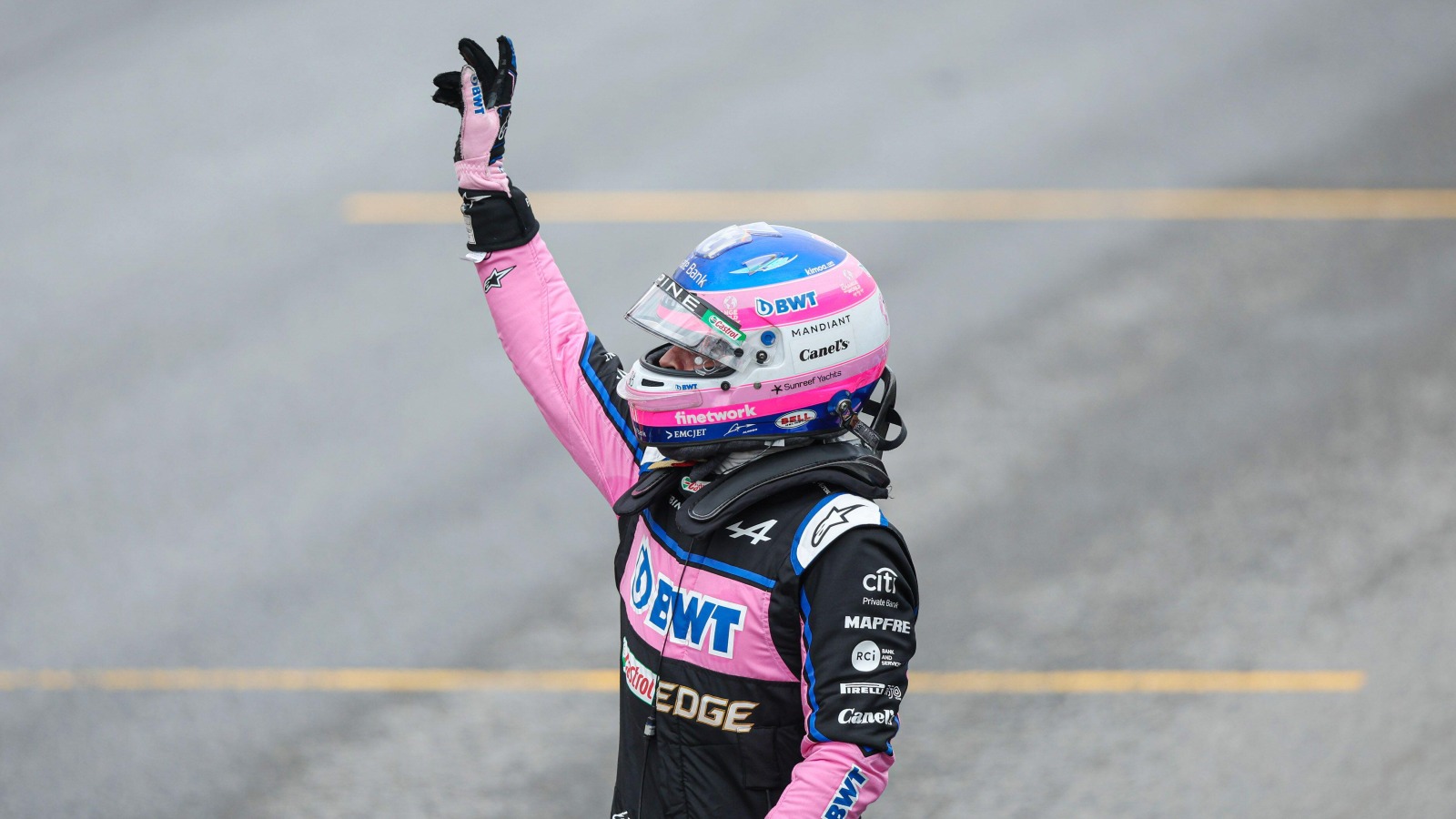 The team boss also spoke of the moment that Aston Martin bosses informed the team of Alonso's signing, the double World Champion joining from Alpine.
"We briefed the team in front of the press," he said as per Motorsport.com. "It's never been louder in the design office than it was that day.
"It's a huge vote of confidence from management. Signing a driver like that clearly shows what the goal is."
Stroll is also looking forward to having the Spaniard as his new team-mate.
"He took it very positively. He sees that as a team we are striving to move forward and want to build better cars. It's not a problem for him."