Mike Krack: 'Lawrence Stroll is often done an injustice'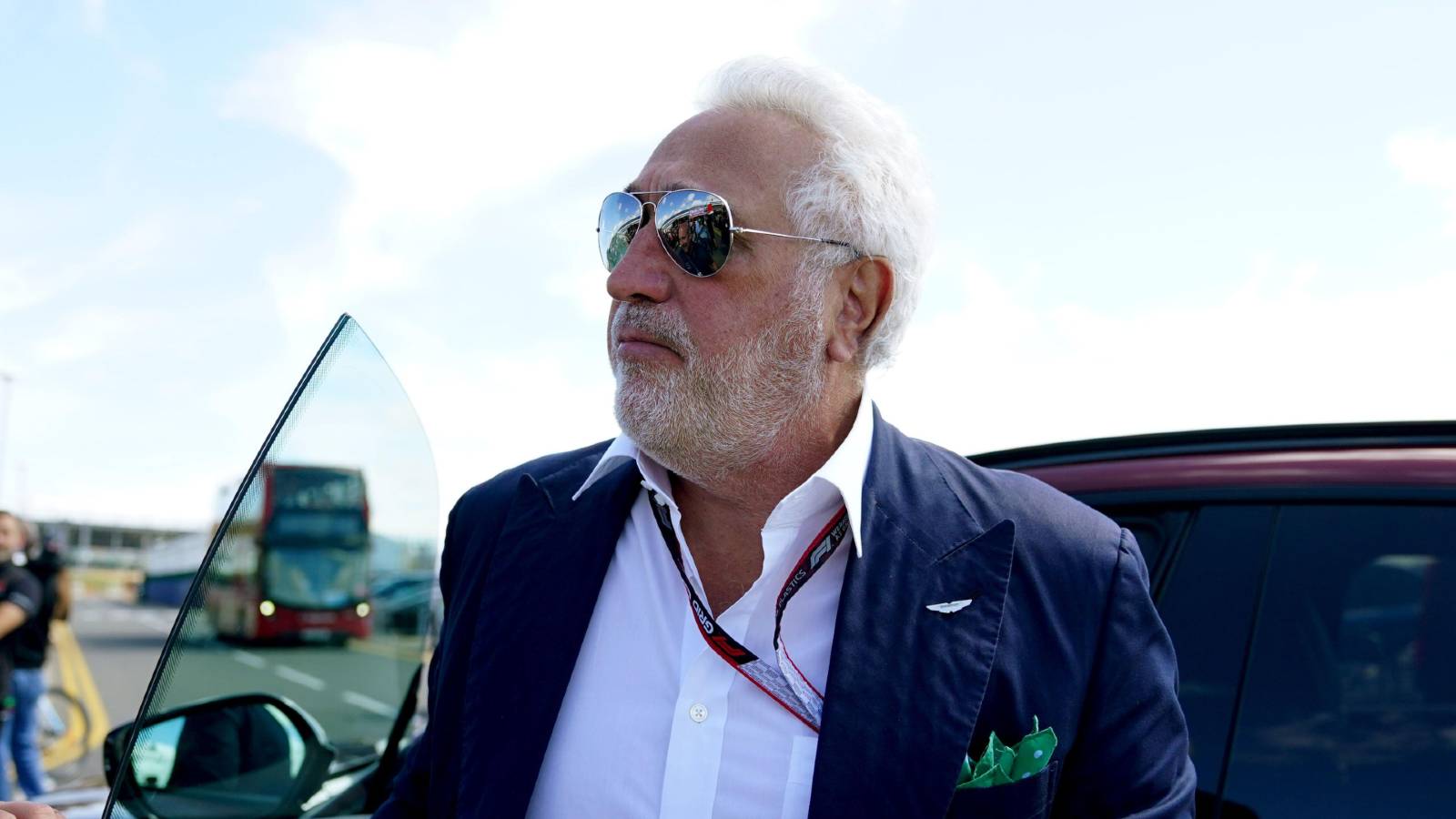 Mike Krack thinks Aston Martin chairman Lawrence Stroll has acquired an unfair reputation for being a tough taskmaster.
Stroll is openly ambitious regarding his team, having stated an intention to be fighting for World Championships within the next few years.
Given the 63-year-old Canadian has made a big success of his other business interests over the years, in areas such as fashion marketing and jewellery, it is understandable he wants to do likewise with his F1 enterprise.
That, allied to a formidable physical presence, has given rise to suggestions Stroll is a difficult man to please, but team principal Krack has made it clear that he and his colleagues are allowed to go about their jobs as they see fit.
Asked during an interview with Sport1 how difficult it is to deal with the "impulsive" Stroll, and how much pressure he exerts, Krack replied: "He is often done an injustice.
"He gives us a free hand and doesn't interfere every 10 seconds. The fact he wants an update on the team once a week is completely legitimate in my eyes."
Answering a question about the best way to deal with Stroll, the 50-year-old from Luxembourg said: "To be honest with him. Always describe exactly how and why the situation is right now, without beating about the bush."
Read more: Aston Martin's long-term plan far from a stroll in the park
Krack spoke along similar lines during an episode of Formula 1's Beyond the Grid podcast.
"I think it's very unfair what people are saying – Lawrence is extremely generous," said the former BMW senior performance engineer.
"He puts all of his heart in this team. And coming once a week, he doesn't do any more than asking for a status and asking 'where are we at and what is next?'
"And I think it's also sensible and justifiable with all the investment he did and all the tools he puts at our disposal.
"So from that point of view, yes, he's ambitious, but it is not a problem.
"And you read here or there that Lawrence is deciding everything. He lets us [have a] free hand in a lot of things. And to be honest, I admire his patience sometimes."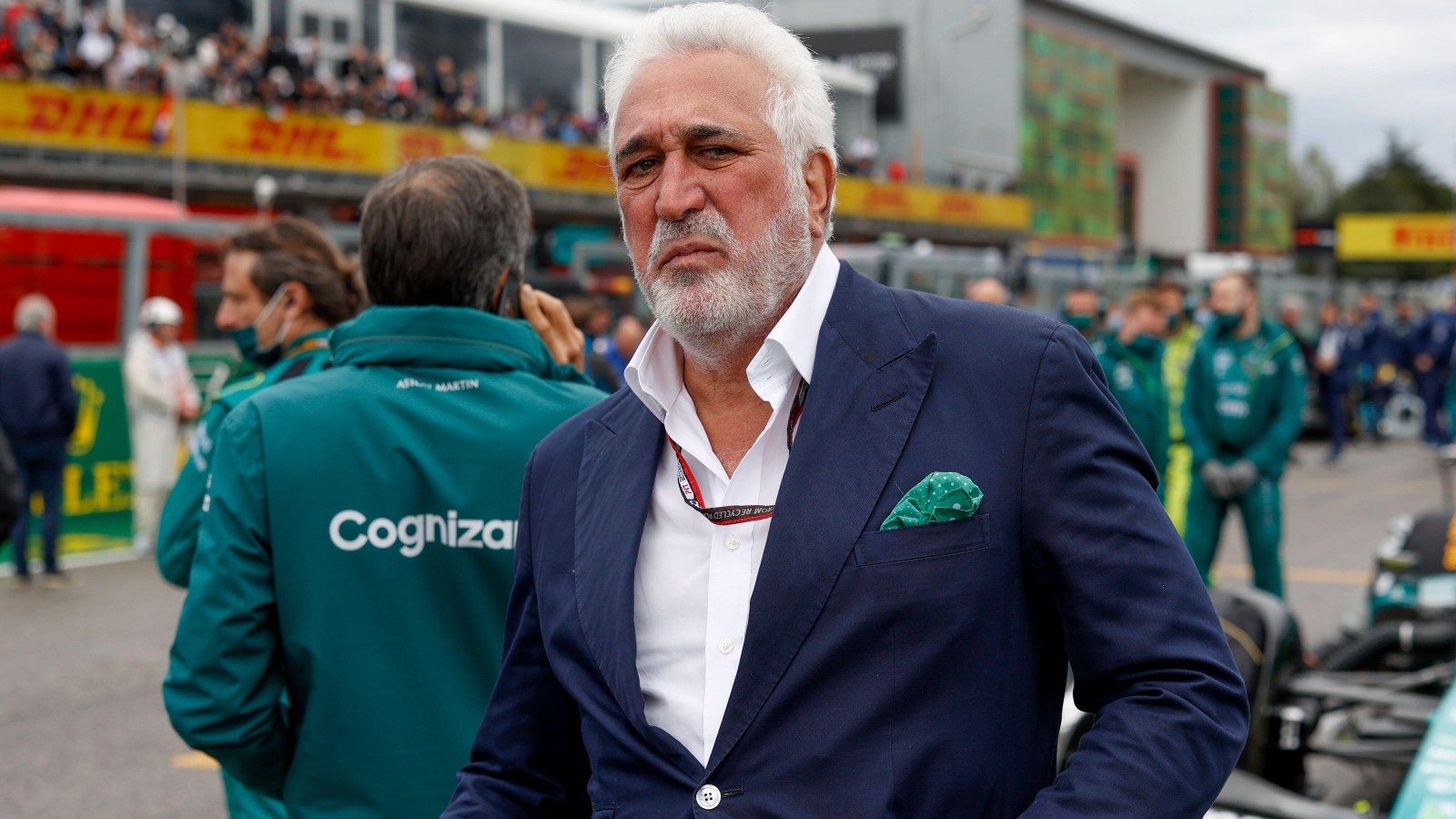 Stroll's son, Lance, has scored only four of the 20 points Aston Martin have collected this season, leaving them a disappointing ninth in the Constructors' Championship – a big drop-off compared to recent years.
"It's hard for him," added Krack. "He's obviously the most exposed of all of us. I think it's very difficult for him to explain to our partners and sponsors why we are not where we maybe promised we would be.
"Obviously he makes sure we understand it is difficult for him. It's up to us to solve this and provide more results so he has an easier time with his partners."