Mike Krack doesn't buy into Pierre Gasly's Mexican GP penalty argument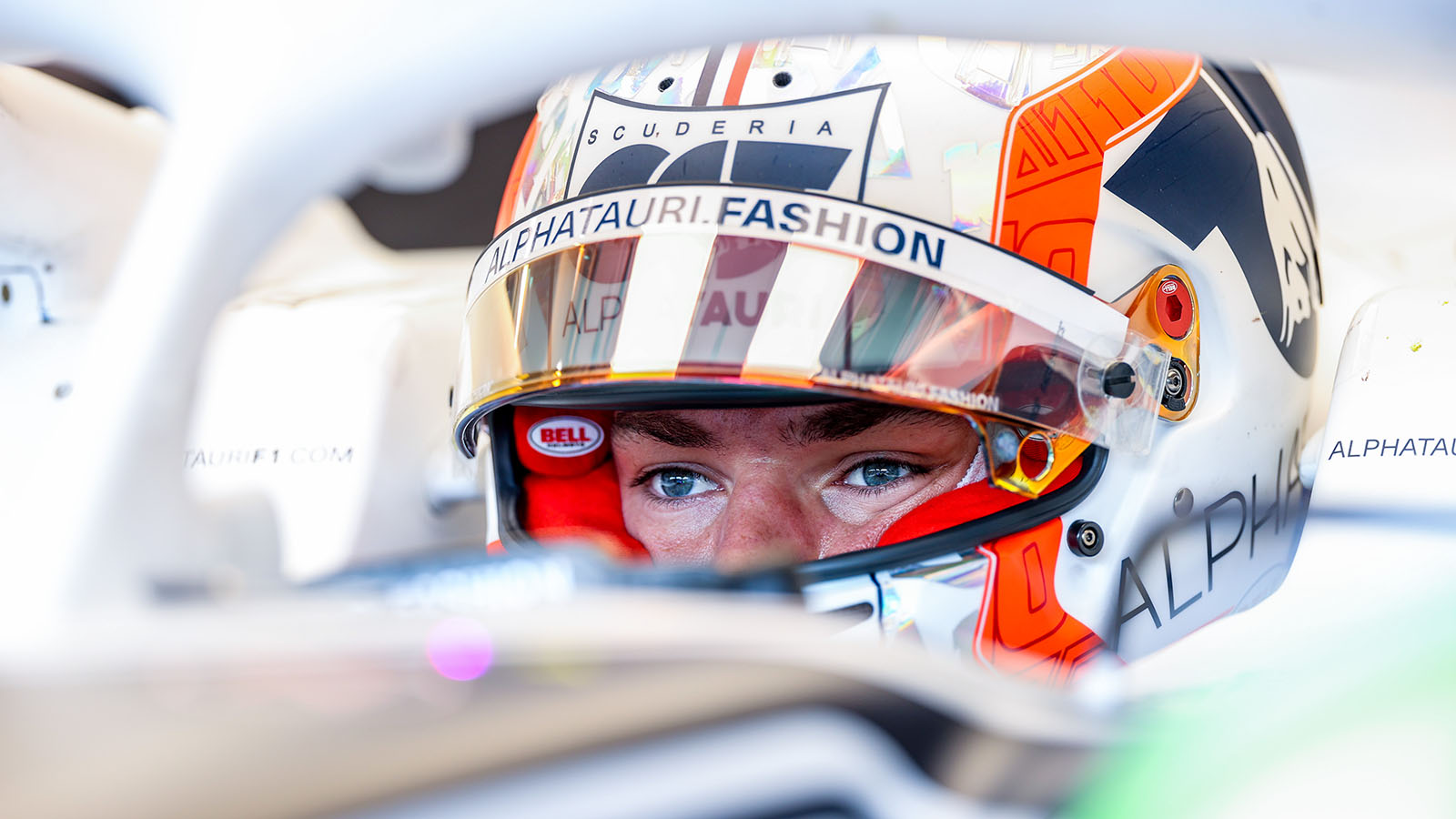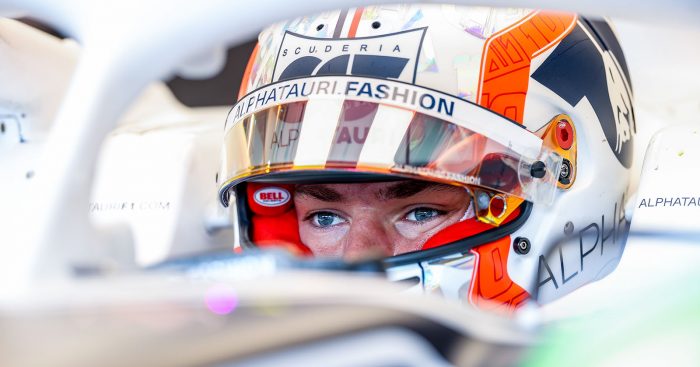 Staring down a one-race ban after incurring a 10th penalty point in his tussle with Lance Stroll, Aston Martin team boss Mike Krack has no sympathy for Pierre Gasly.
Arriving at the Mexican Grand Prix with nine penalty points against his Super Licence, Gasly went and earned himself another one when he forced Stroll off track and gained an advantage.
He also received a five-second time penalty for it, the driver irate with Race Control for not telling him to give the position back to the Canadian.
"I'm a racing driver," he said. "If I see a gap, I go for a gap.
"If you are not happy about it then tell me to give the position back and I'll try again.
"I wasn't given any comments, so that's a shame.
"They just need to say it on the radio. That's what they have done in the past, but for some reason not this time."
Krack is not buying into the AlphaTauri driver's argument.
He feels Gasly's actions were so blatantly wrong that the Frenchman should have known immediately he had to give the position back to Stroll.
"We were clear on what was going to happen," he said, quoted by GPFans.
"I wish we would not have to rely on Race Control and he just gives the position back.
"Pierre should have seen we were struggling to get the tyres up to temperature and in that situation, if he gives the position back then two laps later he will have a clear pass.
"He ruined only his own race."
Krack also has no sympathy for the driver saying he was not told to give the position back.
"You mustn't always rely on the brains of racing drivers," Krack added. "He could have been told because it was very obvious this was going to happen."
Stay away from the Aston Martins
With 10 penalty points on his Super Licence, Gasly is only two away from being slapped with a one-race ban.
Based on a 12-month rolling system, his first two points only expire after next season's Emilia Romagna Grand Prix at the Imola circuit, scheduled to be round seven.
That means in total he has nine races in which he cannot afford even the smallest mistake.
The best advice: stay away from the Aston Martins.
Five of Gasly's 10 points involve an Aston Martin driver, with the Frenchman awarded two for colliding with Stroll at the Spanish Grand Prix, another two for hitting Sebastian Vettel in Austria and then the one in Mexico for pushing Stroll off the track.
The other five are for exceeding track limits in Austria, speeding under a red flag in Japan and failing to stay within 10 car lengths of the Safety Car in Austin.
So all in all, Gasly needs to a) brush up on his procedures (don't speed and don't exceed) and b) avoid the Aston Martins. Simple.
Read more: Why Pierre Gasly should aim to pick up a race ban for Abu Dhabi