Ex-Minardi boss ponders return to Formula 1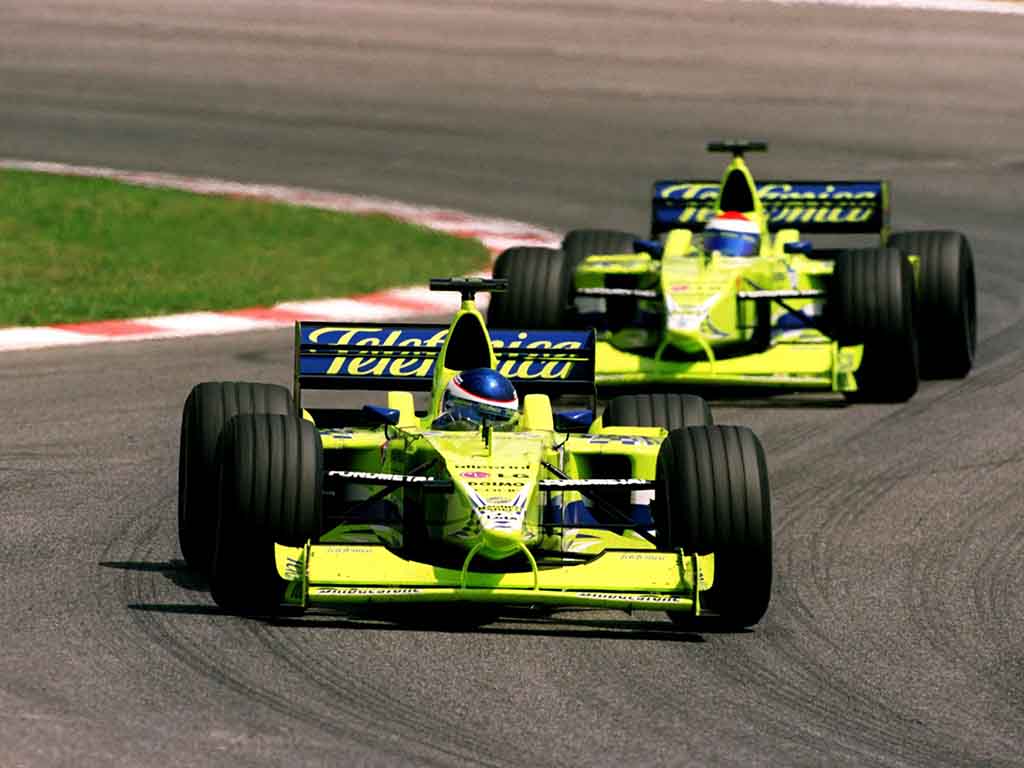 Ex-F1 team principal, Paul Stoddart, thinks the sport is starting to become more attractive for new teams to join the grid.
Stoddart took over as Minardi boss from 2001 to 2005 before selling the team to Red Bull's owner Dietrich Mateschitz, who in turn rebranded the team as Toro Rosso. They, of course, are now known as AlphaTauri in Formula 1.
But Stoddart has weighed up return to the sport, saying "it wouldn't be too difficult" for him to return with a team.
"I've got about 90% of what I need," Stoddart told RaceFans.net.
"I've got all the facilities. I've got the trucks, the motorhomes. And, to a certain degree, a lot of the people, we've still got our car build capacity.
"So for us to set up like a Haas where you contract a lot of stuff out and have a team of 100, 150 people, that wouldn't be too difficult."
New teams are required to pay the existing 10 teams a fee of $200m which will be shared between them. With that in mind, Stoddart would look to take over an existing team instead of starting one from scratch in order to save money.
He added: "Gene Haas has got to make his decision what he's going to do and Alfa Romeo are going to make their decisions.
"And that's assuming that Renault is going to keep going because I'm not completely convinced they are. Time will tell.
"So I think there will be teams come up from time to time that can be bought for less than that 200 million entry fee.
"If I was somebody looking to get back in, I'd be looking at buying a team, not starting a new one, even though we have all the facilities to do it."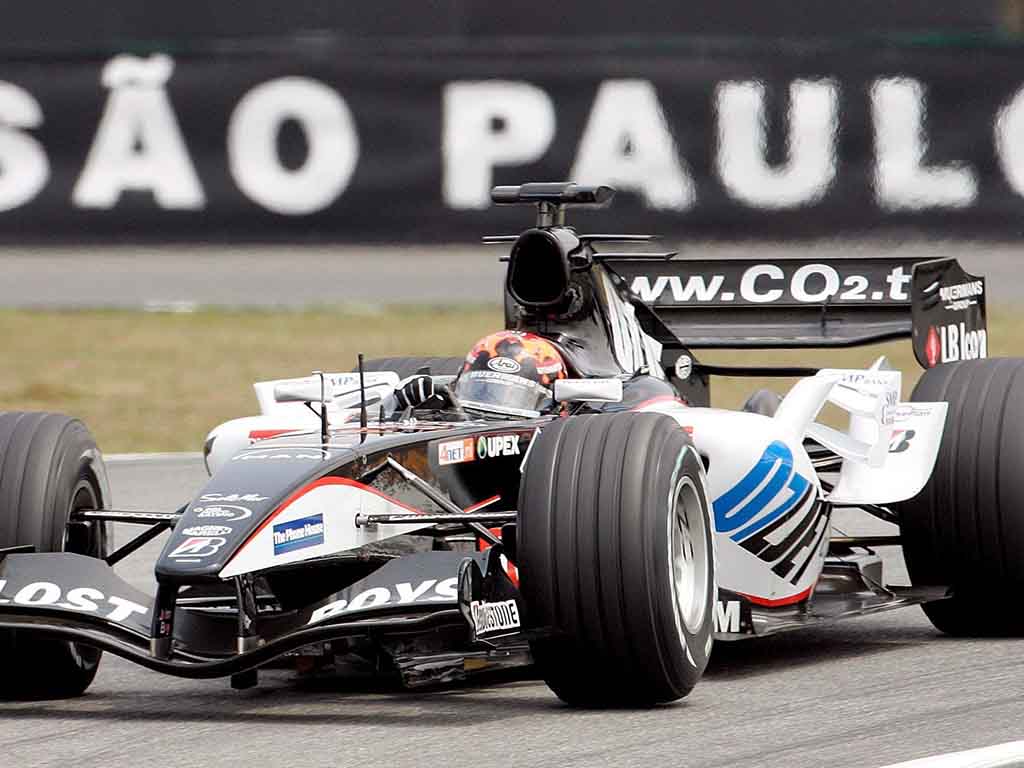 Stoddart doesn't believe that a private team will be arriving in Formula 1 any time soon but it is an option he is still putting under consideration.
He said: "I'm not sure it will be 2022, but I think there's a chance that F1 might become a bit more sensible. But a lot depends on what they do with the engine regs in '25 or '26.
"I was thinking about it quite seriously in 2018, not quite so much in 2019 because we were going in a different direction with the company and ploughing squillions of dollars into aviation.
"If I went back into F1 it'd be a bit of a distraction because, to be honest, I absolutely love it.
"I would give it 110 percent because you have to with F1, it's all consuming and so it would be much harder to run my other businesses."
Follow us on Twitter @Planet_F1, like our Facebook page and join us on Instagram!