Mercedes and Red Bull mind games continue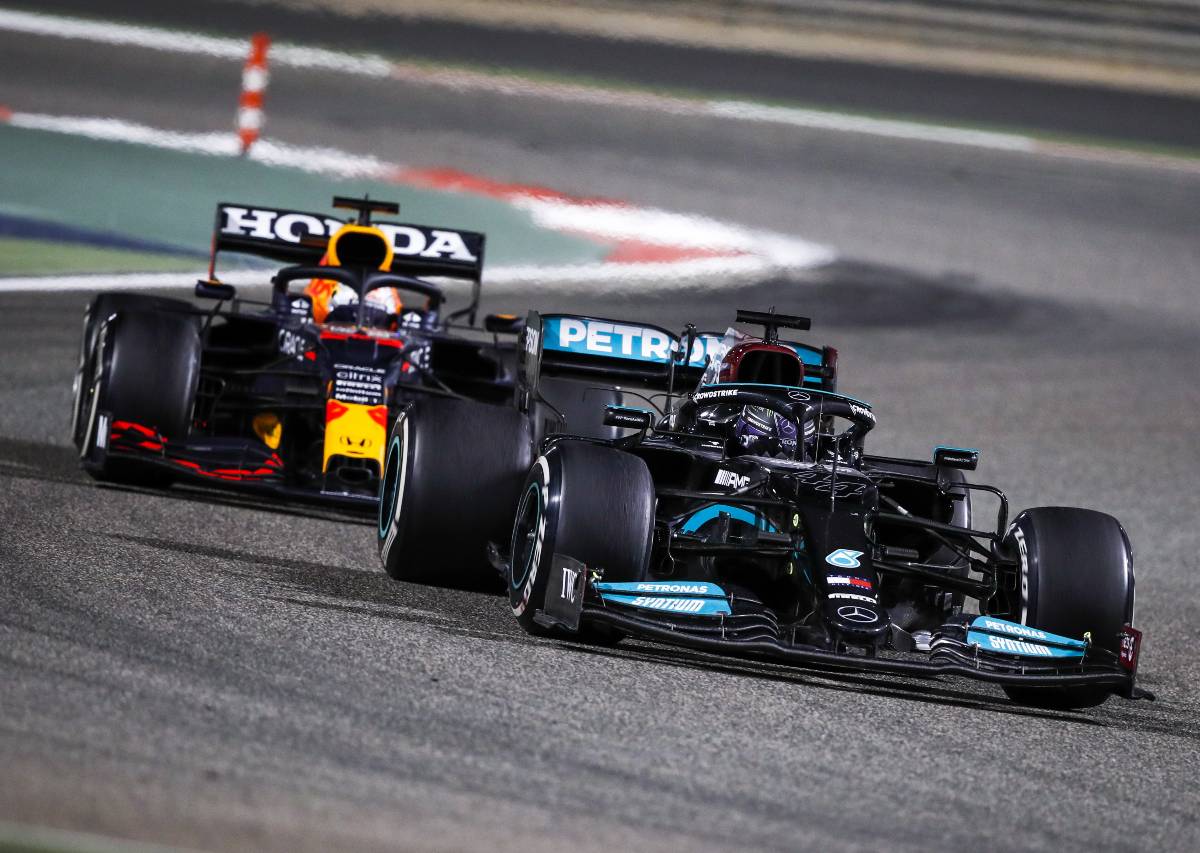 Mercedes and Red Bull continue to bat the favourites tag from one camp to the other as they prepare for the Portuguese Grand Prix.
Two rounds in to the 2021 season it is a win apiece for Mercedes and Red Bull. Sir Lewis Hamilton kicked off the campaign with victory in Bahrain for Mercedes, holding off the Max Verstappen charge, while at Imola a costly trip into the gravel for Hamilton afforded Verstappen a clear path to victory, which the Red Bull man duly capatalised on.
Neither team though want to accept that they are the stronger outfit, or even equals as the first two rounds have suggested. Mercedes believe they are still chasing Red Bull in qualifying trim, while Red Bull say they are still putting the finishing touches on reeling in the Mercedes team which has dominated Formula 1 for the past seven years.
Next up is the Portuguese Grand Prix, followed by Spain, and Red Bull principal Christian Horner thinks these venues, ones he feels play to Mercedes' strengths, will be the true test for his team.
Mercedes dominated the Portugese Grand Prix in 2020 upon its return to the calendar as Hamilton headed a one-two finish, while there has not been a non-Mercedes winner of the Spanish Grand Prix since 2016 when Verstappen won on his Red Bull debut.
"We go to Portugal and then Spain and they are both great tracks but circuits we would expect to play to Mercedes' strengths, based on last year's data," said Horner.
"Portimao was a good addition to the calendar last year, the surface will hopefully have weathered-in a little bit as the newly resurfaced circuit was very slippery. Barcelona is the benchmark we all have so much data from so it will be interesting to see who comes out on top.
"I am excited for both races and you can be sure that we are full of energy and motivation. 
"If we can put Mercedes under a little bit of pressure at these tracks then that bodes well for the rest of the year. I always said it would take four races to get a clear picture of form, so now is the acid test."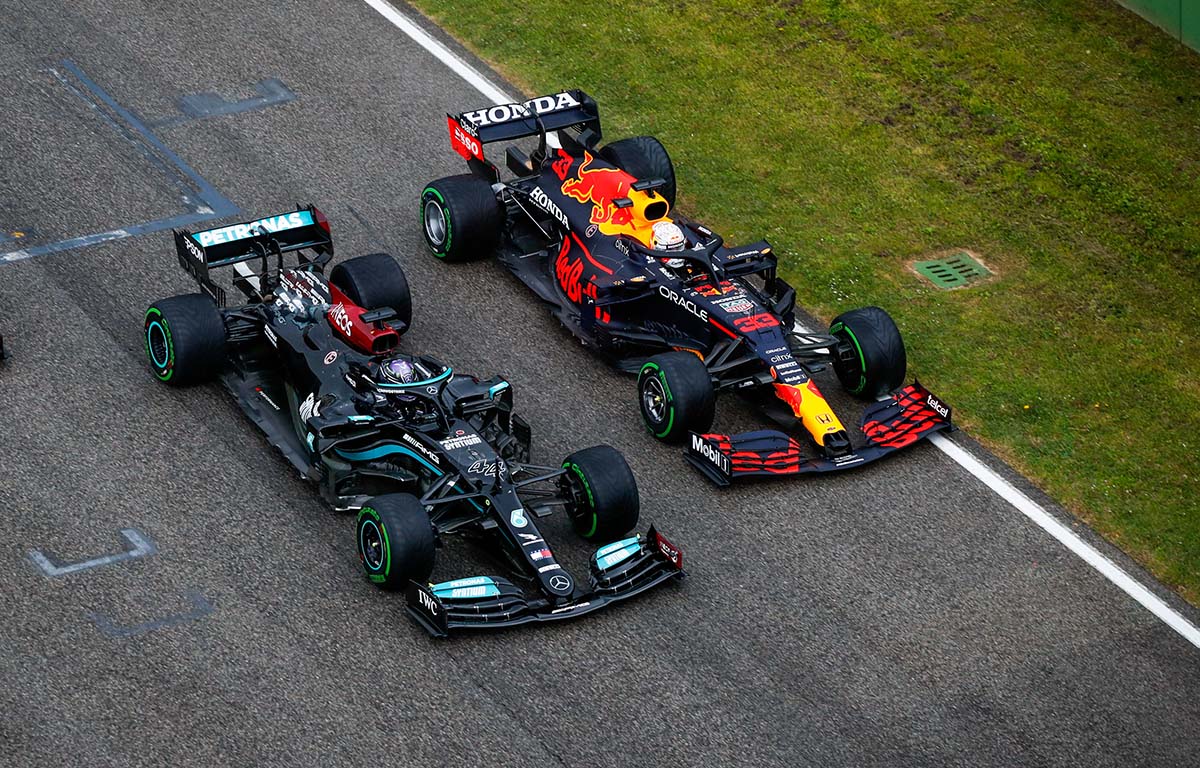 Check all the latest 2021 teamwear via the official Formula 1 store
However, Mercedes boss Toto Wolff said that on paper, his team did not have the car to match Red Bull at the last round in Imola in qualifying trim.
But, he does feel Mercedes are now the stronger team on race day.
"We are still having a deficit with the car, we ended up on pole [in Imola], but if Max puts in a clean lap, we're probably two-and-a-half tenths behind, maybe three. And that is simply what the pecking order is at the moment," he told reporters.
"We're slowly starting to understand it, but according to the paper, we're still not having a car and power unit that can match the Red Bull-Honda.
"[We're] leading the championship with the fastest lap [at Imola] and what actually gives it a silver lining, or positive connotation… is that we seem to have a really quick race car.
"We had that in Bahrain too, and in Imola, I would say clearly the quickest car. Now we just need to sort out qualifying performance."
Follow us on Twitter @Planet_F1, like our Facebook page and join us on Instagram!