FIA to invite 'expressions of interest' for possible new F1 teams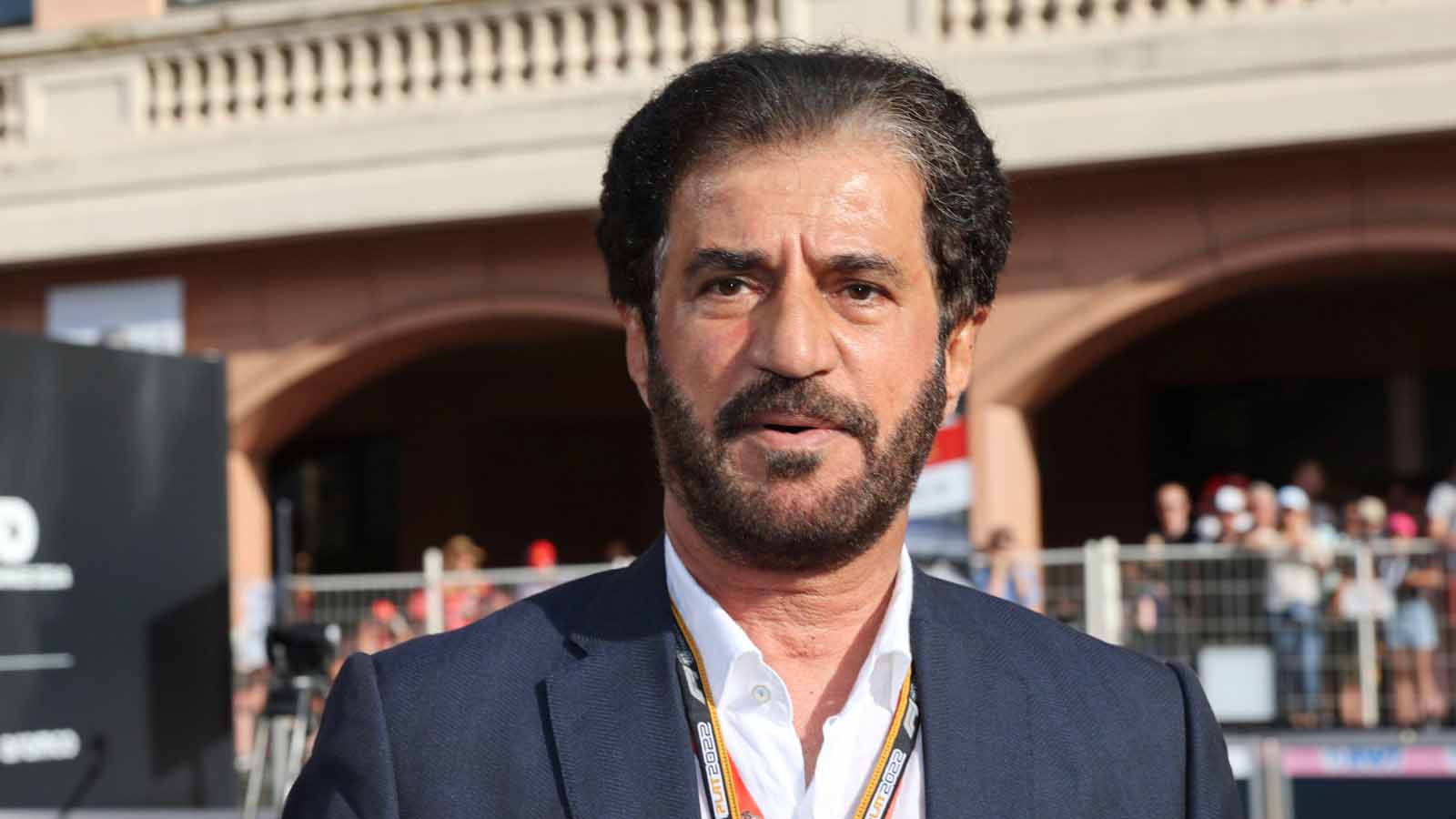 FIA president Mohammed Ben Sulayem has announced he has requested an 'Expressions of Interest' process to be launched for prospective new F1 teams.
This will enable potential teams and owners to pitch for the opportunity to become a part of the Formula 1 grid in the future, with the FIA then examining the entries based on their legal requirements and their own selection criteria over prospective F1 entries.
Ben Sulayem posted on Twitter: "I have asked my FIA team to look at launching an Expressions of Interest process for prospective new teams for the FIA F1 World Championship."
This move could open the door for the likes of the long-linked Andretti Global bid to finally gain motion, with owner Michael Andretti having faced several knock-backs in his quest to get onto the F1 grid through creating a new constructor beforehand.
Billionaire businessman Calvin Lo has also spoken to PlanetF1.com about his hopes of fielding a team on the Formula 1 grid in the future, and this possible invitation from the FIA could enable him to stake his claim for a place among the field.
What does this announcement mean for F1 and the FIA?
F1 itself has so far resisted calls to add a new team to the grid in recent seasons, but this move from the FIA signals its openness at perhaps adding more cars to the grid in the future.
It is worth noting here that just by inviting interested parties to pitch for a place on the grid, there is no guarantee that either the governing body or Formula 1 will add a new team on the grid – Ben Sulayem has simply signalled his intent to invite bids from around the world of motorsport.
There has been vocal opposition from several Formula 1 teams about adding another constructor, most notably the likes of Toto Wolff from Mercedes being against the idea, as he does not believe a viable enough entry has yet come to the table without a "dilution" of income for the current teams on the grid – despite any new teams having to pay a hefty $200m entry fee to the current constructors to even come into F1, under the latest Concorde Agreement.
"If a team comes in, how can you demonstrate that you're bringing in more money than it's actually costing: because the 11th team means a 10 per cent dilution for everybody else," Wolff said in Miami back in May.
"So, if one is able to demonstrate that, then we should all be sitting on the table, and cheer for such an entry. But that hasn't been demonstrated yet. And that may sound a bit dry, because it comes down to the numbers, but the value of Formula 1 is that it's a limited amount of franchises. And we don't want to dilute that value by just adding teams."
There is likely to be pushback from long-standing opponents of more teams on the grid, but with F1 expanding even further in the United States and looking to capitalise on a market it is finally appearing to 'crack', this FIA announcement comes as the clearest sign yet that another team, particularly one as all-American as Andretti is, may yet be welcome after all – at least by the sport's governing body.
Read more: Mario Andretti tips new team Andretti Global HQ to be 'bigger than Ferrari's'