Mohammed Ben Sulayem reassures 'you can't remove everything from Europe' in F1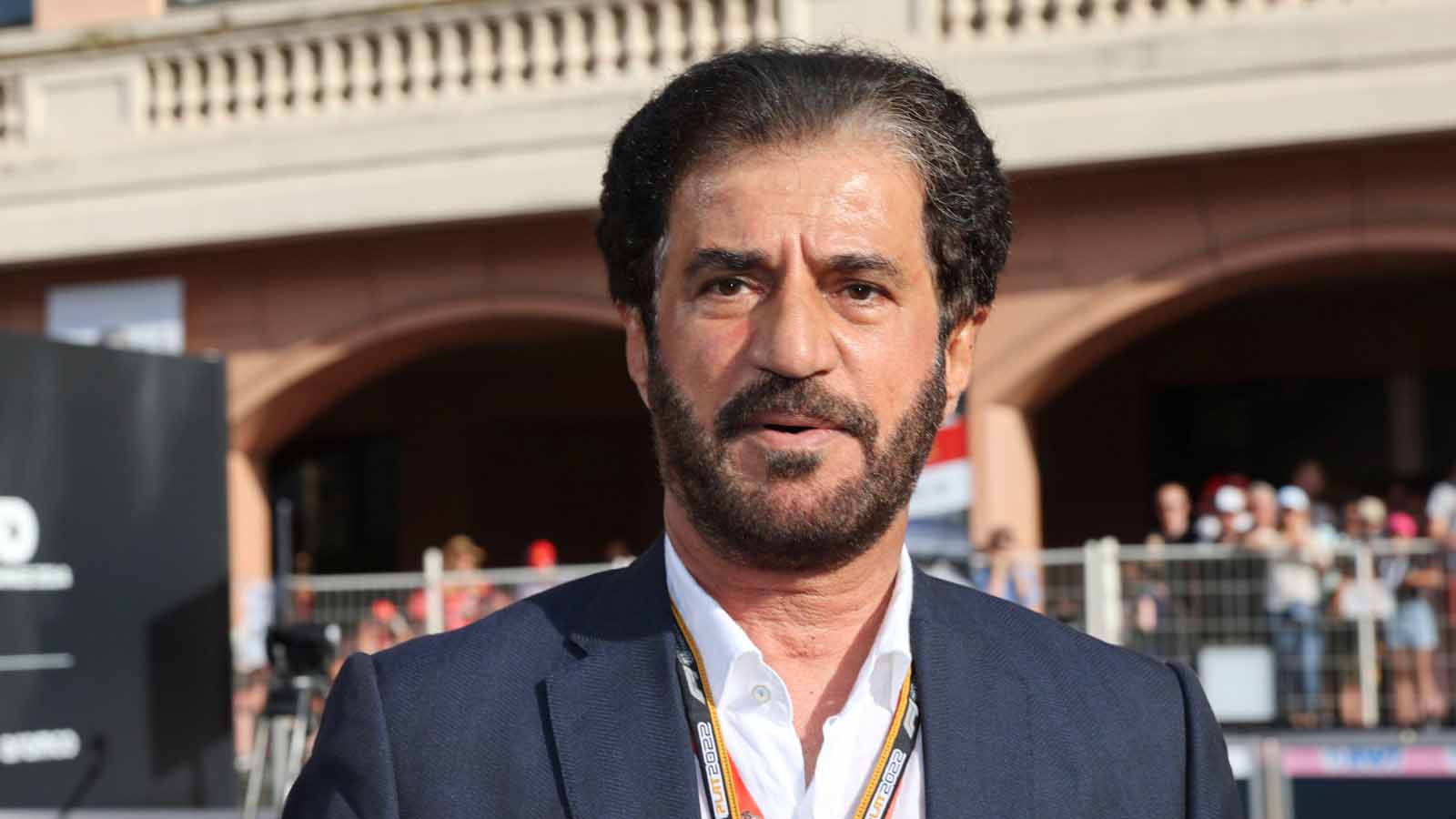 As F1 continues to expand across the globe, FIA president Mohammed Ben Sulayem has reassured that Europe will not be abandoned.
In 2023, Formula 1 will race in five different continents as the sport's popularity continues to grow in all corners. There will be three races in the US which combined with Canada and Mexico brings a total of five to the North American region.
South America is represented through Brazil while Asia will host six confirmed races with a possibility for that to rise to seven should the Chinese Grand Prix return to the calendar.
Australia and Oceania is the final non-European continent to feature which means there will be a total of 10 races, or 44%, in the sport's homeland.
The rise in non-European races has been a common theme in the 21st Century. In 2003, 63% of races were in Europe but a decade later it was as low as 42%.
Barring the COVID-impacted 2020 and 2021 seasons, in the past decade only 2022 saw at least half of the races in Europe with 2015 only racing in Europe 37% of the time.
With an increasing threat to historic races such as Monaco and Spa, there is a worry that F1 is shifting its focus more and more away from its birthplace, but FIA president Mohammed Ben Sulayem has sought to ease those fears.
PlanetF1.com recommends
Williams announce Mercedes' chief strategist James Vowles as new team principal
Revealed: The eye-watering numbers each driver must pay to enter F1 2023
Mercedes junior team: The drivers looking to emulate George Russell's road to F1 glory
"Even if there are other regions in the world that are becoming more attractive, we must not leave one thing: Europe. Everything started there," he said, as per the German edition of Motorsport.com. "I believe that you can go anywhere, but you cannot remove everything from Europe at the same time."
It is important to note though that it is the Formula One Group and not the FIA who decides where the sport will race. The sole input the FIA has is determining whether a track has the FIA grade 1 circuit licence.
Ben Sulayem noted the importance of the "old continent" but also said that they needed to do what would "keep motorsport alive."
"But where do you draw the line?" he asked. "At the end of the day the promoter is building a business and we need to look at what we need to do to keep motorsport alive. But water only flows downstream, not upstream and we need governments to back us up."
Ben Sulayem is also heavily engaged in another one of the sport's big talking points as he tries to support Andretti/Cadillac's entry into Formula 1 while F1 and the teams seem largely against the idea.