Son of FIA president Mohammed Ben Sulayem dies in road accident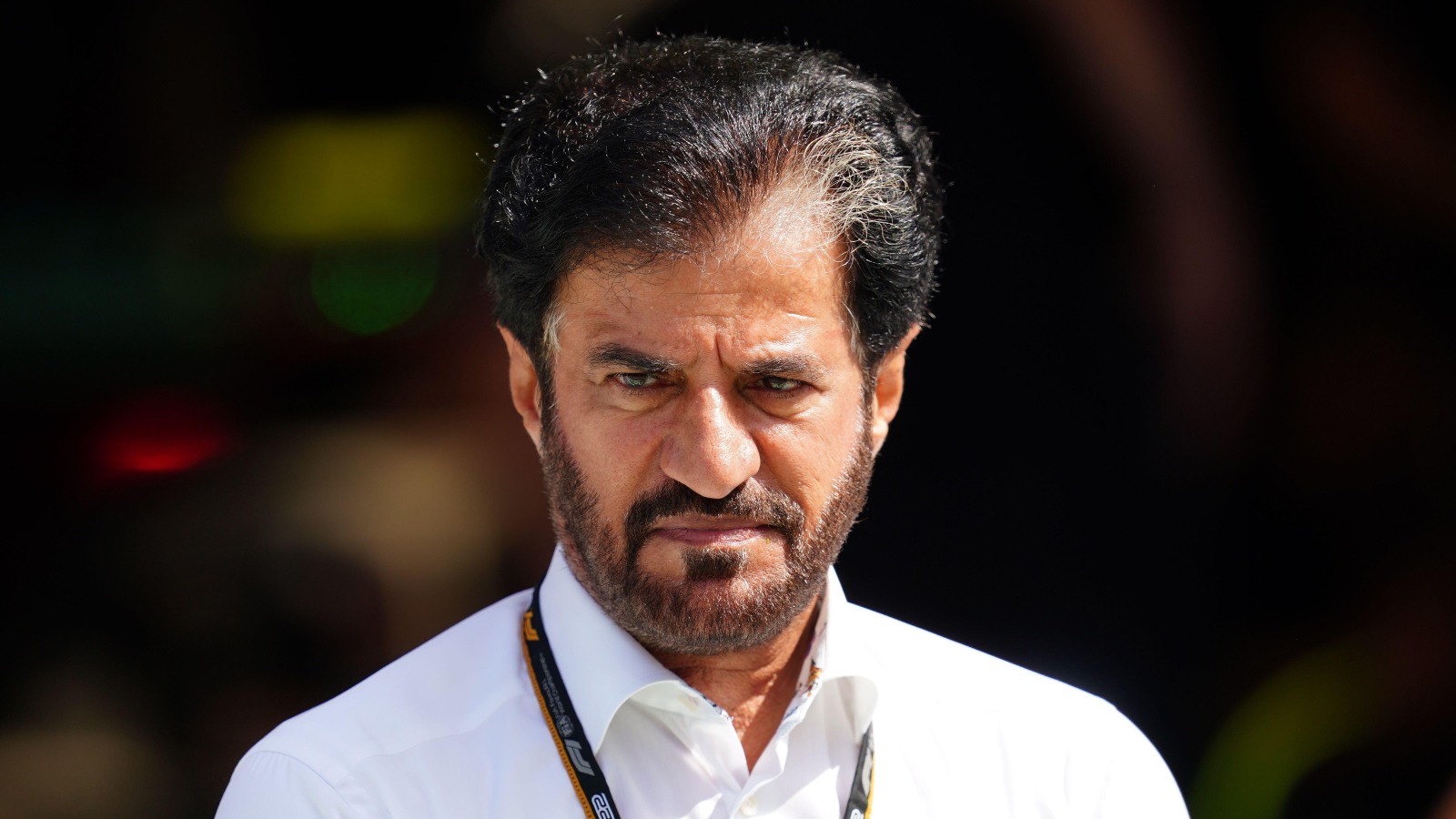 The son of FIA president Mohammed Ben Sulayem has passed away following a road crash in Dubai, motorsport's governing body has confirmed.
Saif Ben Sulayem lost his life in a tragic accident, and in confirming the news on Thursday, the FIA added that its president has requested privacy and neither he nor the FIA will be issuing a statement on the matter.
Ben Sulayem had followed in his father's footsteps in taking a keen interest in motorsport and cars from a young age, having also competed in the 2016-17 UAE Formula 4 series against future Formula 1 drivers in Oscar Piastri and Logan Sargeant.
While he recorded multiple top-10 finishes in the championship, he opted not to pursue a racing career internationally at a junior level, with his father having competed as a successful rally driver in his career.
The FIA president took over the role from Jean Todt back in 2021 and has overseen an internal restructuring within motorsport's governing body, and confirmed ahead of the new Formula 1 season that he would be taking a step back from a hands-on involvement in the series this season.
He was in attendance at the season-opening Bahrain Grand Prix weekend, and will continue to attend races as part of his remit as president of the FIA.
Everyone at PlanetF1.com sends their sincere condolences to the Ben Sulayem family at this extremely difficult time.