Monaco F1 team wants 11th slot on the grid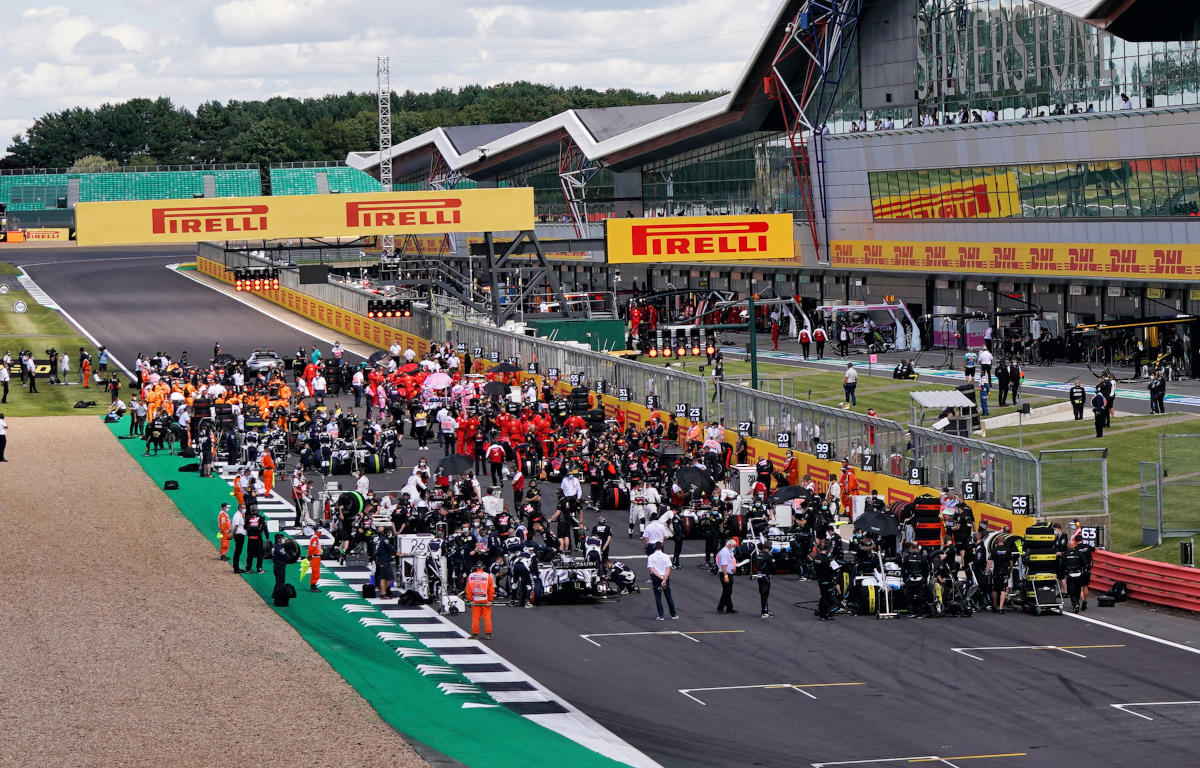 F1 could have a new team on the grid, the Monaco F1 Racing Team, after the sport announced that it could waive the entry fee.
As things stand any new team has to pay a whopping $200 million to put its name on the Formula 1 entry list.
That hefty amount has in the past deterred potential teams, leading new F1 chief Stefano Domenicali to tell RaceFans that he would waive it in "cases that need to go deeper into the discussion without that money".
This has been welcomed by businessman Salvatore Gandolfo, who wants to put his own 'Monaco F1 Racing Team' on the grid.
He said in a statement: "The current Monaco F1 Racing Team Project was the first to actively discuss the possibility of an entry with the F1 governance, as early as 2019, and to set up a structure accordingly, realising the potential of the new technical regulations that was initially supposed to come into force in 2021 (and was subsequently delayed because of the pandemics).
"We believe that the recent statements of the new F1 CEO Stefano Domenicali, which suggest that the [$200m] entry fee for new teams could be waived, represent a step forward in the right direction.
"We appreciate the open attitude of both Stefano and the FIA and are ready to take the necessary steps in order to have our application finalised."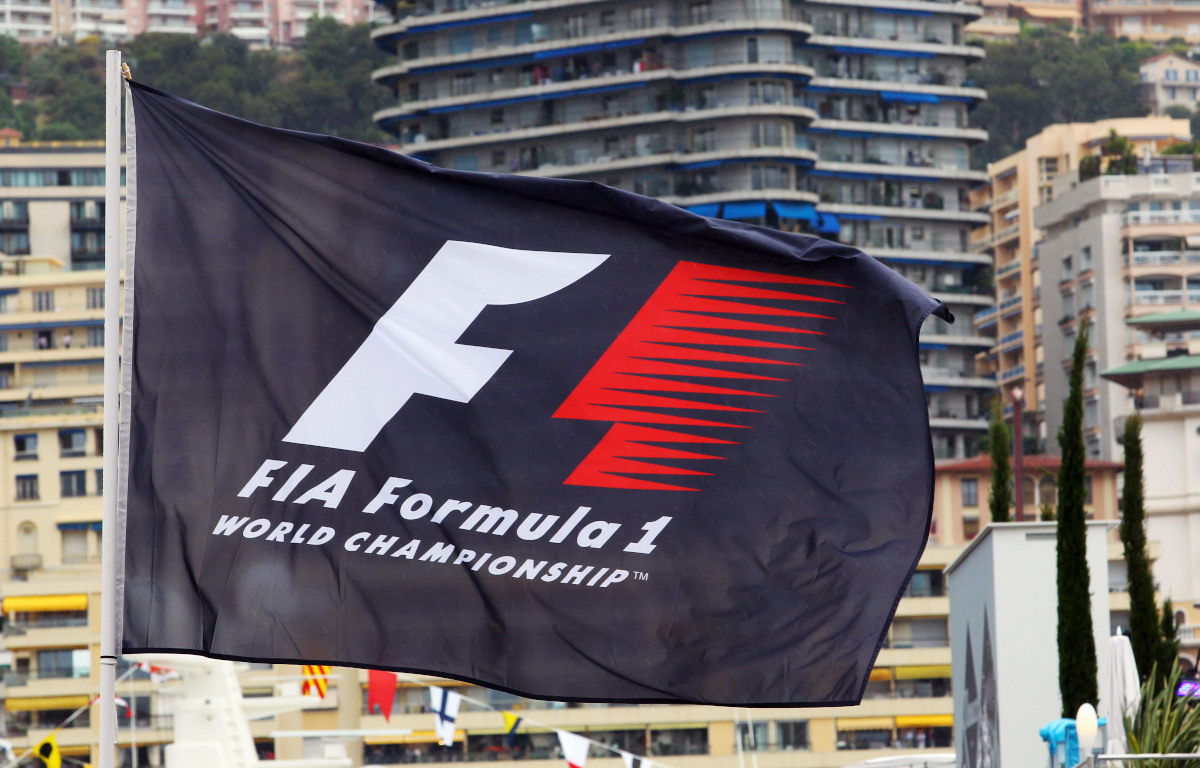 Check out the brand new Puma range on the official Formula 1 store!
Gandolfo announced back in 2019 that he wanted to create his own Formula 1 team, using Campos Racing's facilities.
He was initially hoping for the team to make its debut this season but pushed his plans back a year after Formula 1 announced that the new aerodynamic regulations had been delayed to 2022.
He's not the only team hoping the waivering of the entry fee makes it easier to find a spot on the F1 grid.
Asian outfit Panther, who had considered buying an existing team, said they were interested in finding out more from Domenicali.
"We welcome Stefano's comments," Panthera co-founder Benjamin Durand told RaceFans, "but we need to understand under which circumstances the fee could be waived.
"We are currently investigating other options, including investments in existing teams. This could alter that."
Follow us on Twitter @Planet_F1 and like our Facebook page.