Monaco 'guarantee' their grand prix will continue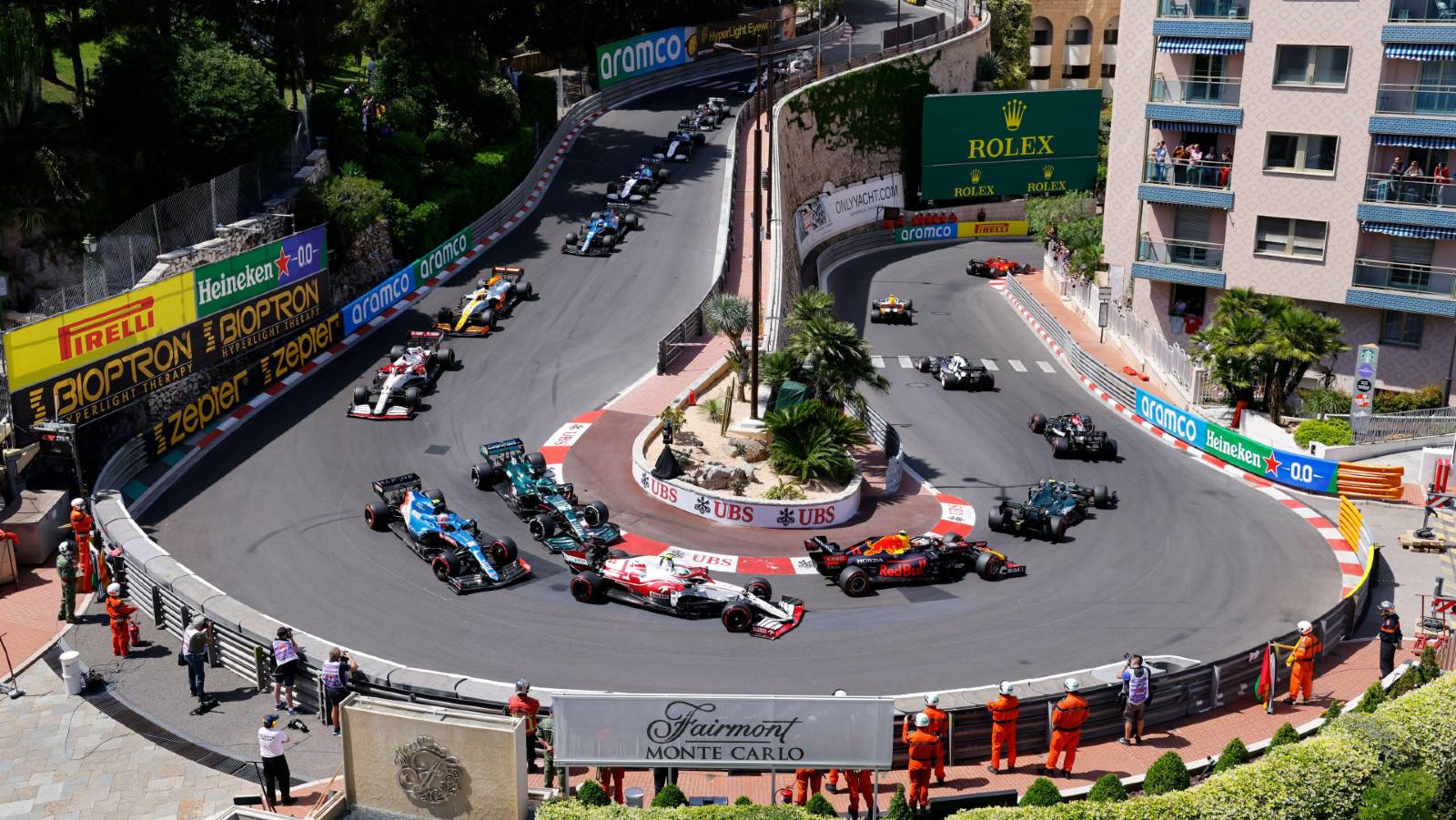 Good news or bad news depending on your stance about the Monaco Grand Prix – the race is not in immediate danger.
Formula 1 fans are split regarding probably the best-known race on the calendar. Some love it for the glamour, spectacular scenery and the challenge of the circuit, others hate it because most recent races have tended to be dull processions with little or no overtaking.
There have even been suggestions that Monaco's place on the annual roster could be in jeopardy due to the queue of new promoters coming forward to stage grands prix – F1 CEO Stefano Domenicali has said there is enough demand to stage 30 races if they wanted to.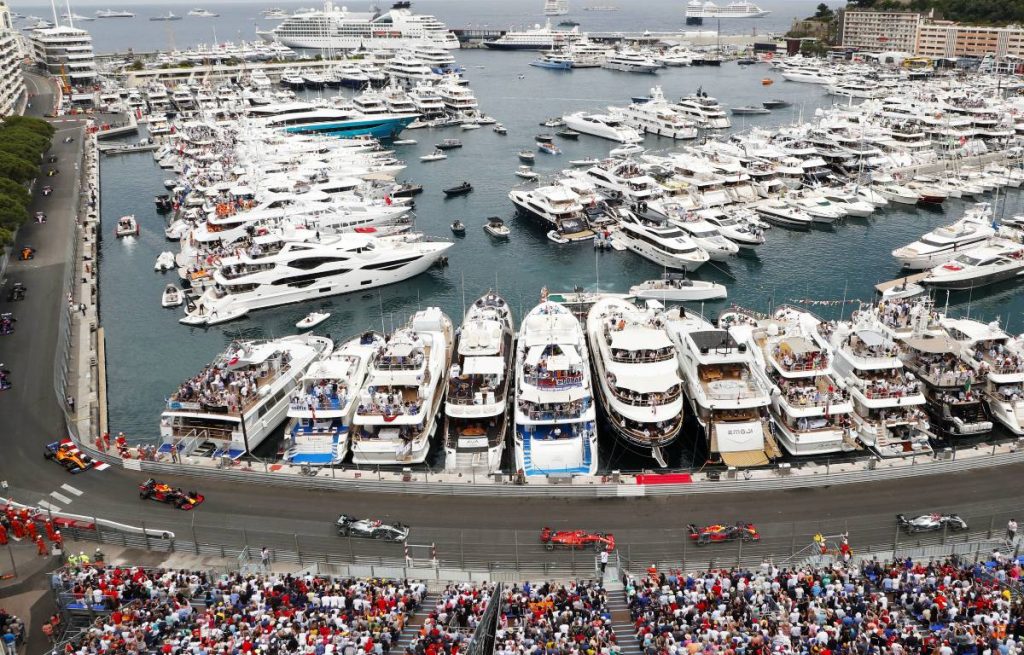 Venues such as Monaco and Spa, which are part of the F1 furniture, have been reported to be under threat and may even have been considered as candidates for rotation on and off the calendar if such a process materialises.
But Michel Boeri, president of the Automobile Club de Monaco, has insisted Monaco is safe for the time being and a new deal is being discussed.
"It was suggested Liberty Media's demands were too excessive for Monaco and the grand prix would no longer be held," France's Auto Hebdo magazine quotes Boeri as saying.
"That's not true. We are still in talks with them and we must now make it concrete by signing a contract. I can guarantee you that after 2022, the grand prix will continue to take place.
"I don't know if the contract will be for three or five years, but that's a detail."
McLaren Racing CEO Zak Brown thinks the glamour aspect of Monaco is not so much the key factor it used to be, with other venues such as Singapore, from this year Miami and in 2023 and beyond Las Vegas rivalling it in that aspect.
"Monaco always stood for the most glamorous part of Formula 1. I think Miami, Singapore, Las Vegas are starting to add some pretty glamorous markets," said Brown.
"I think Monaco needs to come up to the same commercial terms as other grands prix and also maybe needs to work with ways they can adapt their track because as our cars have become bigger, the racing has become more difficult.
"You need to take history into consideration, but then I think you need to take into consideration how is the show it puts on."
Brown scrutinises Monaco's future
Zak Brown has highlighted the need for Monaco to keep proving its value to Formula 1.