'Monaco GP planning for half attendance'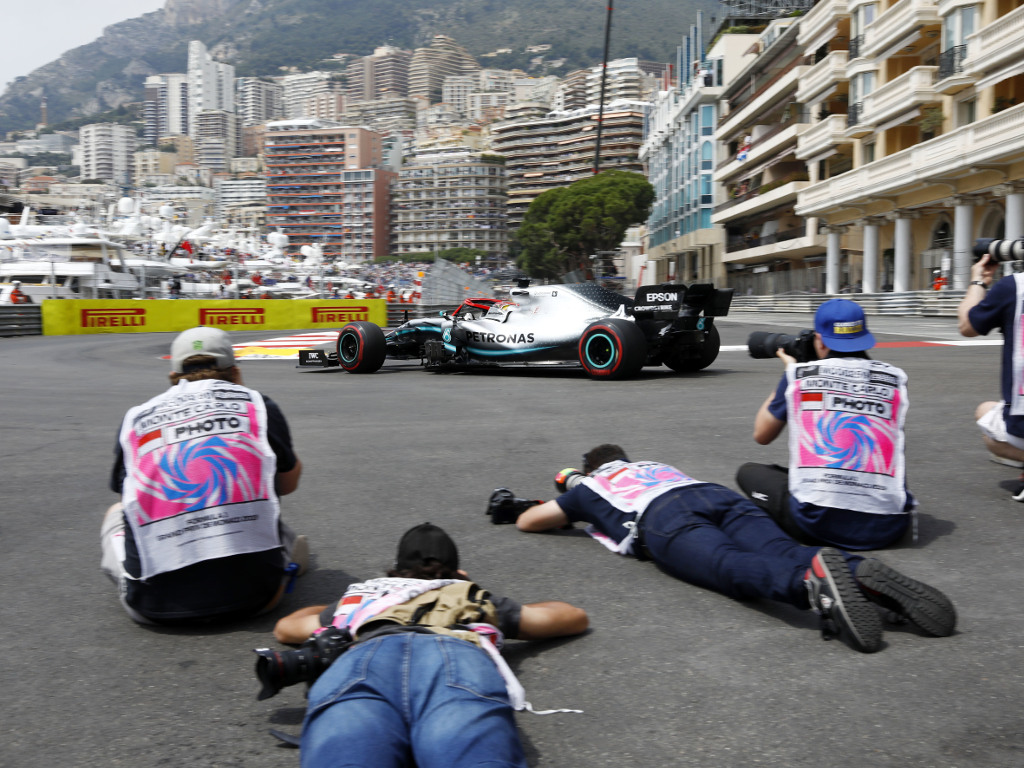 Organisers of the Monaco Grand Prix are looking to stage the event in 2021 with half of the normal attendance, says Helmut Marko.
With the outbreak of the global COVID-19 pandemic, the Monaco Grand Prix was cancelled for 2020, marking the first time since 1954 it had not appeared in the Formula 1 World Championship.
And with uncertainty surrounding the 2021 calendar, reports initially began to circulate stating that Monaco was one of three street races under threat of being cancelled again for 2021, alongside Baku and the Canadian Grand Prix, due to the timeframe needed to prepare the circuit for the competitors and spectators.
Organisers of the Monaco Grand Prix have since moved to deny the event is under threat again.
"Despite the latest rumours circulating on certain websites and social media, the ACM can confirm the Monaco GP will take place from 20-23 May 2021," read a social media post.
"The ACM also confirms the Grand Prix Monaco Historique (23-25 April 2021) and the Monaco E Prix (8 May 2021)."
In addition to that, an F1 spokesperson told Planet F1: "We have set out the details of the revised 2021 calendar and there are no other changes. The suggestion street races will not take place are completely wrong."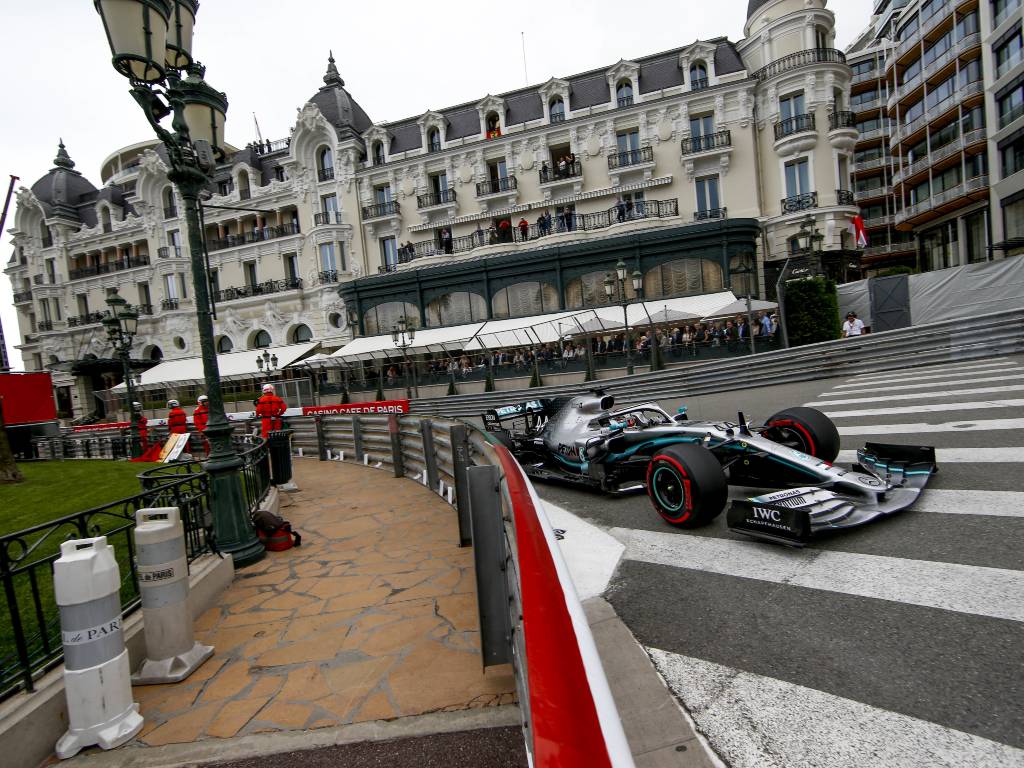 Check out the brand new Puma range on the official Formula 1 store!
And Marko, who serves as the head of Red Bull's driver programme, has heard reports of the Monaco Grand Prix being held with half of the usual number of spectators in attendance.
"I heard they are working on an idea to allow the race to take place with half the spectators who can normally be welcomed," he said, quoted by FormulaPassion.it.
The original 2020 calendar had to be reworked due to the impact of COVID-19, overseen by Chase Carey, former CEO of the Formula One Group.
Carey stepped down from the role at the end of 2020, handing over to former Ferrari team boss Stefano Domenicali.
And Marko praised Domenicali, saying he was doing a very good job in the early stages of his time in charge of Formula 1.
"The new CEO of Formula 1 is doing a great job of managing the issues related to the 2021 calendar," he said.
"He is the right person to steer our sport in the second season conditioned by COVID-19. We can say he has a real fighting spirit."
Follow us on Twitter @Planet_F1, like our Facebook page and join us on Instagram!