Max Verstappen heads a group of drivers who think the glitz and glamour of Miami cannot displace Monaco as the crown jewel of Formula 1.
The Monaco Grand Prix's popularity has waned with F1 fans in the last few years due to the processional races the street circuit tends to produce, especially when the weather stays dry and in particular with the bigger, wider cars that make overtaking nigh-on impossible.
But the drivers still relish that last weekend in May on what is home territory for some of them – and of course the jet set, who frequent the party yachts in the famous harbour, would not miss it for the world.
However, there are suggestions the Miami Grand Prix, which has just made its debut on the schedule, and Las Vegas, next year's new destination, could take over from Monaco as the race of choice for those wanting to sample the ultimate F1 experience – off track at least.
Verstappen, however, does not see Monaco's status coming under threat.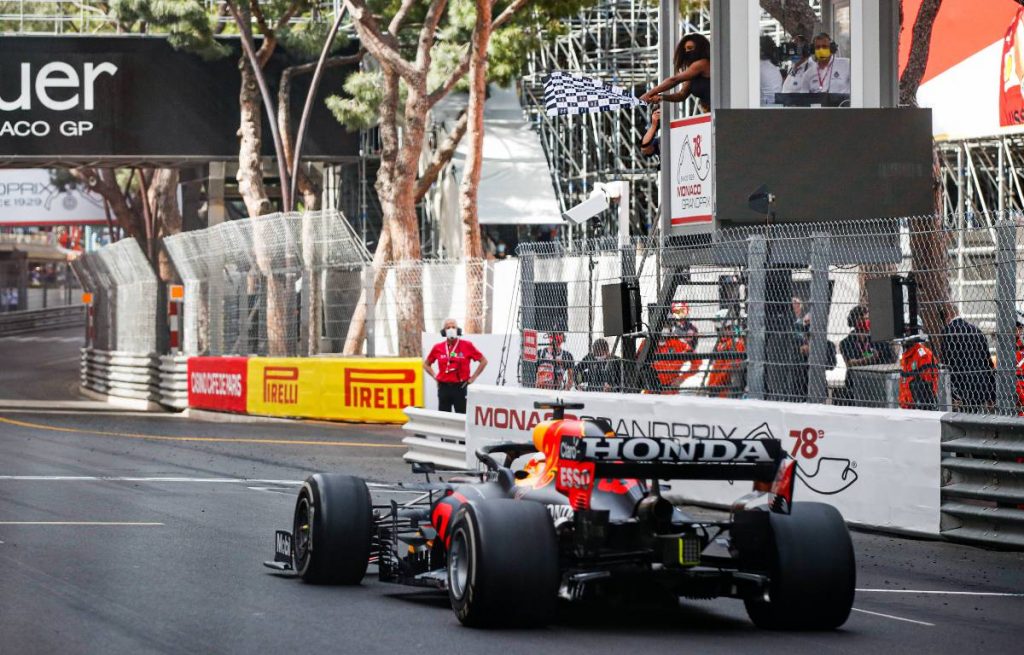 "I don't think you can replace Monaco," said the World Champion, who became the first winner of the Miami Grand Prix.
"Monaco has such a history, of course, it takes time to build that.
"And also, this (Miami) is completely different to Monaco, there's a lot more space here and the whole atmosphere is different.
"Different kind of culture as well, which is good that we have because it would be very boring to drive every time at the same culture.
"So you have to find a middle way between these kind of things – Monaco and, of course, permanent race tracks."
Esteban Ocon is also a defender of Monaco's position on the calendar and not only, he insists, because it neighbours his native France.
"I agree with Max, I think Monaco is extremely special," said Ocon. "It has the history also behind it. And it's one way to race that you don't have anywhere else.
"You really need to qualify [strongly] and the race is very difficult to overtake or you need to take a risk, so for us it's completely different."
Monaco resident Valtteri Bottas added: "I think Esteban said exactly what I was thinking as well. It's so nice to come to these events and they are amazing events. But Monaco is still always gonna be in Monaco and that's because of the history and it's a different place anyway."
And Kevin Magnussen's take? Simple: "I love Monaco."