Montezemolo suggests Ferrari need clear No.1 driver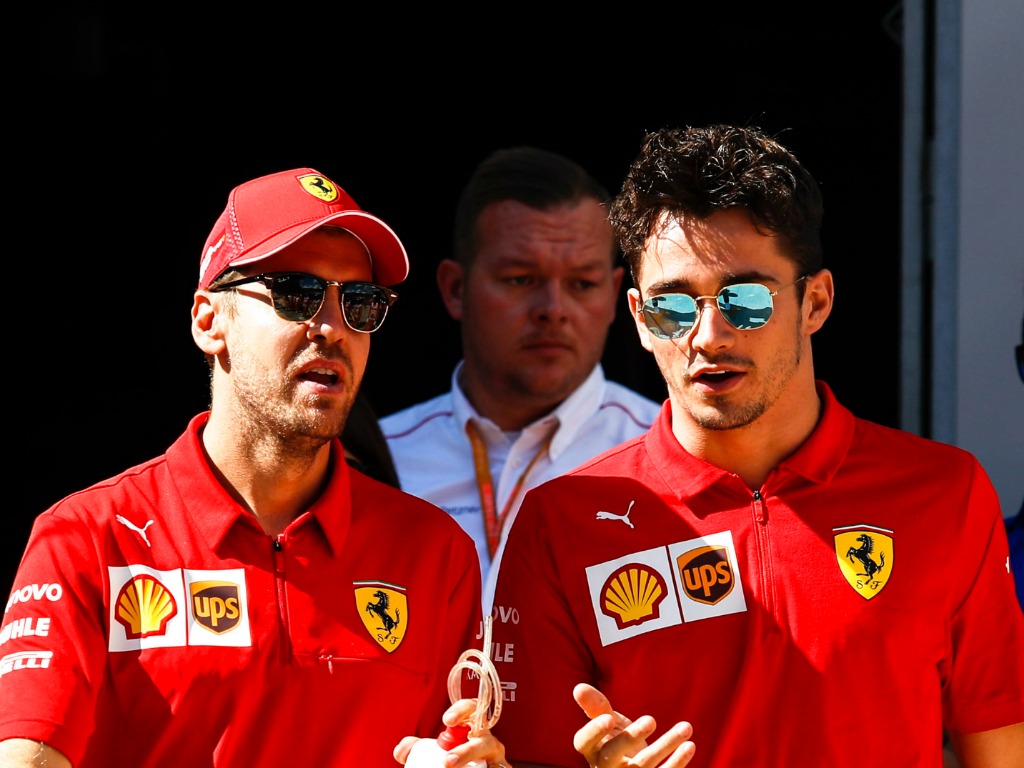 Former Ferrari president Luca di Montezemolo has gone back through the history books to show a clear number one and two driver is a preferable choice.
While the major talking point concerning Ferrari at the moment is the legality of their engine amid claims of cheating made by Red Bull's Max Verstappen, another key interest has been the driver dynamic within the team.
Sebastian Vettel and Charles Leclerc have been no stranger to team orders throughout the season and questions over race strategy have also been raised, too.
Di Montezemolo feels that Leclerc performing above expectations in his first year with the Scuderia has caused a problem for the team, whilst giving his own insight into how the team can work.
"I always bet on one driver to win the title and the other to help bring points for the constructor ranking," Montezemolo told Italy's Radio Rai.
"Sometimes to take points away from our opponent to our number 1 driver.
You remember Irvine? Remember Barrichello? Remember Massa? And remember that all of them have lost a title, especially with Irvine, a good driver but not a champion, he lost it at the last GP in Japan against a real champion like Mika Hakkinen.
"Barrichello was very important when he won the German Grand Prix. They all have been very important driver as the No.2 driver to help Schumi win the title and help Ferrari win the constructor title.
"I think one of the problem Ferrari had this year was managing two top drivers like Vettel and Leclerc.
"I will think a lot about the future for Ferrari. Leclerc is a really very fast, young driver. He surprised everybody, nobody expected to see him so fast in his first year but he talked too much on the radio.
"He is very good, but we have to careful. He has to grow in time, not too fast. This is a big problem."
Follow us on Twitter @Planet_F1 and like our Facebook page.