'I would have more than a few words' with Leclerc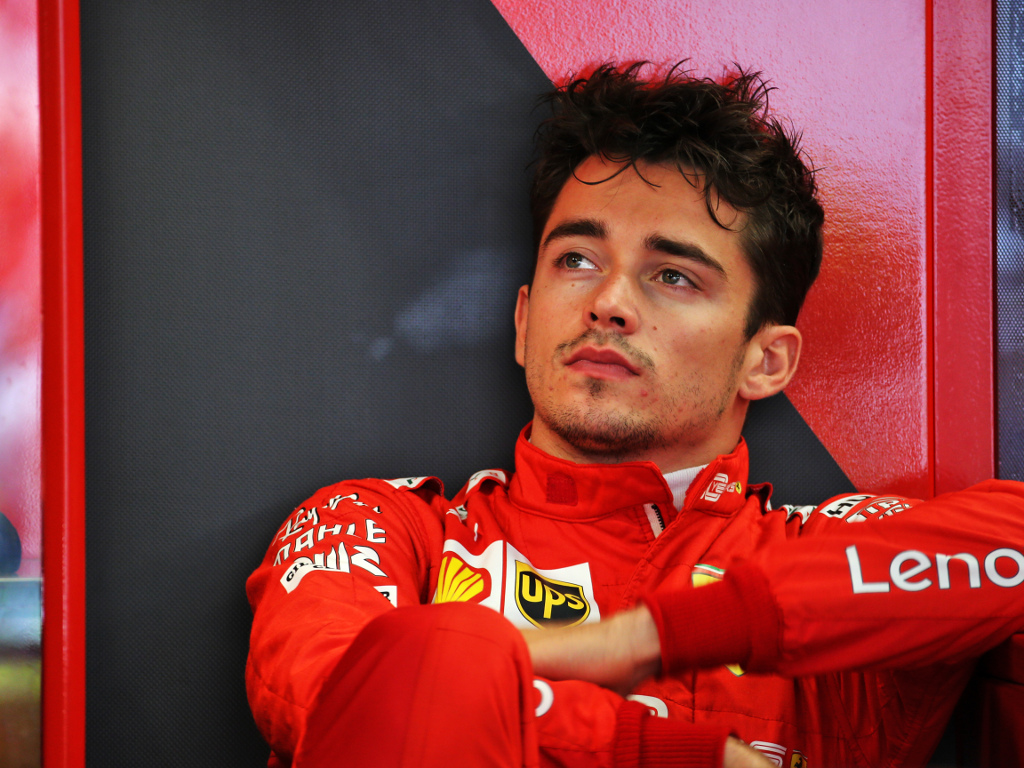 Former Ferrari boss, Luca Cordero di Montezemolo, has said that would have "more than a few words" in reply to Charles Leclerc's complaints.
Leclerc has been particularly vocal in the last two races in Singapore and Russia, questioning why Sebastian Vettel had been allowed to undercut him to victory at Marina Bay and why the pre-race plan at Sochi was not adhered to as Vettel refused an early swap back.
The current team order episodes at Ferrari reminded Montezemolo of the infamous 2002 Austrian Grand Prix where Rubens Barrichello let Michael Schumacher at the last corner.
"I assure you that if you came into my office with such complaints you would hear more than a few words," Montezemolo told Corriere dello Sport.
"I still remember that fight with Barrichello, to whom we told Michael to pass and he was angry. I told him he had to do what I had decided. And that's that."
Montezemolo did have some high praise for Leclerc, though, despite not being entirely happy with his behaviour.
"A lot of people today write sentences without knowing the world of F1," he added.
"They often ask me to compare that driver with that other, Schumacher with Lauda and so on. Let's talk about generations and Charles Leclerc is one of the best of his."
Montezemolo was also asked if him returning to Ferrari would be the answer to knocking Mercedes off top spot in F1.
"It would be the only solution to return to winning a Formula 1 World Championship," he joked.
Follow us on Twitter @Planet_F1 and like our Facebook page.