Montreal 'damaged Vettel's faith' in Formula 1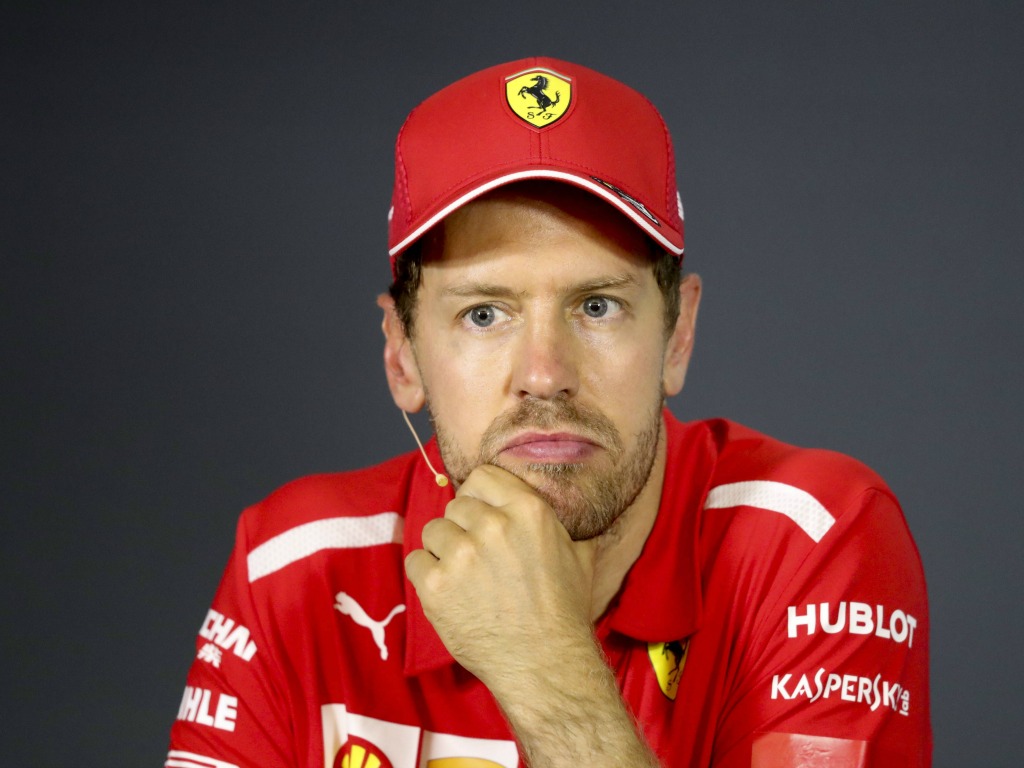 Ex-Formula 1 boss, Bernie Ecclestone, feels Sebastian Vettel has "lost something" and the events of Montreal have had a significant impact on him.
Vettel was given a controversial penalty in Canada which gave Lewis Hamilton the win and demoted Vettel to second place.
More mistakes have followed since the Canadian Grand Prix and he is still without a victory since the Belgian Grand Prix in 2018. Team-mate Charles Leclerc has won twice following back-to-back wins in Belgium and Spa.
Vettel's future with not just Ferrari, but in Formula 1 overall, was called into question after another self-inflicted error at Monza and his friend, Ecclestone, believes Montreal has had a lasting effect.
"He seems to have lost something," Ecclestone said in an interview with Auto Motor und Sport. "The worst thing that happened to him was the punishment in Montreal.
"The punishment there was completely wrong and unnecessary. It somehow damaged Sebastian's faith in the sport.
"His action was not dangerous. Everyone else would have reacted like him. Lewis was clever, making it look dangerous."
Meanwhile, Ecclestone also named that his ideal driver line-up at the moment would be Lewis Hamilton partnered with Max Verstappen.
He said: "These are two different drivers, two completely different types – and they also win their races in different ways.
"That's why the choice is hard for me. We could really compare the two in the same car. I wish to see that."
Ecclestone has also had his say on the ever-increasing calendar, with the 2020 Formula season to feature 22 races.
He, like Vettel, feels 16 is more than enough.
Follow us on Twitter @Planet_F1 and like our Facebook page.