Monza receives €20million funding boost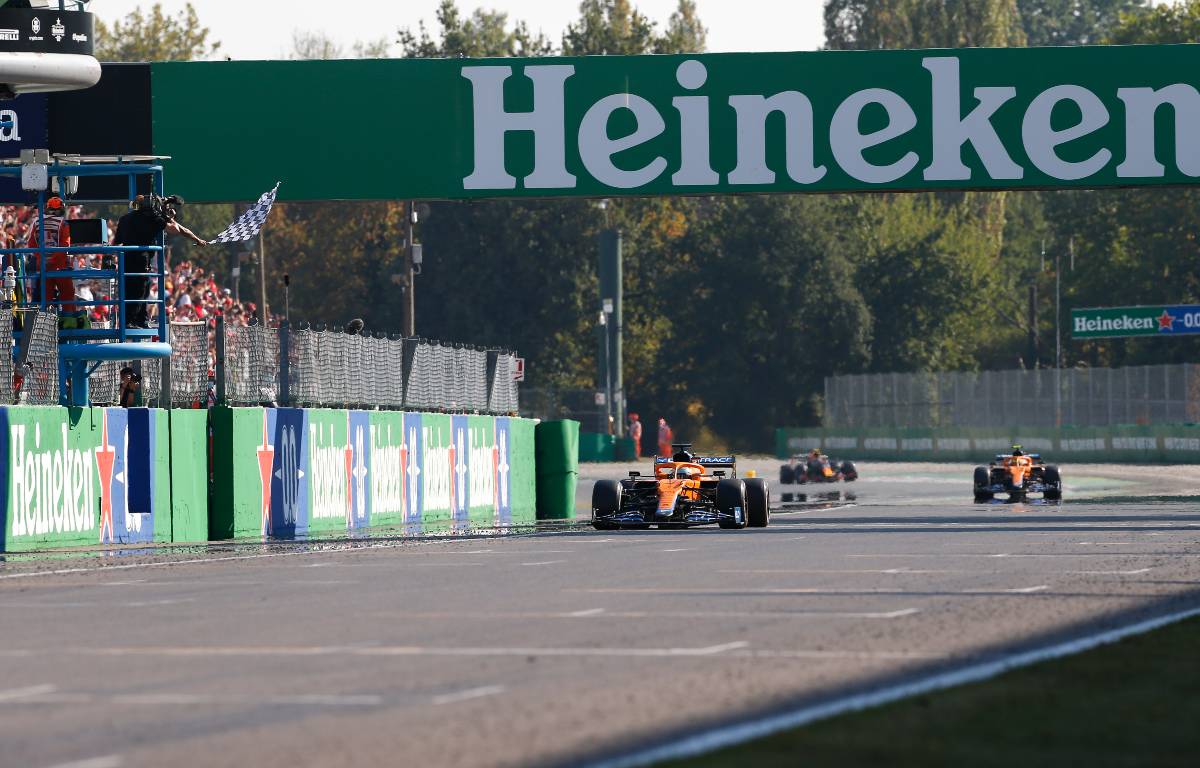 The Monza circuit will receive €20million of investment, spread out over the next two years, it has been confirmed.
Autodromo Nazionale di Monza is one of the most iconic tracks on the Formula 1 calendar, having hosted every Italian Grand Prix since 1950 bar only the 1980 staging.
And with a contract in place to continue hosting the Formula 1 action through to 2025, government funding has been provided to support the venue's plans to upgrade the pedestrian subways and some parts of the track, as well as support the hosting of the 2022 Italian Grand Prix, which will celebrate the 100th anniversary of the Monza circuit.
The first shot of funding will arrive in 2022, that totaling €5m, with the other €15m then arriving in 2023.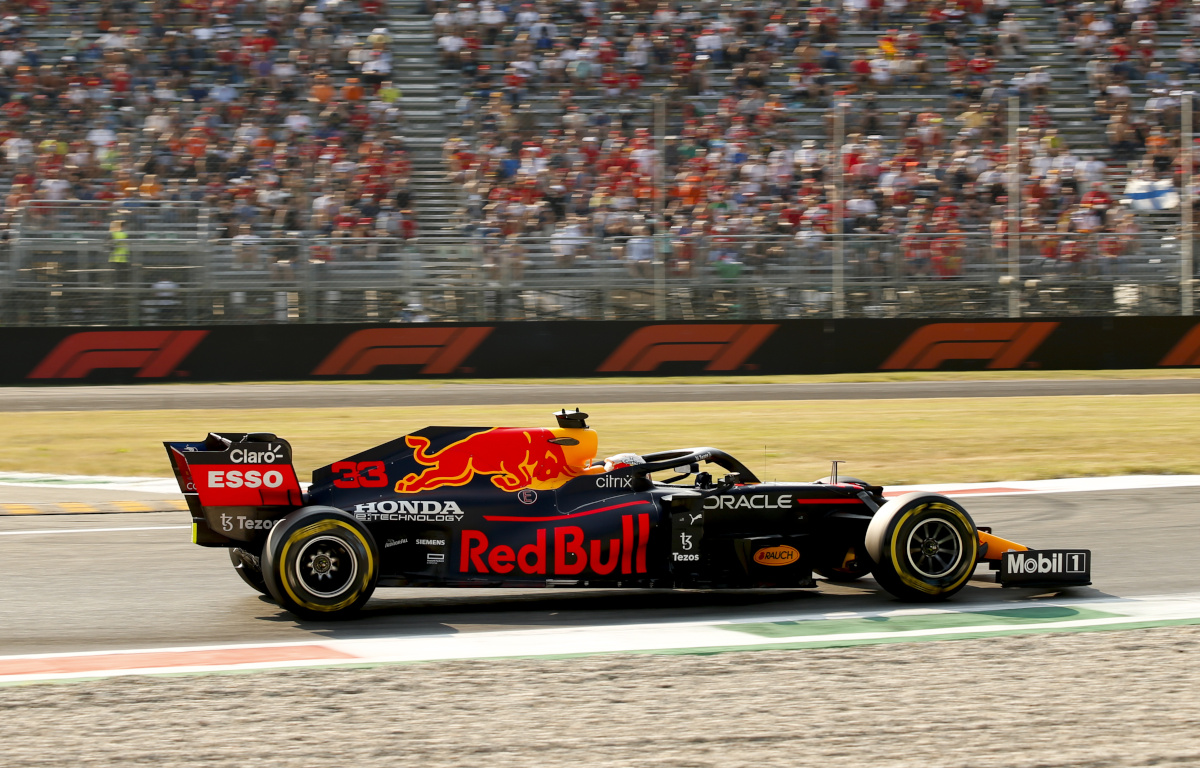 La Gazzetta dello Sport report that the Budget Commisions' amendment to the Financial Bill, earmarking this funding for Monza, was approved on December 21, and the final 'green light' from the Chamber should arrive by December 24.
Their report references a note from Senator Romeo, who said that the aim of the funding is to support Monza for the "100th anniversary of the Autodromo, a national monument of Italian motor racing".
"The resources will be used to modernise the circuit in view of its centenary and for the Formula 1 Grand Prix," he added.
"Having an avant-garde structure for a facility that is a symbol throughout the world is a calling card for Monza, for Lombardy and for the whole country."
According to Giuseppe Redaelli, president of the Sias company that manages the Monza facility, the funding will also be vital to help cushion the losses experienced by staging the 2021 Italian Grand Prix.
Spectator numbers were restricted due to the pandemic, with only 46,000 fans in attendance across the three-day weekend, meaning the event generated a loss of €15m, rising to €19m when the financial outlay from "other events and management costs" were added.
Angelo Sticchi Damiani, president of the Automobile Club of Italy, said that work is set to start from the end of the winter, concluding in the summer prior to the 2022 Italian Grand Prix, with a total estimated cost of "a little under €100 million".
A special logo for a special occasion!🤩

Nel 2022 l'Autodromo Nazionale Monza compirà i suoi primi 100 anni e oggi, in occasione dell'Italian Sports Day, è stato svelato questo: il logo che celebra lo storico centenario del Tempio della Velocità!🏎💨 pic.twitter.com/ULNIqQIAMW

— Autodromo Nazionale Monza (@Autodromo_Monza) November 23, 2021
Monza has already released its new logo to celebrate 100 years in existence.