Cost cap saga is 'starting to look more and more like horse trading'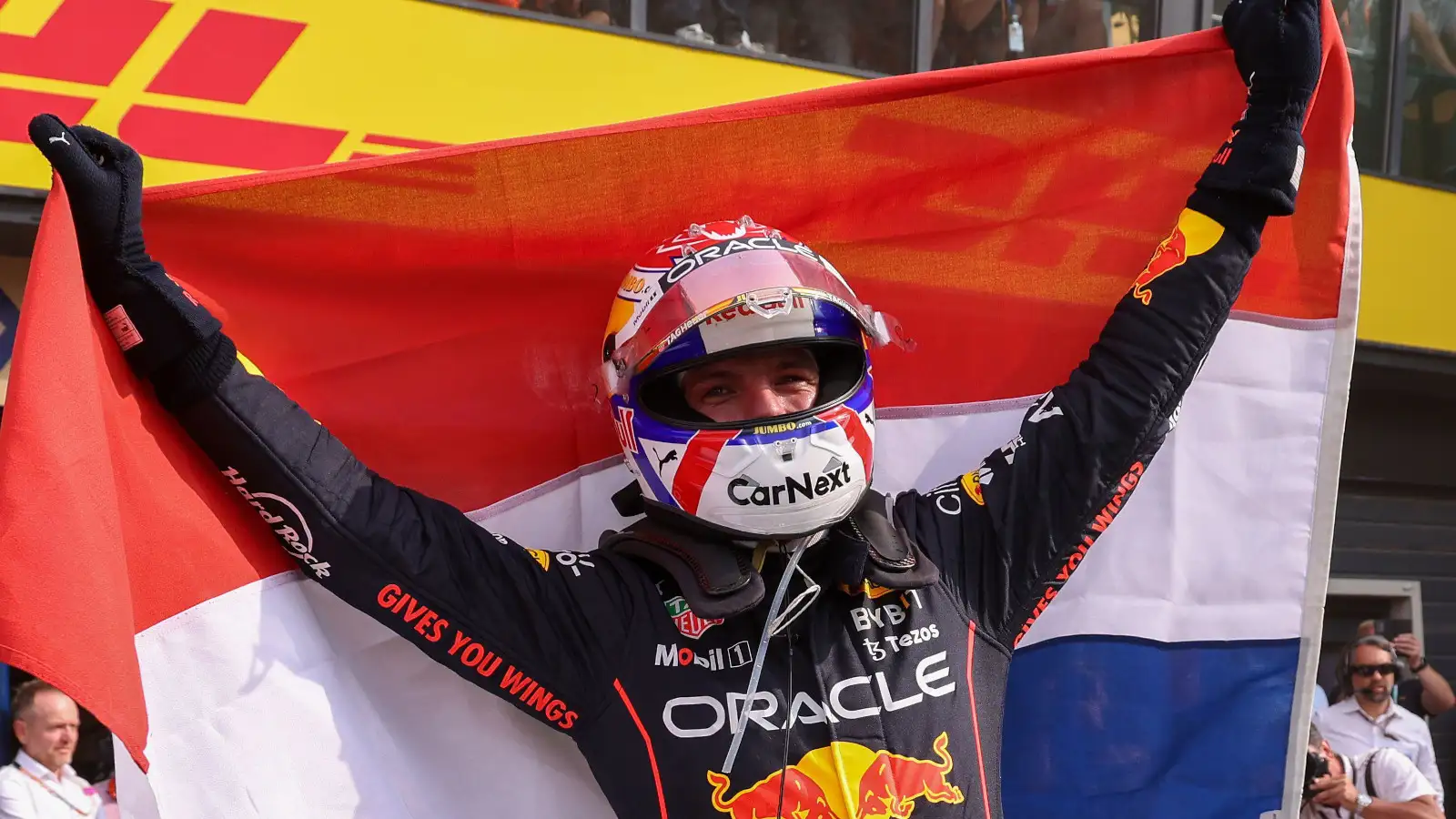 Former F1 driver Christijan Albers has warned the FIA the longer they take to conclude the Red Bull cost cap saga, the more it looks "like horse trading".
Releasing their findings into 2021's spending, the FIA announced earlier this month that Red Bull had committed a 'Minor Overspend Breach'.
It has rivals up in arms as they claim it not only gave Red Bull an advantage last season but also this year and it is one they will carry through into 2023 as well.
They have called for harsh sanctions, wanting both financial and sporting penalties to be levelled at the Milton Keynes squad.
Red Bull are currently in talks with the FIA regarding the terms that motorsport's governing body has set out for a potential 'Accepted Breach Agreement'.
The ABA not only sets out the charges but also the punishment.
Red Bull don't have to agree to it, they can take it further to the Cost Cap Administration Panel.
But all this is taking time, and that's time Albers says Formula 1 doesn't have.
"It's starting to look more and more like horse trading," f1maximaal.nl quotes him as having told Viaplay Shakedown. "We clap behind closed doors.
"I think this could have been resolved much earlier."
His fellow pundit, former Bridgestone man Kees van de Grint, says he's baffled by the process.
"It is also strange that the FIA is trying to make an offer to a team and the team has to accept that," he added.
As Red Bull and the FIA debate the terms of the ABA, rival teams are talking about the possible penalties Red Bull could face, including stripping Max Verstappen of the 2021 Drivers' Championship title.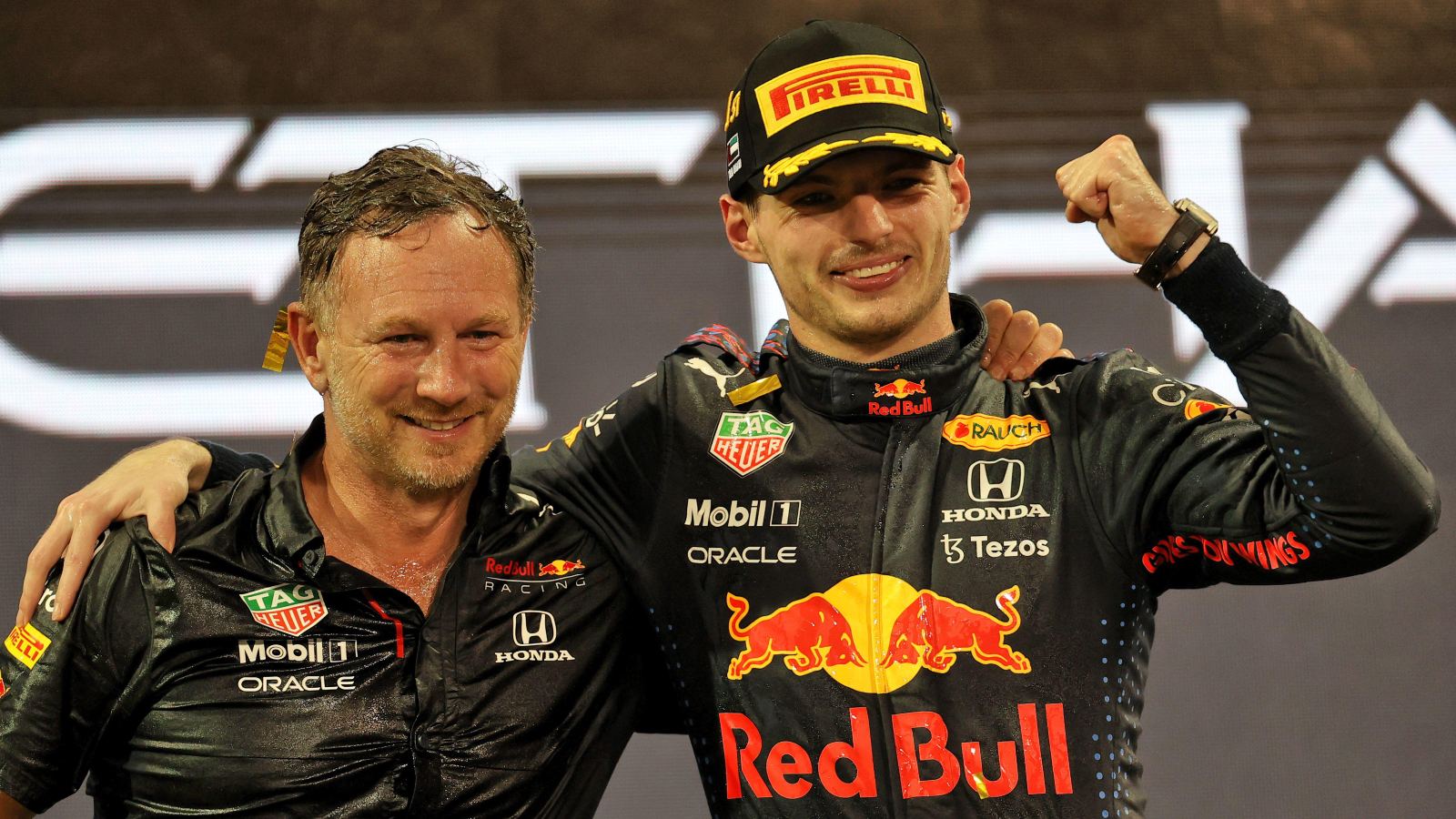 Van de Grint says that wouldn't be fair on the driver.
"Taking the title away from Verstappen would be really outrageous," he said.
"You would then punish someone who cannot do anything about it. There would be a stain on Max's title and he doesn't deserve it.
"You have to reprimand the team."
He also feels Mercedes are doing everything they can to stir the pot.
"Mercedes is probably trying to add fuel to the fire," he continued, "because they are obviously not happy with how it went last year.
"But now the sporting element suffers from the vague deals that are now being made."
Last season Verstappen beat Lewis Hamilton to the World title, taking it on the final lap of the season to deny the Mercedes driver his record-breaking eighth World title.
Read more: Lewis Hamilton: 'A slap on the wrist' will not be enough for Red Bull