More twists in the Rich Energy drama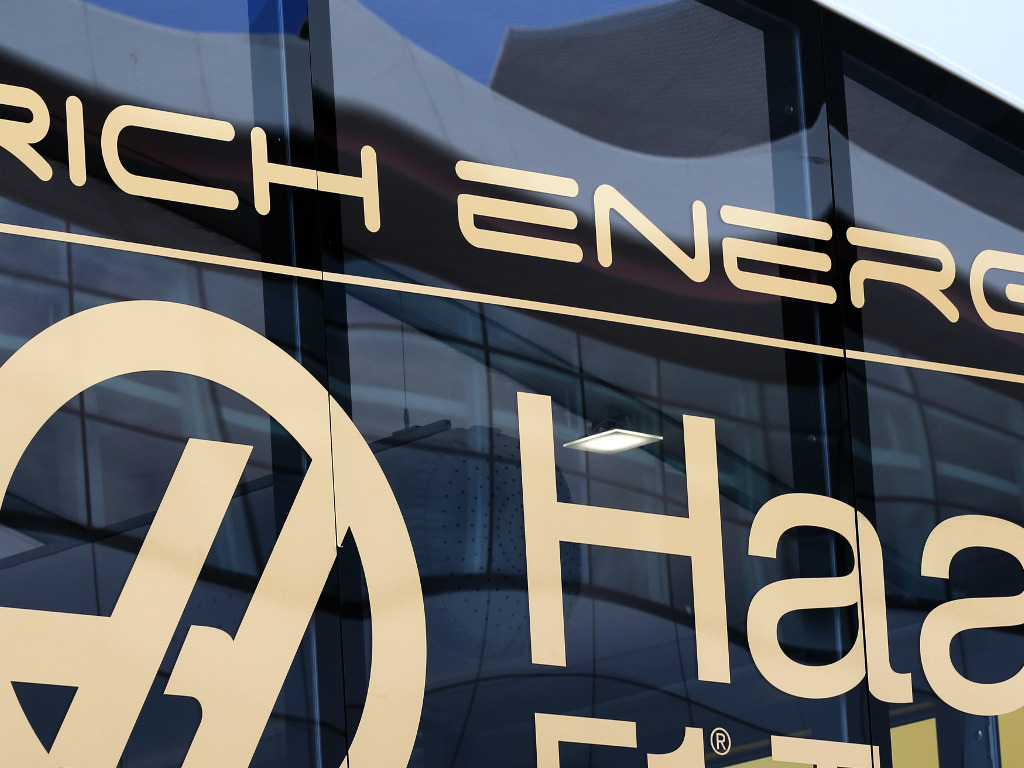 Whyte Bikes have threatened to "wind up" Rich Energy and "petition for the bankruptcy" of CEO William Storey over unpaid legal costs.
Earlier this year Rich Energy, the Haas F1 team's title sponsor, was taken to court by Whyte Bikes regarding copyright of their stag logo.
Rich Energy lost the case and were ordered by the judge to cover Whyte Bikes' legal costs with more financial damages to follow.
As yet, though, Rich Energy, together with Storey and logo designer Staxoweb, haven't paid that bill.
A statement from Whyte Bikes read: "On June 27 2019 the High Court in London made various orders against the defendants, Rich Energy, William Storey and Staxoweb. One of the orders was that they should pay to Whyte (ATB Sales) costs totalling £35,416 by 11 July 2019.
"The defendants have failed to pay any of the costs award. Each of the defendants is jointly liable for the whole amount of costs awarded.
"ATB will now be forced to take appropriate action to recover the costs that they have been awarded. This may include applications to the Court to wind up both Rich Energy and Staxoweb and to petition for the bankruptcy of Mr Storey."
The statement from Whyte Bikes comes in the midst of Rich Energy's ongoing drama with the Haas F1 team.
Prior to the start of the British Grand Prix weekend, Storey tweeted that the relationship between Rich Energy and Haas was over, citing "poor performance" from the F1 team.
Haas hit back saying the energy drink company remains their title sponsor.
Storey went on to accuse minority shareholders that are "cosy with Red Bull and Whyte Bikes" of trying – and failing – to stage a "palace coup" while as of Saturday morning a board meeting now has the rights to distribute Rich Energy drinks "transferred to another company" but Storey retains ownership of the energy drink company.
Rich Energy tweeted: "Following a board meeting of Rich Energy Ltd chaired by CEO William Storey and in light of the treacherous conduct of minority stakeholders the exclusive rights to distribute Rich Energy have been transferred to another company. Mr Storey retains complete ownership Rich Energy."
Following a board meeting of Rich Energy Ltd chaired by CEO William Storey and in light of the treacherous conduct of minority stakeholders the exclusive rights to distribute @rich_energy have been transferred to another company. Mr Storey retains complete ownership #RichEnergy pic.twitter.com/TXC8v8zM0v

— Rich Energy (@rich_energy) July 13, 2019
Follow all the action from the British Grand Prix with the PlanetF1 live centre