Toro Rosso have used last year's Red Bull RB14 as the basis for this year's STR14 with both teams' cars set to be powered by Honda this season.
Toro Rosso took the covers off their STR14 in an online launch on Monday.
The new car looks very similar to last year's Toro Rosso, however, on closer inspection it is the Red Bull that it bears a striking resemblance to – at least those parts that haven't been changed to suit this year's new regulations such as the wings and bargeboards.
Team boss Franz Tost confirmed that Toro Rosso were using parts from last year's RB14.
"Components relative to the power unit will be the same specification as Aston Martin Red Bull Racing, to be used within the regulations," he said.
"Most of the remaining parts we receive from Red Bull Technology will be last year's specifications."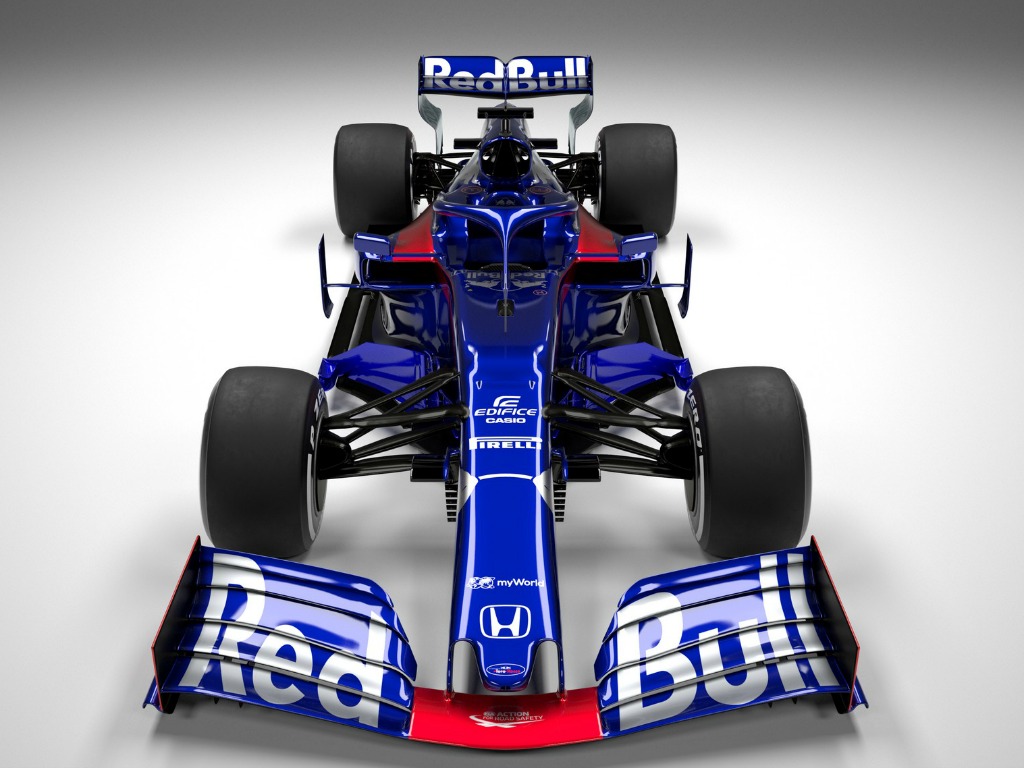 Tost explained that Toro Rosso hoped to get the jump on their development by using all the permitted parts from Red Bull.
"Scuderia Toro Rosso, being a smaller team, could not follow the fast development and production process a bigger team can afford, especially considering that the release of the technical drawing could, for whatever reason, be delayed or delivered last minute.
"The aim is to always improve in order to compete at the highest possible level and this winter we have worked intensively to bring a few organisational changes, which we hope will help smooth a few issues we experienced in the past.
"We have analysed all the internal procedures in order to optimise our strengths and minimise our weaknesses.
"Compared to other teams, Toro Rosso count on a smaller number of people, but the synergies with Red Bull Technology for the non-listed parts, now that Red Bull will also be equipped with the Honda engine, will leave more time for our technical working groups to focus more on the details.
"Attention to detail makes the difference and this translates to more performance."
Follow us on Twitter @Planet_F1 and like our Facebook page.