MotoGP boss wants to avoid F1's Abu Dhabi controversy
After a "fantastic championship", MotoGP boss Carmelo Ezpeleta was not impressed with how the 2021 Formula 1 season ended and the controversy that was created.
Last season Formula 1 put on a thriller as Max Verstappen and Lewis Hamilton raced for the World title, the two trading 1-2s, the lead in the championship, and occasionally pieces of bodywork.
The two went into the season-ending Abu Dhabi Grand Prix tied on points meaning whoever finished ahead at the Yas Marina Circuit would take the title.
That went to Verstappen with a last-lap pass, a battle that raged through to the very last lap in a 22-race season.
But it wasn't without controversy, FIA race director Michael Masi setting the stage through his unprecedented decision to allow only the cars between Hamilton, who had been leading, and Verstappen to unlap themselves.
Red Bull celebrated while Mercedes lodged two protests, both of which were denied.
Almost two months later the Abu Dhabi finale is still making headlines as Formula 1 awaits a report by the FIA into that Sunday's decision-making, and waits to learn whether Hamilton will be back this season.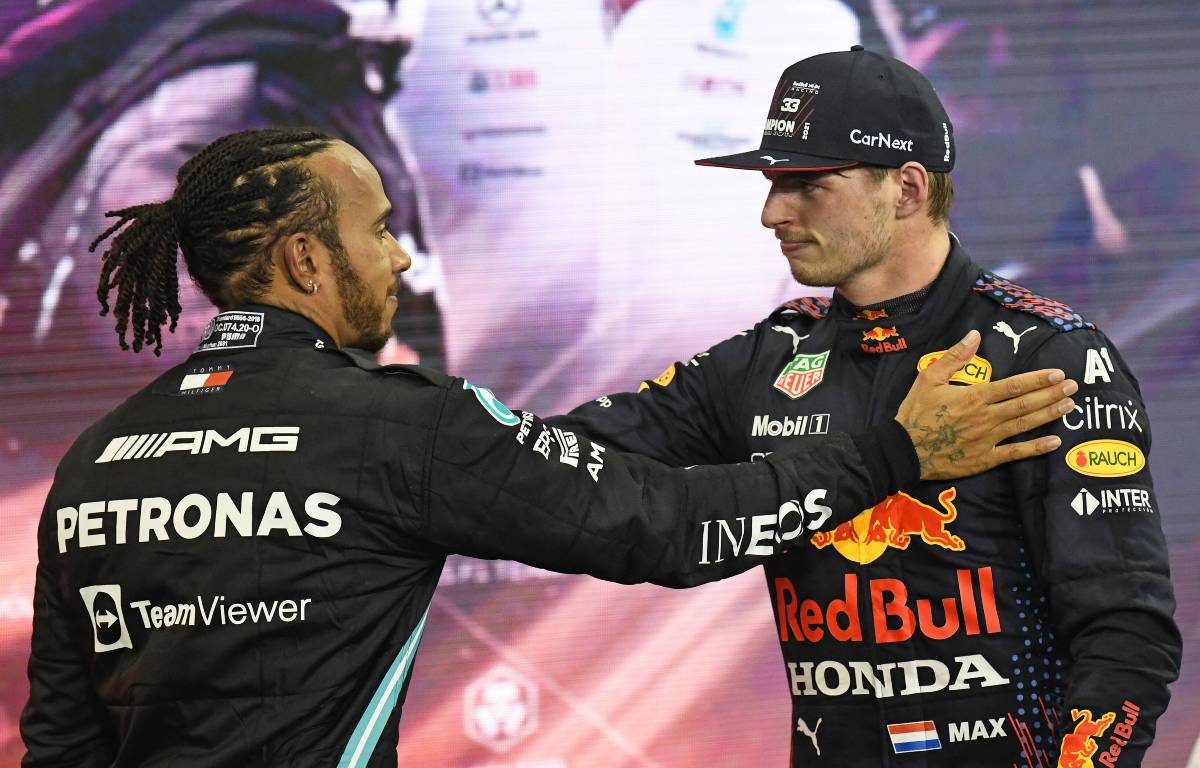 While Ezpeleta enjoyed the fight between the two protagonists, the MotoGP boss is not dreaming of a similar scenario playing out in his sport.
"Me, no," he told Spanish daily Marca. "I would not like to have a MotoGP finish like the one in F1.
"I wish there were two drivers fighting for the title in the last race, but the way the whole thing played out… Not for anything.
"It has been a fantastic championship, fought throughout the year and, in the end, has caused controversies that are not good.
"I like to have a championship, if it can be, until the very disputed end, but I don't like that after the end they create doubt, that the runner-up doesn't talk anymore.
"I certainly don't dream about it."
MotoGP, however, has had controversial moments of its own as Ezpeleta points out.
In 2015 Marc Marquez took on Valentino Rossi and Jorge Lorenzo for the championship title. Marquez and Rossi clashed at the penultimate race of the season, the latter handed a grid penalty for the finale as a result.
Although Rossi recovered to finish P4 on the day, that penalty meant he was unable to challenge Lorenzo for the race win and lost the title by five points.
It was a thrilling end to the season for the fans, not so much for Ezpeleta.
"As I did not dream, although everyone was very happy from the point of view of media impact, with the 2015 mess between Rossi and Márquez," he added.
"I don't dream about those things."
PlanetF1 Verdict
MotoGP boss says F1 controversy is 'not' the dream
MotoGP boss wants to avoid a similar ending to the 2021 F1 finale.