MotoGP round at Mugello is cancelled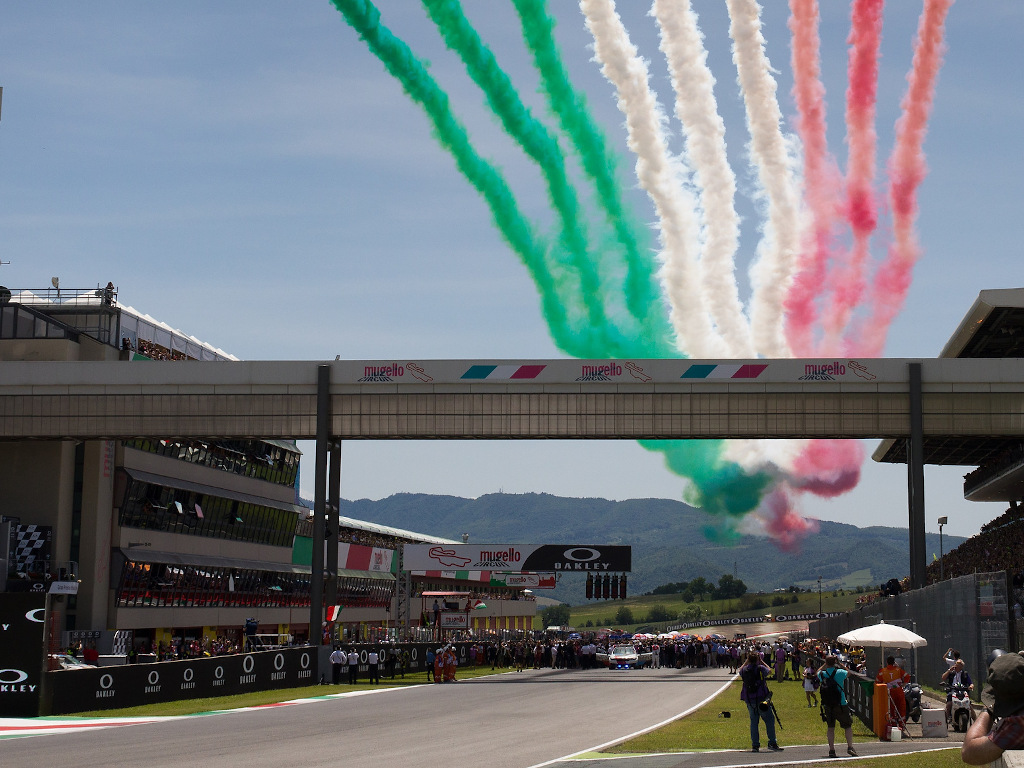 MotoGP has cancelled the planned round at Mugello amidst rumours that the old-school circuit is set to join the F1 2020 calendar.
Formula 1 currently has eight races in place for the new, revised 2020 season and that would be enough to form a World Championship this year if no more races can be added.
The plan, though, is still to reach a target of 15-18 races this year and a potential option to help reach that figure could be to extend the European section of the calendar.
That has seen the likes of the Hockenheimring and Mugello emerge as possible candidates and the latter's race schedule has become clearer with the cancellation of the MotoGP event.
"It is with a heavy heart that we announce the cancellation of Mugello," Dorna Sports CEO Carmelo Ezpeleta said.
"Sadly, we were not able to find a solution to the logistical and operational issues resulting from the pandemic and rearranged calendar to enable us to visit the venue this season.
"It is a great loss as Mugello is one of the most beautiful circuits in the world and one we are very proud to call the home of the Italian Grand Prix.
"On behalf of Dorna, I would like to thank the fans for the understanding and patience they have shown as we wait for the situation to improve.
"We very much look forward to returning to Mugello next season for another stunning weekend of racing."
Formula 1's sporting boss, Ross Brawn, said that they can make some later calls than usual as to what venues could be added to the 2020 calendar.
"Because every country is at different phases of this pandemic, some countries where it's quite difficult at the moment, we're optimistic will improve enough in time for us to go there," Brawn told Sky Sports.
"I think where we have permanent circuits then it's easy to make a relatively late call. Where we have to build a circuit then you need more notice.
"But then of course with a flyaway, the logistics are more difficult. It's proving quite challenging the second half, but I think we'll have a pretty decent season. There's a lot of things now starting to fall into place."
Follow us on Twitter @Planet_F1 and like our Facebook page.