No motorhomes in Austria, they'll be in tents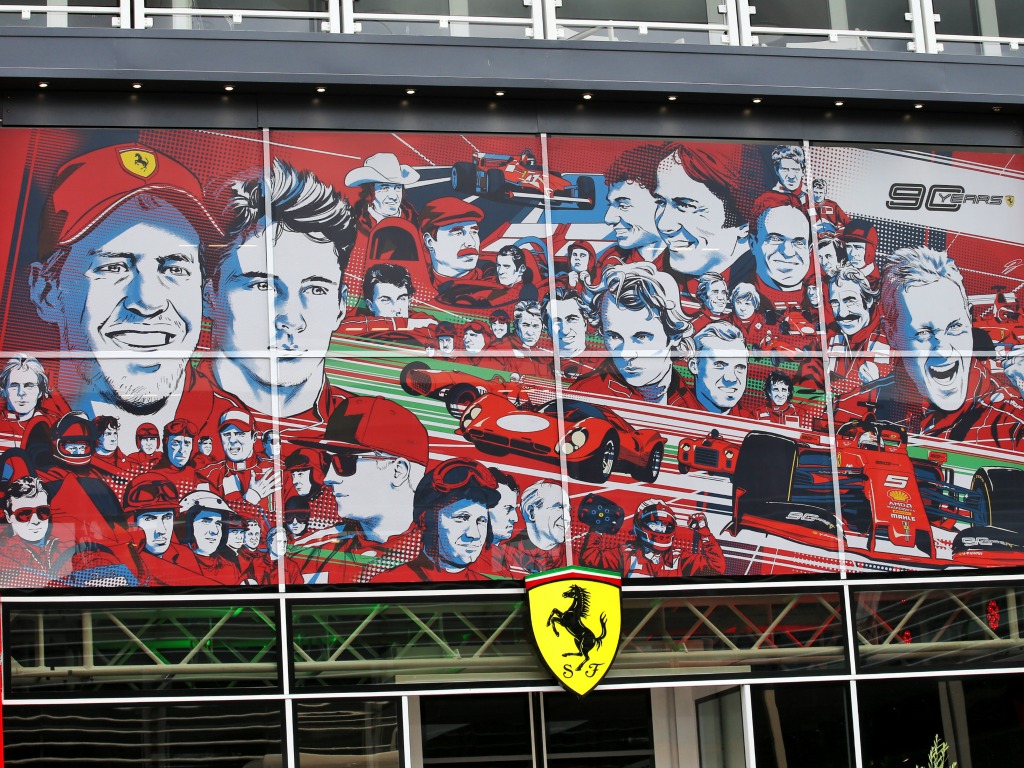 There will be no fancy motorhomes for the teams in Austria, instead they will be replaced by tents and awnings.
Already we knew that the new-look Formula 1 would be markedly different from what we have seen in previous years.
The paddock in particular is an area which will be transformed to limit interaction between teams and drivers.
And the absence of motorhomes will also make the Red Bull Ring-paddock look very different, while team trucks are also going to be parked further away.
The tents and awnings will be built at the back of the pits, allowing teams to conform with social distancing rules if they need more space.
In general it was decided that teams would find it more beneficial to use the circuit facilities instead of tasking a large group of staff with building and transporting the motorhomes, especially since there is a limit on how many staff they can have in the paddock over a race weekend.
Speaking in a Mercedes video, Karl Fanson, head of its race team logistics, said: "It won't be the same setup as a normal European race because we won't have any motorhomes.
"In agreement with F1, what we've managed to do is we're going to move the race trucks further away from the garages, and we'll be supplying our own tents and awnings.
"[This will] give us more working space within the garage. It's easier to social distance and work comfortably."
Fanson added that deliveries will now not be made to the circuit and instead must be handed over elsewhere.
"Normally we would have our fuel delivered to the garage and then we would send people to Pirelli to collect the tyres," he explained.
"Now, there will be drop off point and collection point for the fuel, and also the tyres will be taken to a drop off point. Our lads will go to the collection point and collect the tyres, and then vice versa.
"Once we're finished with the tyres we'll take them back, and Pirelli will pick them up once we're clear of the area."
The Austrian Grand Prix gets underway in just under one weeks' time, running from July 3-5.
Follow us on Twitter @Planet_F1 and like our Facebook page.